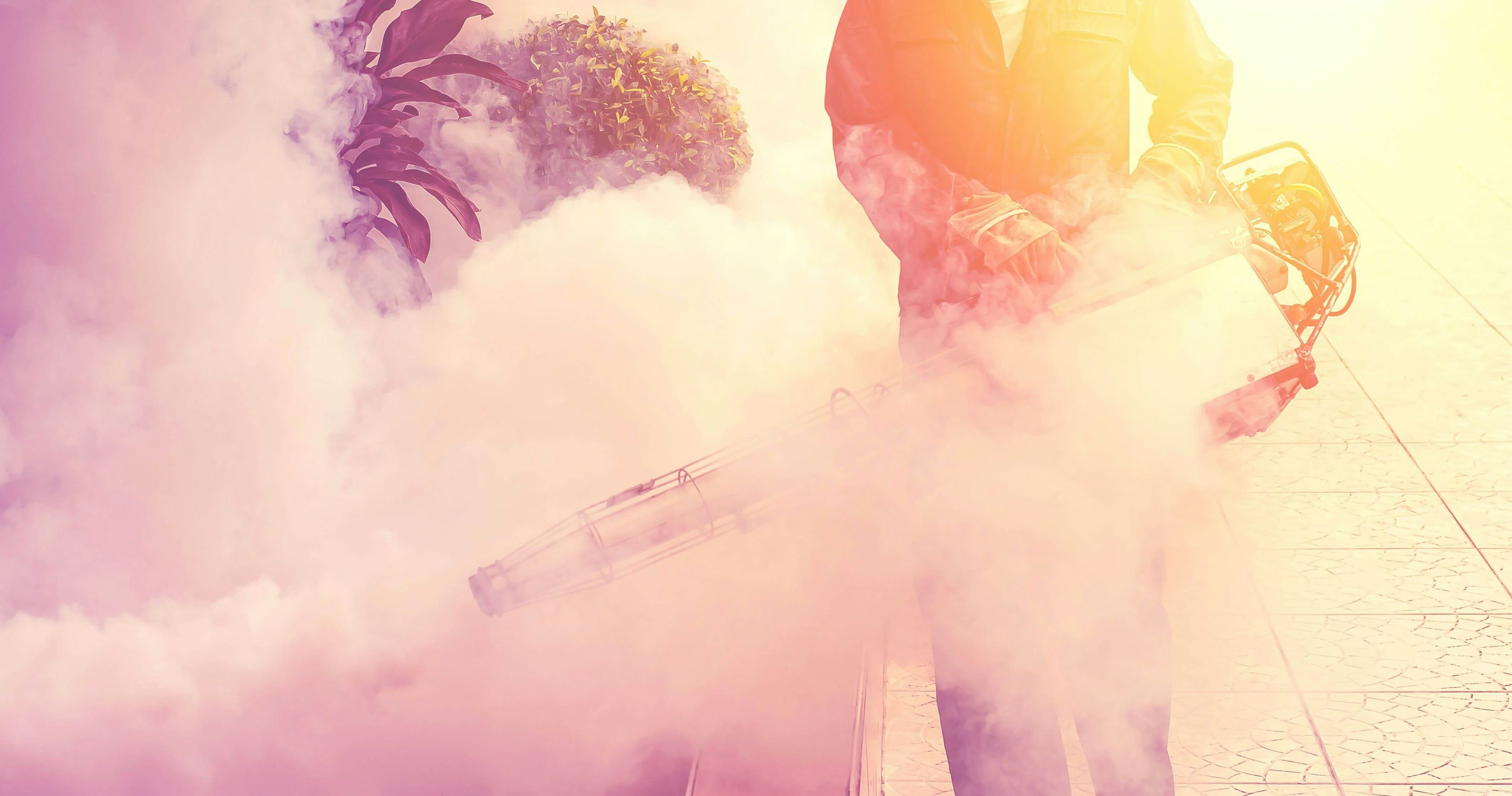 Pest Control Trucks & Vans
Pest control vehicle upfitting involves specific requirements to ensure chemical safety, storage, accessibility, compliance, and more. From pest control spray rigs to sealed partitions and from convenient ladder storage to trucks with side-cargo access, we provide you with pest control truck equipment that meets the needs and safety concerns specific to your business. We give your technicians the tools they need to get the job done right from within a comfortable, safe, and durable pest control van.
Are you located in the Cincinnati area and interested in having your truck or van customized by our local team? Please visit our Cincy site for more information.