Why join us? We're deeply invested in our people, our clients, and the future.
Our people are our driving force.
Here, you'll work with the nation's most talented mobility experts who are proud to facilitate the best personal and commercial transportation experiences that enrich lives and organizations. It's our people—and their immense dedication, passion, and vision—that we owe for our continued prosperity and rapid growth. In return, we provide the kind of workplace that entices associates to stay and shape the future of mobility with us.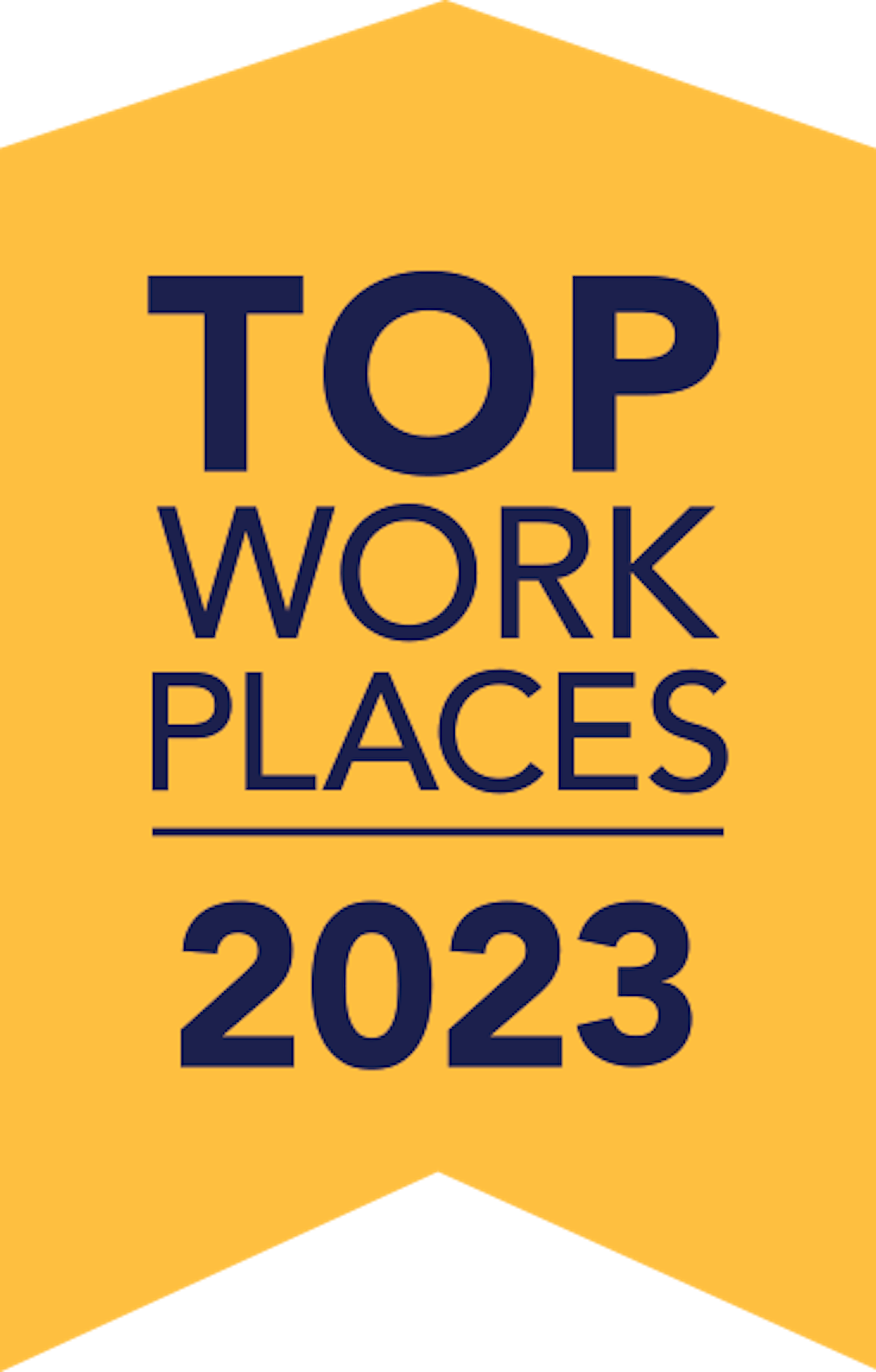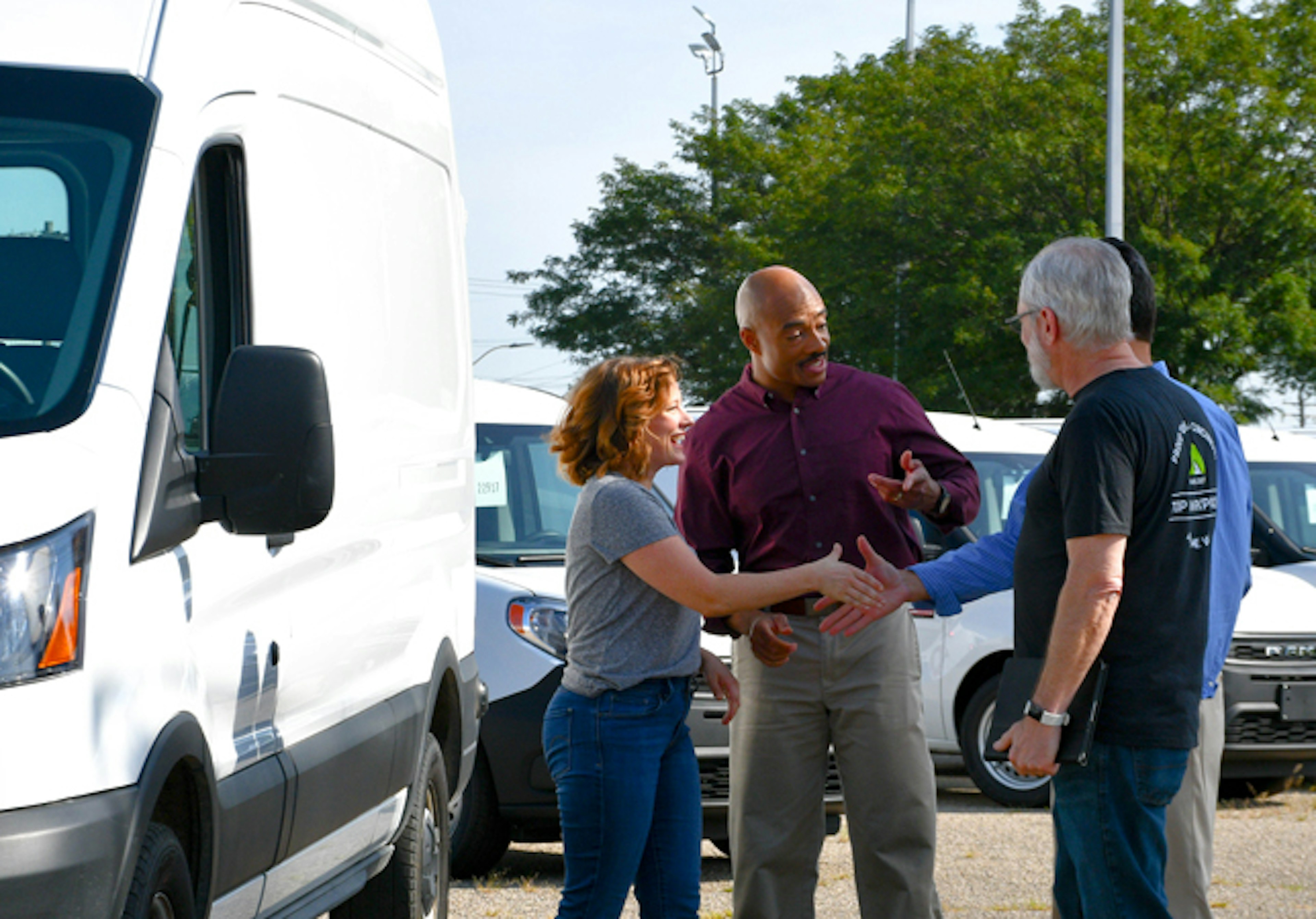 We value and reward innovation and hard work.
We encourage creativity and fresh thinking throughout our company and empower our people to take on inspiring challenges. Our associates are offered ample opportunities to flex and hone their talents and build up their skill sets. We reward their diligent work and accomplishments and provide clear paths for growth, advancement, and success. Plus, for many positions, we offer a flexible work schedule and a work-from-home option to help associates achieve a healthy and productive work/life balance.
"Teamwork" and "inclusion" really mean something here.
We foster a relaxed, inclusive environment built on integrity, mutual respect, and personal connections where all associates can feel like valued members of our Mike Albert family and enjoy working together. Collaboration and supporting one another is how we accomplish the great work that we do. Our teamwork is genuine and fueled by every voice—every associate is encouraged to speak up when they have new ideas and suggestions for improvements.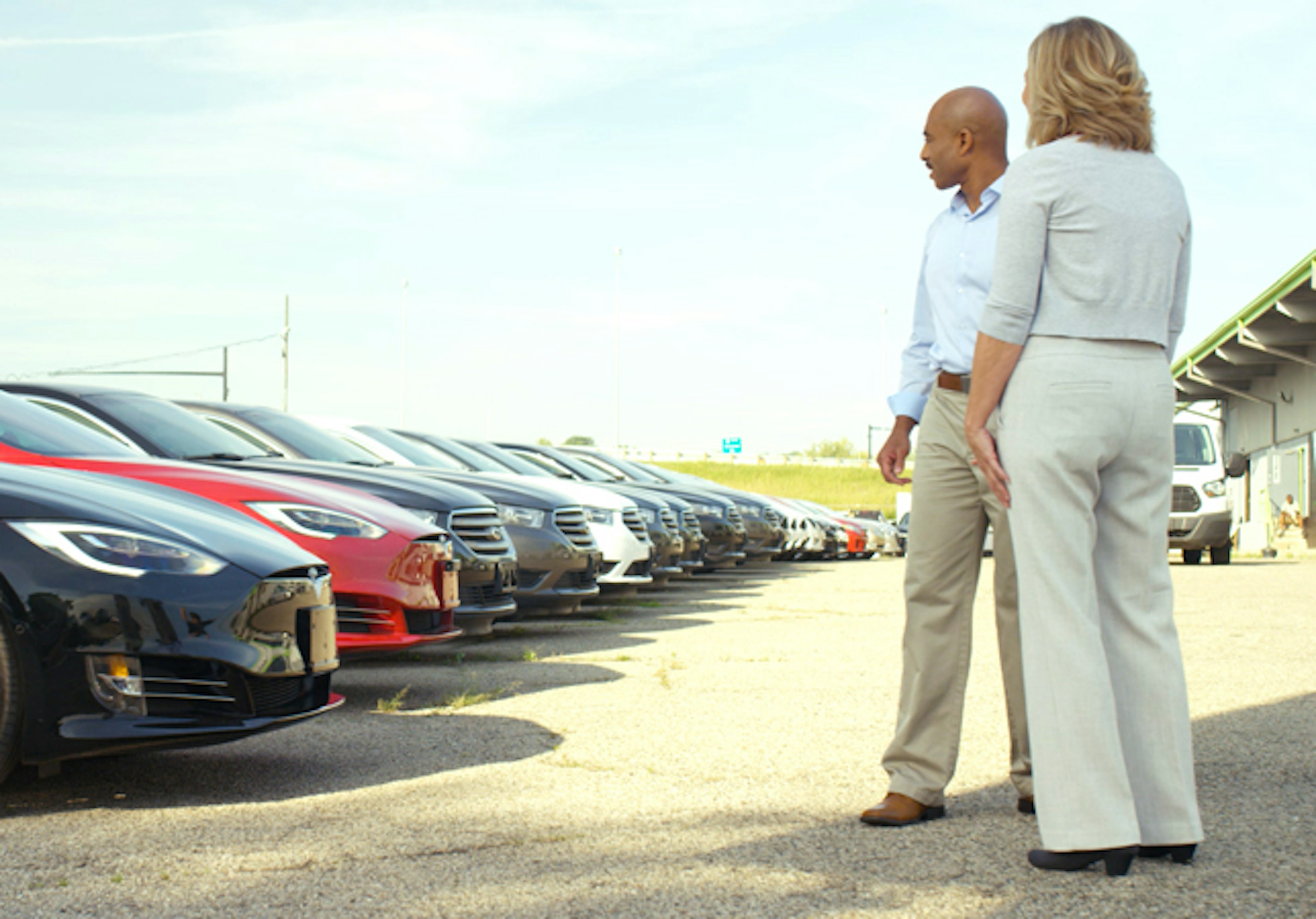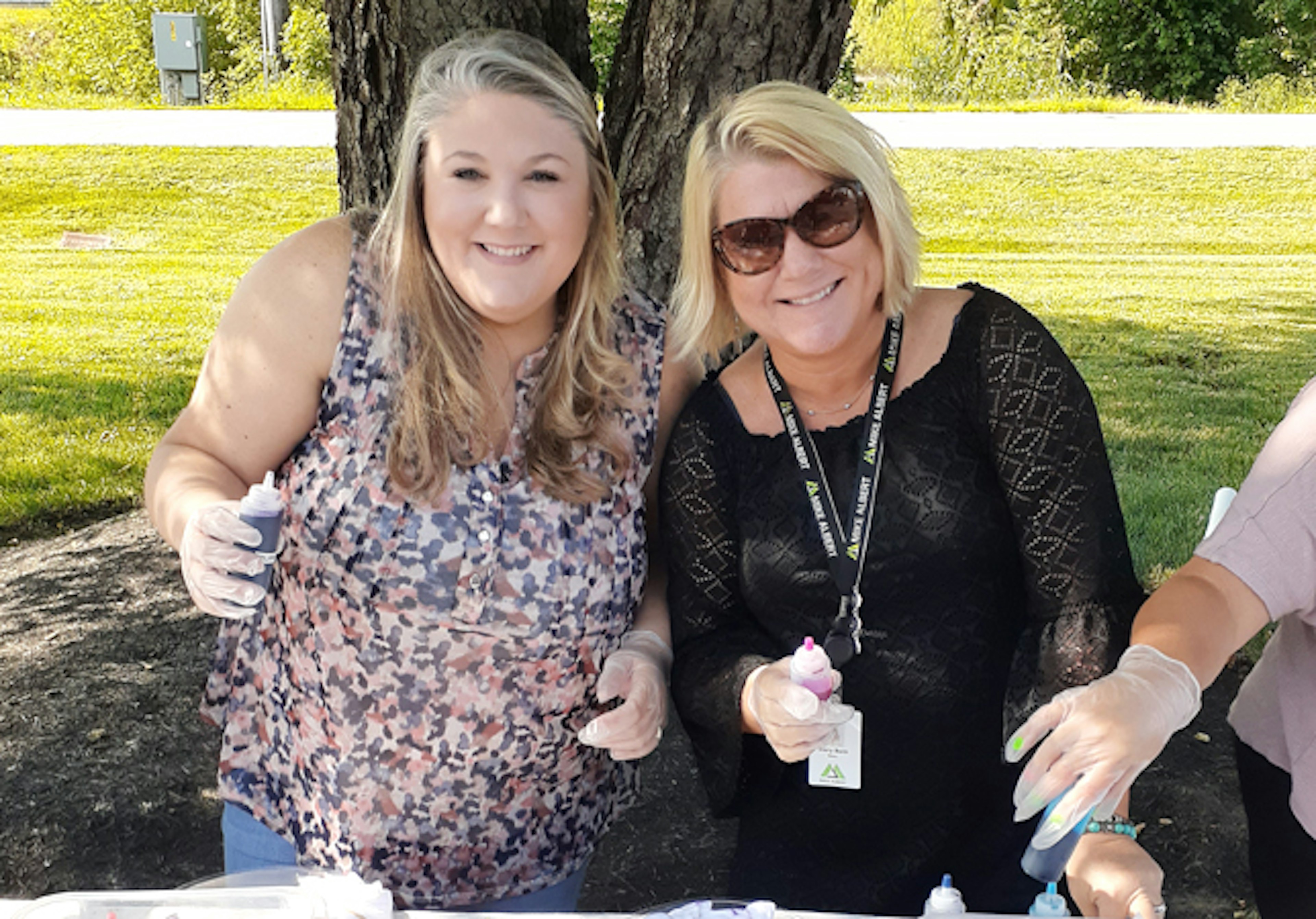 All work and no play is not our way.
It's important to us that our associates feel comfortable at work and have opportunities to take a break, unwind, and socialize with one another. That's why we welcome casual attire and provide bimonthly "block parties," wellness challenges, an annual company dinner, and an intranet where birthdays, work anniversaries, special accomplishments, and peer-to-peer shout-outs are shared throughout the company.
Additionally, we provide several ways for our associates to give back to the community through company-sponsored volunteering and donating opportunities.
Benefits that help you make the most of life.
To help you achieve your happiest, healthiest life possible—at work and outside of it—we offer a comprehensive and flexible benefits program for full-time employees. Select benefits are also available for part-time employees.
Tuition reimbursementAfter one year of service, you may apply for reimbursement up to $4,000 for job related courses.
Retirement savings planYou may be eligible to participate in our retirement savings plan (401K), which includes a company match and an annual discretionary profit-sharing contribution.
Paid time offYour vacation time will accrue from your date of hire. We also provide nine paid holidays and company paid sick time.
Disability insuranceWe pay 100% of the cost of our short-term disability plan.
Health, dental, and vision insuranceYou and your dependents are eligible to enroll in our health, dental, and vision insurance plans.[Transparency in Coverage](https://transparency-in-coverage.uhc.com/)
Team engagementWe offer team-building occasions throughout the year, including a company dinner with awards, wellness challenges, on-site "block parties," and other team-centered events.
Vehicle discountsEmployee discounts are available on vehicle purchases, leases, and rentals.
Community involvementOur culture teams coordinate opportunities for you to participate in volunteer days, donation drives, and other community-enriching events.
OUR MISSION
Get people where they want to go—on the road, in life, and in business—with advanced mobility options.
Client Obsessed * We are hyper-focused on serving our external and internal clients. * We aggressively understand our clients' needs and develop solutions that have meaningful impact to their objectives.
Financially Fixated * We strive to bring the best value to our clients while meeting their financial objectives. * We act with fiscal responsibility to protect the interest of all our stakeholders: clients, associates, partners, and shareholders.
Own It * We own our attitude, our tasks, our deliverables, and our actions. * We take pride in what we do and don't sit on the sidelines.
One Team * There are no silos. We are one team working together for our clients and each other. * Our success is measured as one.
What Got Us Here Won't Get Us There * We invent the future and drive our destiny. * We never get complacent.We challenge the mindset, "that's how we've always done it."
Respect All People, the Earth & Ethical Codes * We continuously work towards improving our impact on the environment. * We actively engage and support all our stakeholders through diversity, equity and inclusion. * Our leaders mandate and adhere to ethical conduct, accurate financial and regulatory reporting, and transparency.
We're looking for talented people from all walks of life.
Diversity of thought and talent is a big part of what propels our company forward. New ideas for better ways of doing things can come from anyone, and we strongly support that notion across our entire team.
Mike Albert is dedicated to equal employment and advancement opportunities for all our employees. It is our policy to provide equal employment opportunities to all individuals based on job-related qualifications and the ability to perform a job without regard to race, color, religion, sex, age, national origin, disability, genetic information, veteran status or any other statutorily protected status. We maintain an environment free from intimidation or harassment based on these grounds.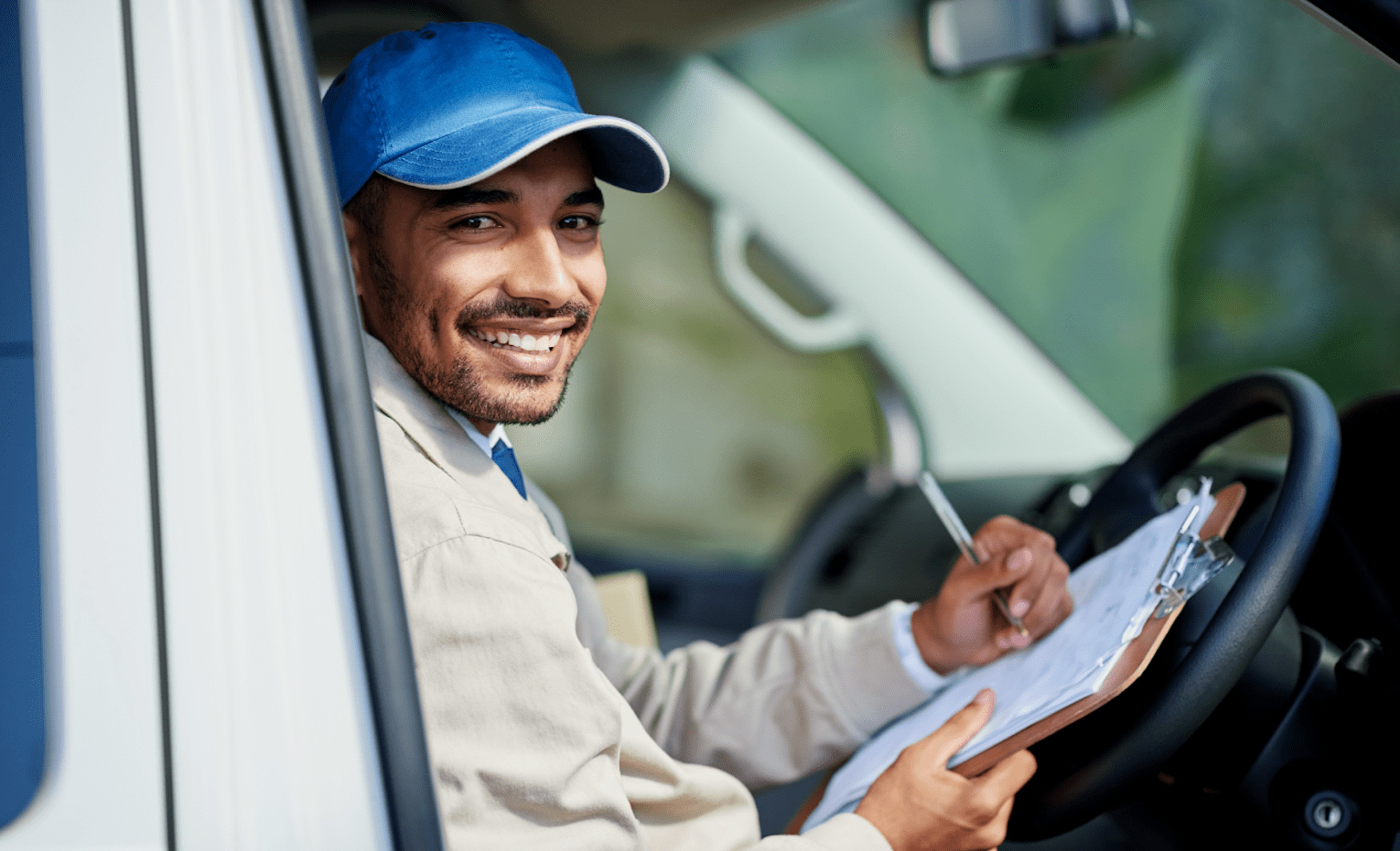 Team up with us at one of our three business units.
Mike Albert Sales & Service
Mike Albert Rental
Mike Albert Fleet Solutions
Find your next role.
We're in search of people who want to wow clients and join our relentless pursuit of safer, more efficient, and more sustainable mobility for all. If you're on board with that, see if there's an available position that seems right for you.
If you are unable to apply using our online application, please contact our human resources department at 513-554-2850.