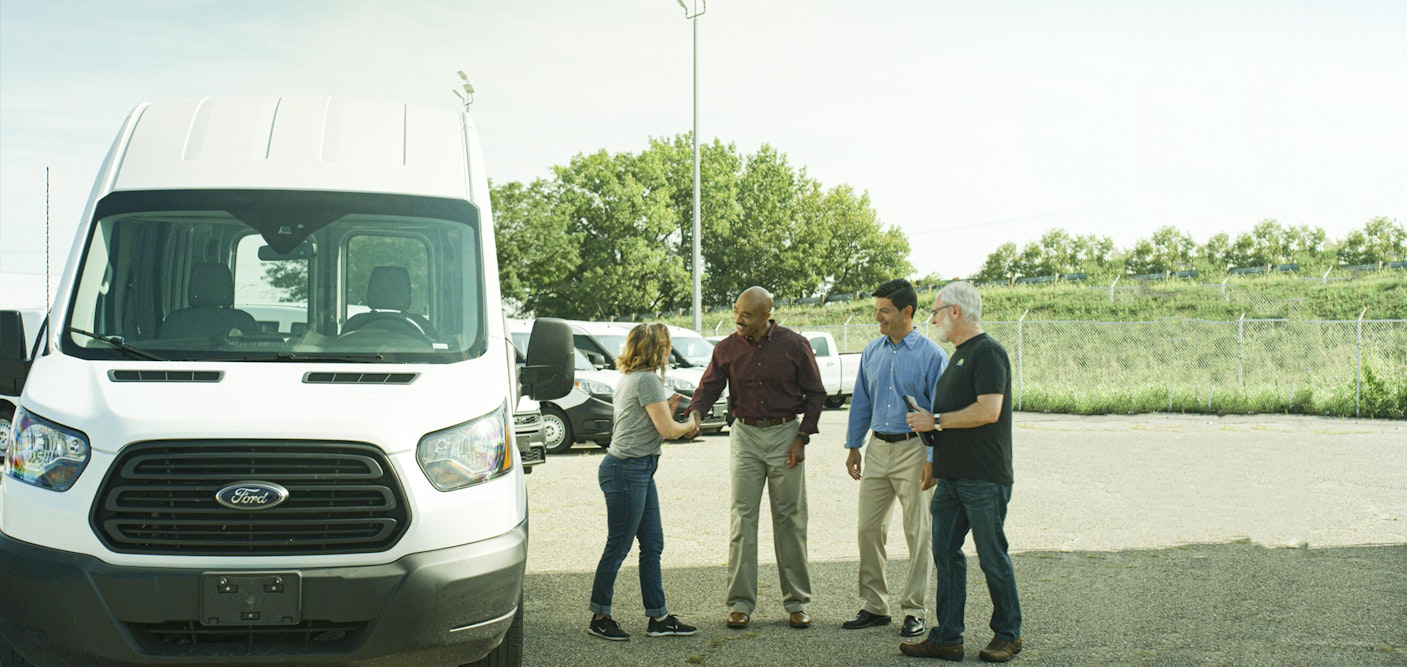 FLEET MANAGEMENT SERVICES
Want a single go-to source for all aspects of fleet management? You're in the right place.
Helping you acquire and strategically fund the right vehicles for your organization is just the beginning. There is so much more involved in running a lean, mean, safe, compliant, and productive fleet. And we have all the best solutions and expertise you need to do it.
Find my fleet's solution