Our seasoned leasing and financing pros are here to help you build your fleet as affordably and hassle-free as possible by customizing a funding strategy that perfectly aligns with your specific business goals and financial parameters. As a privately owned company, we're able to work closely with you to develop a plan that's personalized for your business, no matter the size of your fleet.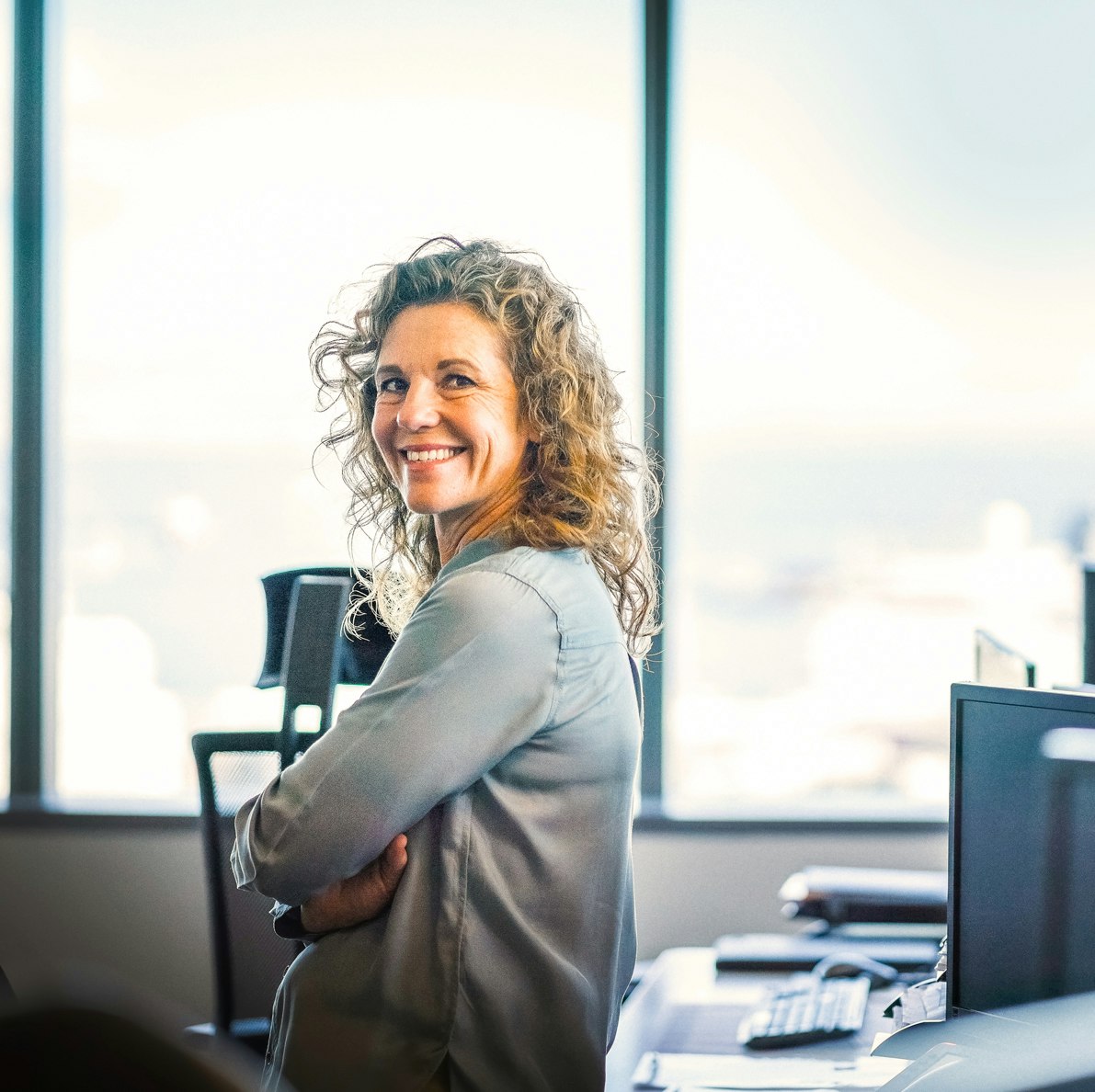 Develop the best financing strategy for your vehicle fleet with personal service and customization.
We're driven to deliver exemplary personal service. We don't simply hand you a cookie-cutter solution you'll find at other fleet management companies.
We look at your unique commercial vehicle financing needs by assessing your current fleet vehicles and their utilization, as well as your industry, operations, and budgeting factors. Then we collaborate with you to determine the lease type, terms, and rates best suited to your business goals while optimizing your cash flow.
Heavy-duty fleet leasing
Lease your vehicles with low upfront costs and terms that make sense to the lifecycle specific to heavy-duty trucks. Our team of financially fixated experts works with you to determine the best funding strategy for your heavy-duty fleet that will avoid hidden, pre-paid, or pro-rated fees common with many standard heavy-duty leases. Plus, you can choose to add our maintenance management service (link to new tab for heavy-duty maintenance) designed for heavy-duty fleets with pre-negotiated pricing, parts discounts, mobile service providers, and first-priority service agreements at leading OEM shops.
You only pay for the portion of the vehicle you use
You don't need to lay out a large sum of cash
You preserve your lines of credit
Your vehicles can be replaced at the optimal time to reduce maintenance costs and maximize safety, productivity, brand image, and resale value
Enjoy the expertise of a top leasing company combined with personalized service aimed at growing your business.
Mike Albert is one of the nation's top standard vehicle and heavy duty truck fleet management leasing companies. We work with you to learn your needs and determine the best plan to maximize your fleet's potential and support the success of your business. From your initial fleet assessment through adding equipment and functionality to your vehicle, we'll take you through each step with our team of fleet experts.