Your Fleet DNA™. Painstaking fleet data analysis. Years of fleet street smarts. When combined, get ready for powerful results. That's Fleet Science™ at work.
You won't see us decked out in lab coats and safety goggles, but we will approach the complexity of your fleet management with a meticulous, scientific rigor. We're determined to help you eliminate guesswork and costly, reactionary decision-making by focusing on the facts. Facts gleaned from key fleet data items that point the way to game-changing advancements for your fleet and your organization.
Your fleet data provides the most accurate account of your total fleet expenditures, safety and compliance issues, and other crucial information. Unfortunately, capturing all your data and extracting exactly what you need is a demanding, time-intensive, never-ending job. We'll help you tackle this mammoth task by using Fleet Science™ to collect, organize and analyze the specific data required to see a 360° view of your fleet operations and pinpoint the most impactful, needle-moving insights.
Our Fleet Science experts will help you transform your data into "eureka!"
There are many digital systems available to help you track and harness fleet data, including our own leading-edge telematics, Albert IQ™ monitoring platform, and Overdrive™ fleet management portal and driver app. Yet, technology can only take you so far. To decipher how to use your fleet data in ways that align precisely with your unique fleet traits and business goals—what we call your Fleet DNA™—it helps to partner with a highly-skilled, dedicated client service team like ours.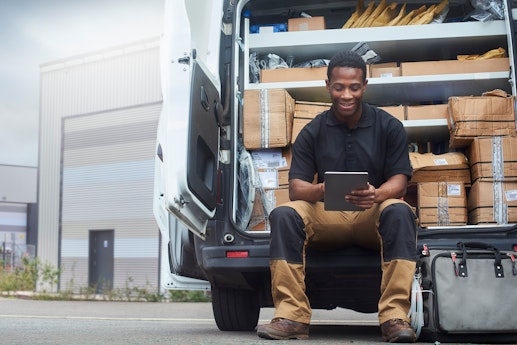 Learn about Albert IQ
Equipped with years of fleet data expertise, real-world fleet experience, and a zeal for helping you succeed, our team will:
Analyze your fleet data and cull the information relevant to your priorities
Benchmark your data against industry trends and fleets similar to yours
Identify opportunities where you can improve operations and cut costs
Recommend specific actions that will help control expenses, enhance your brand image, and advance business growth
Let's start by studying your Fleet DNA under the microscope.
No two fleets are exactly alike. Yes, there are similarities in terms of size, location, industry and vehicle requirements, which we track, measure, and use for your KPI comparisons. However, to obtain the true, full picture of your fleet and business, we work closely with you from the get go, listening attentively, asking questions and digging deep into the details.
Once we have a comprehensive understanding of your current situation and where you want to head, we'll help you map out a holistic fleet management strategy—from leasing, vehicle selection and life cycle planning to maintenance, fueling, telematics and compliance.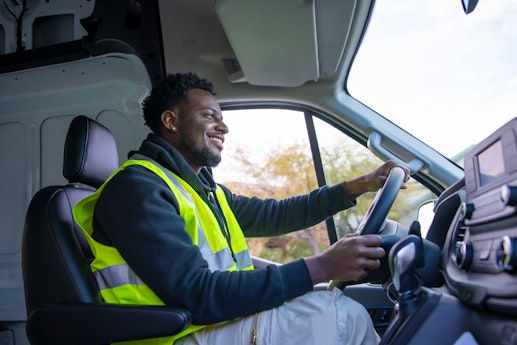 Actionable Insights
Learn how to turn your fleet data into action.
The results? A lower TCO and a higher ROI.
By examining all the necessary fleet data, identifying actionable insights that complement your Fleet DNA, and working with you to devise your best fleet strategy, we can help you reduce both your vehicle acquisition costs AND your hidden,variable, and soft costs. These latter costs typically add up to about sixty-five percent of your total cost of operation and include items such as:
Fuel efficiency degradation
Additionally, we can help you make the very most of your fleet investment through enhancements that build up your brand image, boost customer satisfaction, increase driver retention, and give you an advantage over your competitors.