What is Fleet Science®? Your Fleet DNA® + Painstaking fleet data analysis + Years of fleet street smarts. When combined, get ready for powerful results. That's Fleet Science at work.
How will a Fleet Science corporate fleet strategy improve my fleet operations?
We focus on the facts to help you eliminate guesswork and costly, reactionary decision-making. Facts gleaned from key fleet data that points the way to game-changing advancements for your fleet and your organization. We use Fleet Science to collect, organize and analyze the specific information required to get a 360° view of your fleet operations and pinpoint the most impactful, needle-moving insights.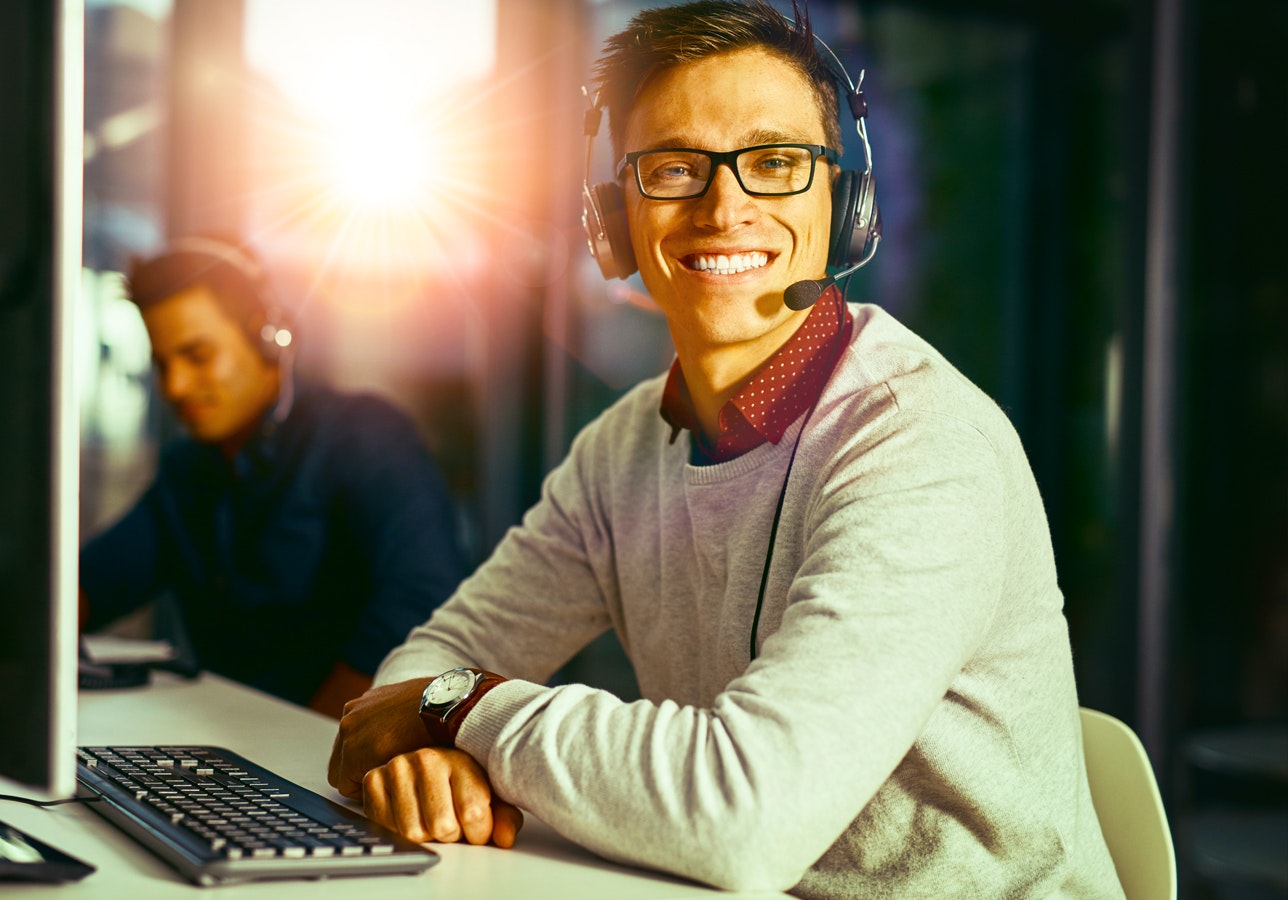 What's better than working with a top 10 national fleet partner? Working with one that gives you 110%.
Finding and utilizing the data that best aligns with your Fleet DNA®—your unique fleet traits and business goals—requires a highly skilled partner that is dedicated to client service.
A team of fleet experts that other fleet experts turn to.
Our Fleet Science experts will help you transform your data into "eureka!"
There are many digital systems available to help you track and harness fleet data, including our own leading-edge telematics, Albert IQ® monitoring platform, and Overdrive® fleet management portal and driver app. Yet, technology can only take you so far. To decipher how to use your fleet data in ways that align precisely with your unique fleet traits and business goals—what we call your Fleet DNA—it helps to partner with a highly-skilled, dedicated client service team like ours.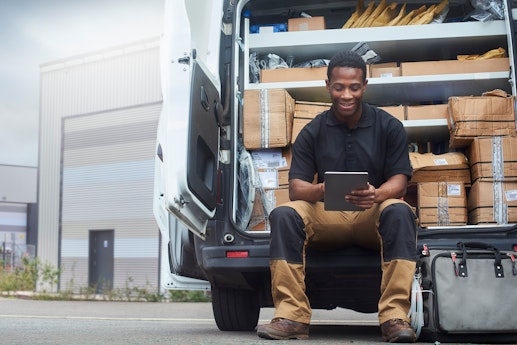 Learn about Albert IQ
Expand your knowledge in the Fleet Studies Lab.
Want to perfect your fleet smarts? Head over to the Fleet Studies Lab for everything you need to know about fleet operations—from EVs and telematics to sustainability, finances, and beyond.
Choose your subject area: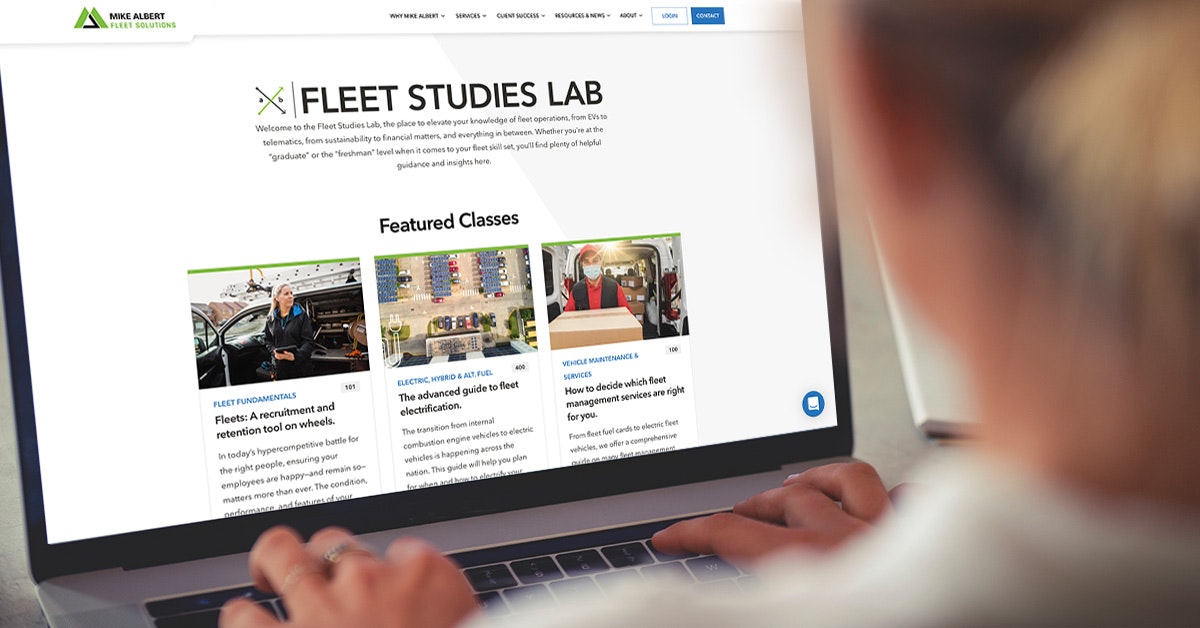 Fleet Studies Lab
Let's chat about your fleet management needs.
Share you info with us and choose a time to discuss your fleet with a member of our team.