Gain control of this top five business expense with the help of Fleet Science®.
Key to controlling fleet costs? Healthy operations and a healthy fleet.
Total cost of ownership (TCO) is the best way to understand the true cost of your organization's fleet—but it goes far beyond the initial cost of purchasing the vehicle. Gaining transparency into those additional costs and other fleet data are fundamental to understanding the health of your operations, optimizing fleet performance, plugging the holes that are draining capital, and maximizing the overall profitability of your business. We use Fleet Science to collect, organize and analyze the specific data required to see a 360° view of your fleet operations and pinpoint the most impactful, needle-moving insights such as:
Eliminate unnecessary downtime
Streamline administration
Improve driver and customer experience
Learn Your Total Cost of Ownership with an expert from Mike Albert.
Are your repair costs out of sight? Are your drivers dissatisfied with their vehicles? Are your compliance violations on the rise? Let us take the wheel.
Equipped with years of fleet data expertise, real-world fleet experience, and a zeal for helping you succeed, our team will work with you to analyze your fleet data, uncovering the why behind your problems and proposing the most effective resolutions.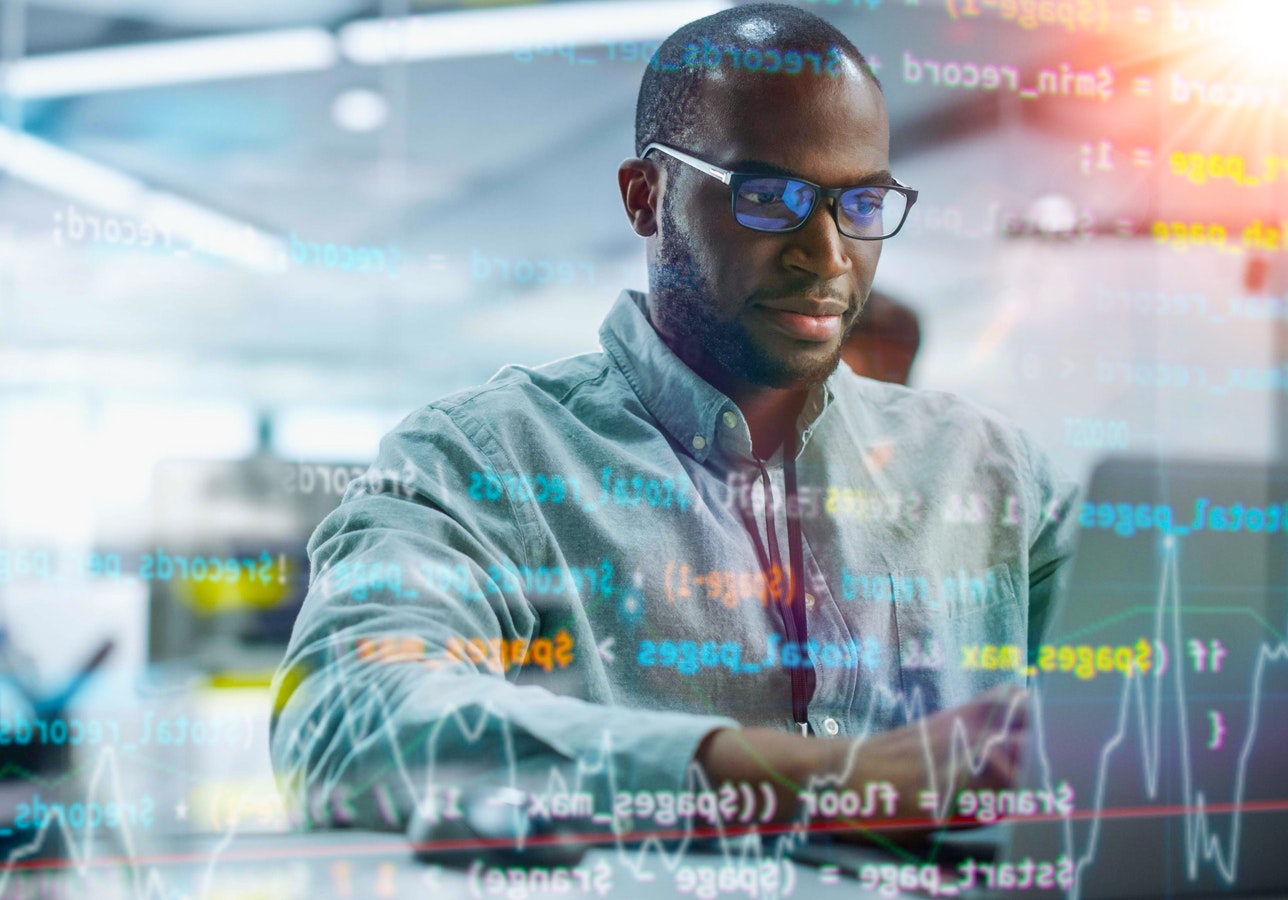 Commercial Vehicle Total Cost of Ownership: Three Key Considerations
The results? A lower TCO and a higher ROI.
By examining all the necessary fleet data, identifying actionable insights that complement your Fleet DNA, and working with you to devise your best fleet strategy, we can help you reduce both your vehicle acquisition costs AND your hidden,variable, and soft costs. These latter costs typically add up to about sixty-five percent of your total cost of operation and include items such as:
Fuel efficiency degradation
Additionally, we can help you make the very most of your fleet investment through enhancements that build up your brand image, boost customer satisfaction, increase driver retention, and give you an advantage over your competitors.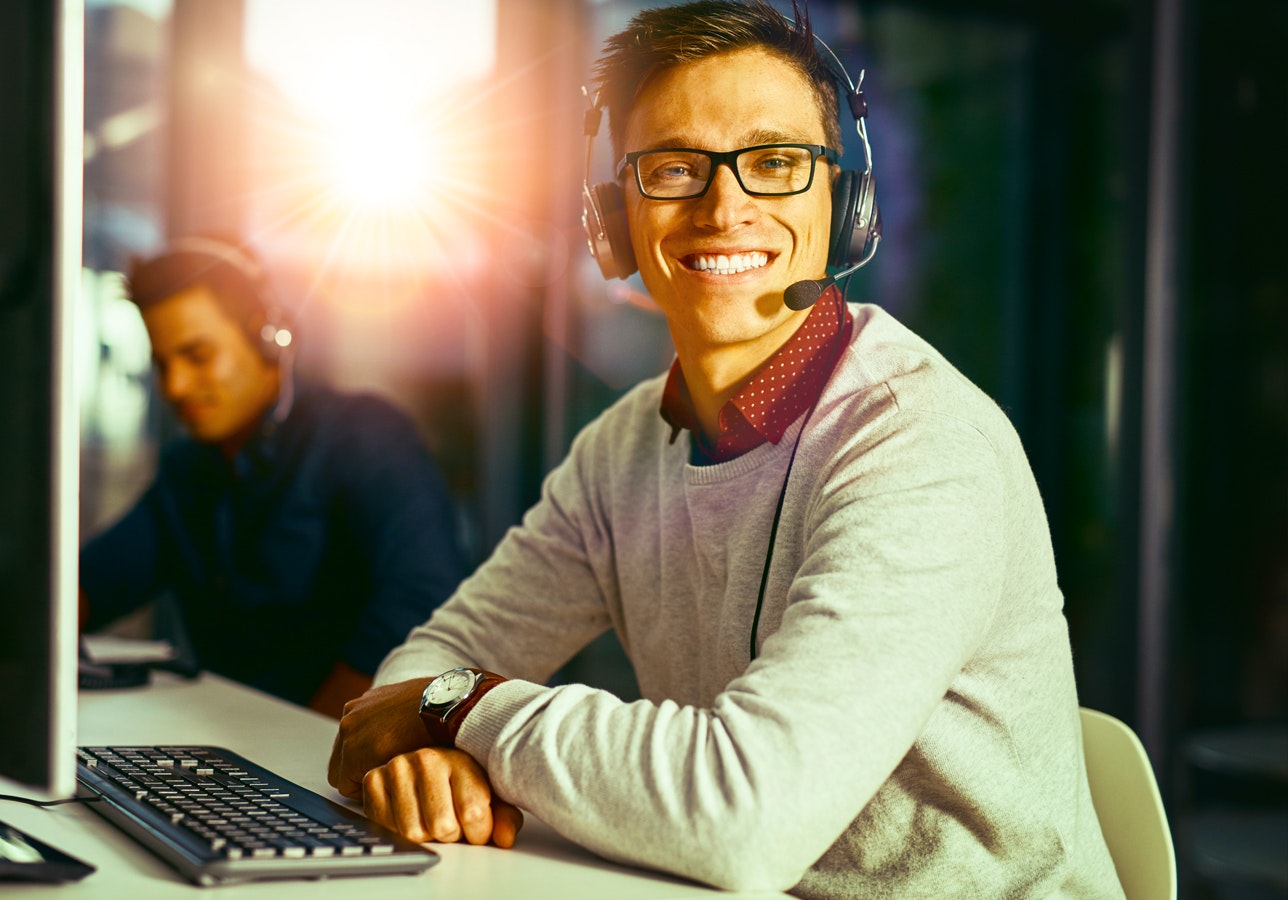 What's better than working with a top 10 national fleet partner? Working with one that gives you 110%.
Finding and utilizing the data that best aligns with your Fleet DNA®—your unique fleet traits and business goals—requires a highly skilled partner that is dedicated to client service.
A team of fleet experts that other fleet experts turn to.
Expand your knowledge in the Fleet Studies Lab.
Want to perfect your fleet smarts? Head over to the Fleet Studies Lab for everything you need to know about fleet operations—from EVs and telematics to sustainability, finances, and beyond.
Choose your subject area: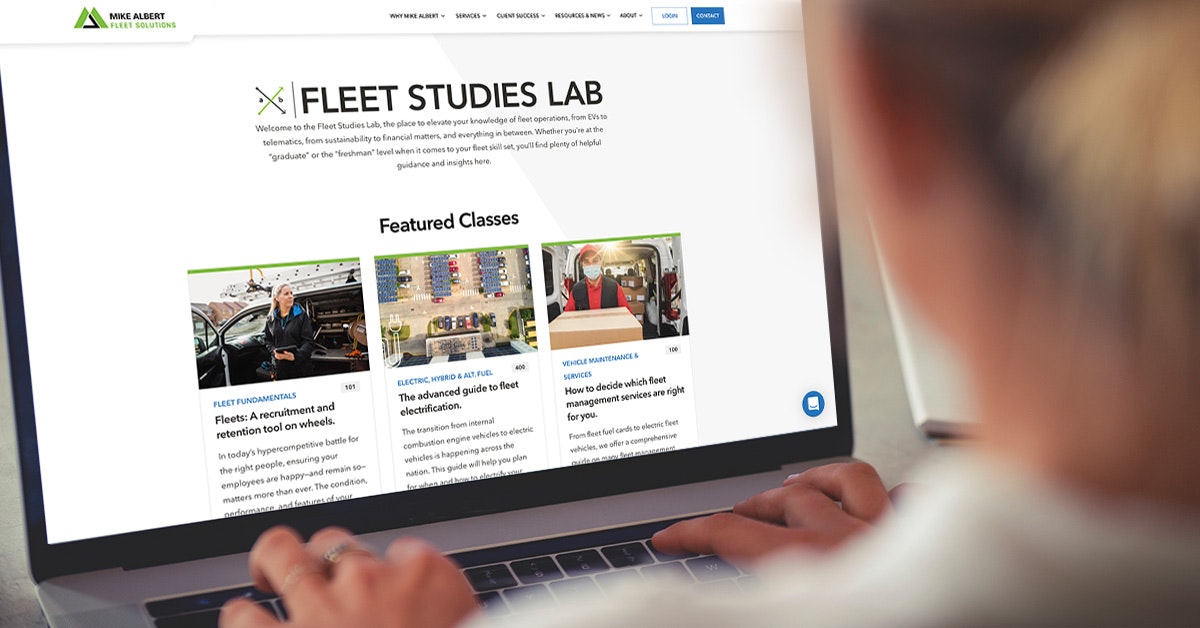 Fleet Studies Lab
Let's chat about your fleet management needs.
Share you info with us and choose a time to discuss your fleet with a member of our team.