FLEET VEHICLE REGISTRATION MANAGEMENT
Keeping your fleet vehicles properly registered with state DMVs can be a full-time job . Renewal criteria can vary from state to state, city to city, and even county to county. Leverage our dedicated Fleet Titles team to keep your fleet up to date.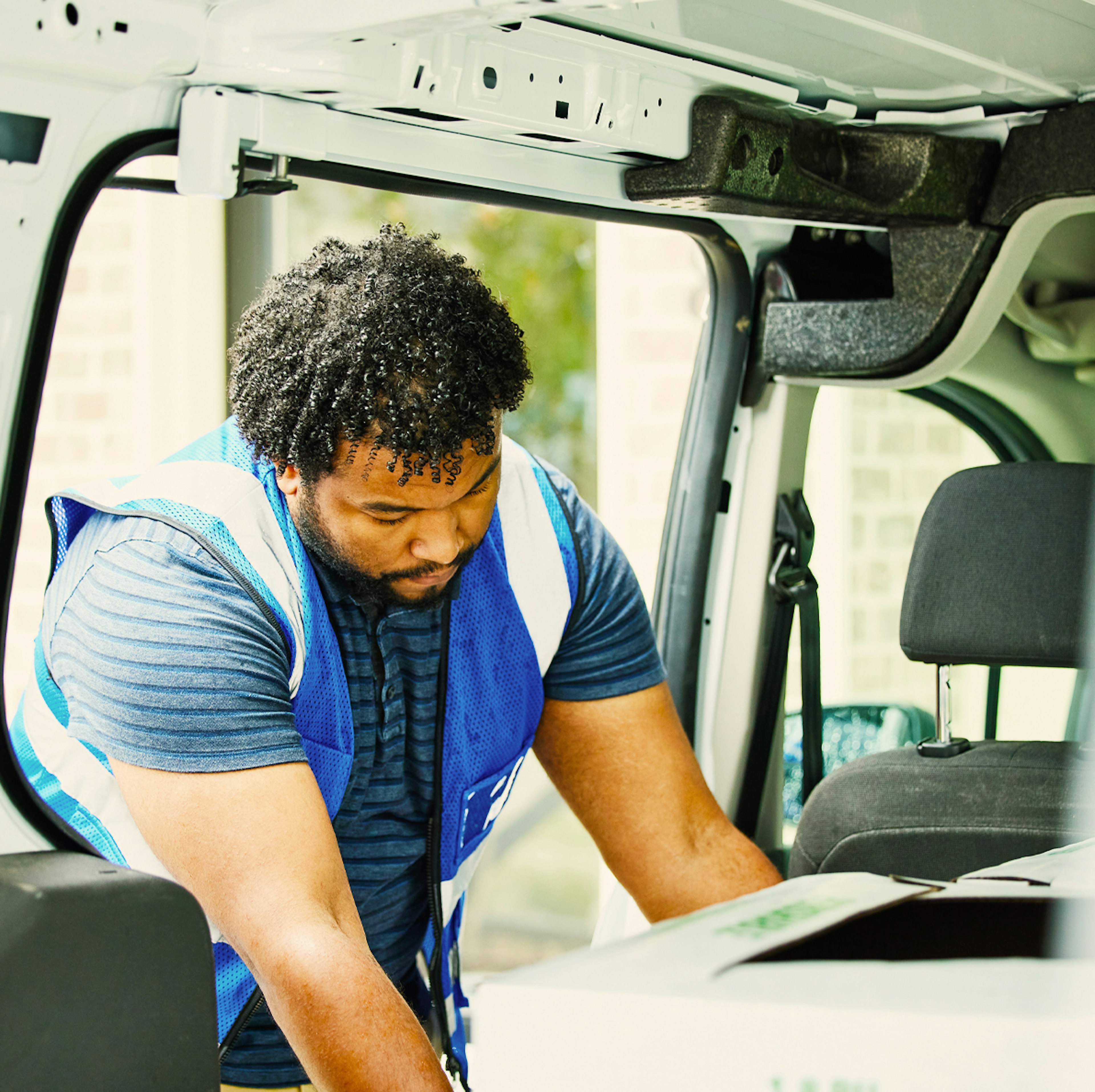 Unload the burden of vehicle registration administration.
Unload administrative burden
We take care of registration renewals for your drivers in all fifty states. Instead of multiple receipts from multiple drivers, you receive one monthly consolidated invoice that details registration fees for your entire fleet.
Avoid late fees
We notify you ninety+ days before tags are due to expire. This ensures that you aren't dealing with past due license plate and registration renewal, allowing ample time to plan ahead.
Increase productivity
Eliminate the need for your drivers to wait in line at the DMV and free up hours your fleet administrator would otherwise spend sorting through receipts and expense reports and dealing with past due license plate and registration renewals.
Choose the level of service that best suits your operations.
Compliance only
Our team is tapped into the DMVs of all fifty states. This network allows us to easily monitor the status of vehicle registrations, tags, and plates. Every vehicle Mike Albert acquires is entered into our database upon registration with the vehicle's state DMV. Our clients can see the status of their vehicle's compliance within Overdrive® fleet admin portal and are alerted well before tags are due to expire.

Compliance and administration
In addition to monitoring vehicle compliance you can choose to have our team manage the acquisition and distribution of new tags and plates to your drivers, eliminating the need for your drivers or you to visit the DMV.
Let's chat about your fleet management needs.
Share your info with us and choose a time to discuss your fleet with a member of our team.