Here, "personal service" isn't lip service. It's our people gladly assisting your people, one-on-one, for the long haul.
No matter where you're located in the US—or beyond—we strive to make you feel like a next-door neighbor. As a privately-owned company driven by strong social values and integrity, building business through genuine human connections is our credo. Our top priority is you. Listening to you. Asking you questions. Being available to answer your questions. And communicating often and transparently with you.
Once we get a rock-solid understanding of your fleet, business and goals, we roll up our sleeves and make sure you have the right vehicles with the right equipment, and customize a data-powered fleet strategy that works best for your administrators, drivers, and organization. And that's just for starters.
"No client is standard." That's our gold standard.
Unlike some fleet management companies, we have no preconceived agendas or off-the-shelf plans we try to force your unique circumstances to fit. We find the perfect solutions for your organization by putting ourselves in your shoes and treating your fleet as if it was our own.
To do this requires attentive, personal interaction. Not just at the beginning of our working relationship, but throughout the life our partnership together. We never expect you to go it alone, solely relying on our client portals and apps for self-service like some of our competitors do. Instead, we set you up with your own personal fleet advisor and client support team.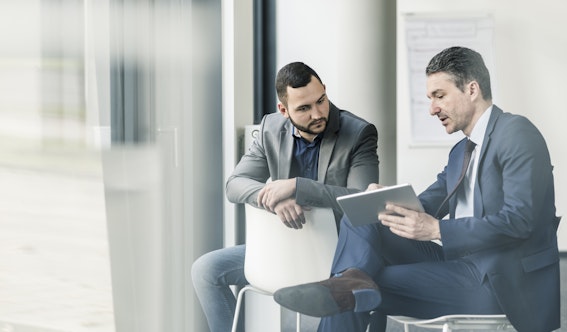 Check out our client success stories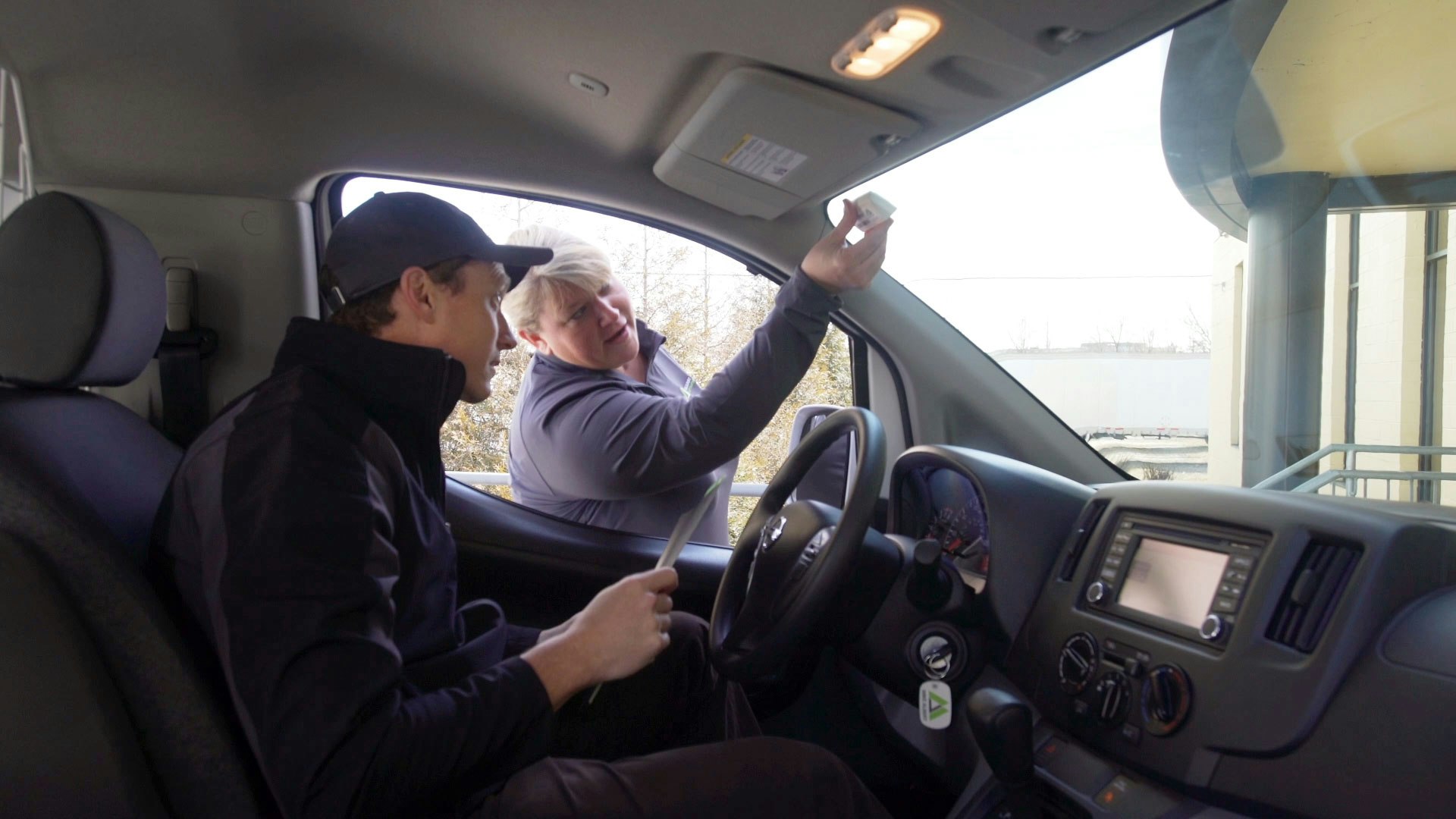 Stay ahead with the help of your client partnership manager.
Fleet management is complicated and layered with lots of moving parts. On top of that, you're faced with endless challenges in the fleet industry—supply chain issues, driver shortages, and regulation changes, just to name a few.
That's why we pair you with your own, dedicated client partnership manager (CPM). Your CPM helps you get a firm grasp on it all and advises you how to keep your costs down while optimizing your fleet to achieve your short- and long-term objectives. How? By examining your Fleet DNA™, applying Fleet Science™, and recommending actions that will benefit your organization the most.
Your CPM helps you turn today's fleet issues into tomorrow's advantages.
Are your repair costs out of sight? Are your drivers dissatisfied with their vehicles? Are your compliance violations on the rise? These are just some of the many issues your CPM can help solve by analyzing your fleet data, uncovering the why behind your problems, and proposing the most effective resolutions. Resolutions that frequently yield additional, favorable outcomes.
For example, say your CPM finds that most of your repair costs come from a specific vehicle model and assists you in replacing that model with a more reliable one that gets more miles per gallon and is better suited for your particular on-the-job needs. As a result, your repair and fuel costs drop dramatically. Your drivers' productivity spikes due to fewer breakdowns and less downtime waiting on repairs. And your drivers are happier driving well-equipped, dependable vehicles that make their jobs easier and safer.
Annual reviews with your CPM keep you on course to success.
When you partner with Mike Albert, your CPM assesses your current fleet, offers guidance for initial improvements, and works with you to develop plans for future enhancements that will lower your total cost of ownership and accomplish your goals. After that, your CPM reviews your fleet operations every year and helps you stay on track by:
Updating your vehicle life cycle strategy, indicating when to replace certain vehicles before they start losing you money, driver satisfaction, and productivity.

Identifying your KPIs and benchmarking them to show you how your fleet stacks up to the industry and your competition.

In addition to monitoring vehicle compliance you can choose to have our team manage the acquisition and distribution of new tags and plates to your drivers, eliminating the need for your drivers or you to visit the DMV.

Helping you implement best practices that control expenses, promote business growth, and sharpen your competitive edge.

Advising you when external fleet services are your best option. For example, if controlling fuel costs is an issue for you, we'd recommend using a fuel card service.

Keeping you on top of fleet trends that are relevant to you, such as emerging fleet technology, new vehicles coming out, changes in safety and compliance requirements, etc.
For your everyday needs, your client support specialists have your back.
We get it, your day-to-day fleet management has its hiccups. To help smooth out the bumps in the road, rest assured you can always turn to your Mike Albert client support specialist (CSS) and team.
For starters, your CSS assists with onboarding you, your fleet administrators, and your drivers to ensure your partnership with Mike Albert gets off on the right foot. From that day forward, your CSS is your go-to source for help when you have questions or concerns about any of our services you use, including our Overdrive™ fleet management portal and driver app, leasing, vehicle acquisition, registration, and fuel cards. Your CSS works hand-in-hand with our experts in every service area and can promptly get the answers and resolutions you need.