Here, "personal service" isn't lip service. It's our people gladly assisting your people, one-on-one, for the long haul.
Fleet Science®, expertise always at your service.
No matter where you're located, we strive to make you feel like a next-door neighbor. As a privately-owned company driven by integrity and a set of strong core values, building business through genuine human connection is our credo. Our top priority is always you. Listening to you. Learning about your business. Asking questions and being available to answer yours. And communicating often and transparently.
Equipped with years of fleet data expertise, real-world fleet experience, and a zeal for helping you succeed, our team will:
Analyze your fleet data and cull the information relevant to your priorities
Benchmark your data against industry trends and fleets similar to yours
Identify opportunities where you can improve operations and cut costs
Recommend specific actions that will help control expenses, enhance your brand image, and advance business growth
"No client is standard." That's our gold standard.
Unlike other companies, we don't have a "one-size-fits-all" approach to fleet management. Every fleet has its own challenges and needs, and we believe that putting ourselves in your shoes and treating your fleet as our own is the only way to find the perfect solutions for your organization.
This level of service demands attentive, personal interaction—and not just at the beginning of our working relationship. Partnering with Mike Albert means that you'll never be expected to go it alone or rely solely on client portals and apps for self-service (as some of our competitors do). Instead, you will have a personal fleet advisor and client support team who are always on standby to help throughout the life of our partnership.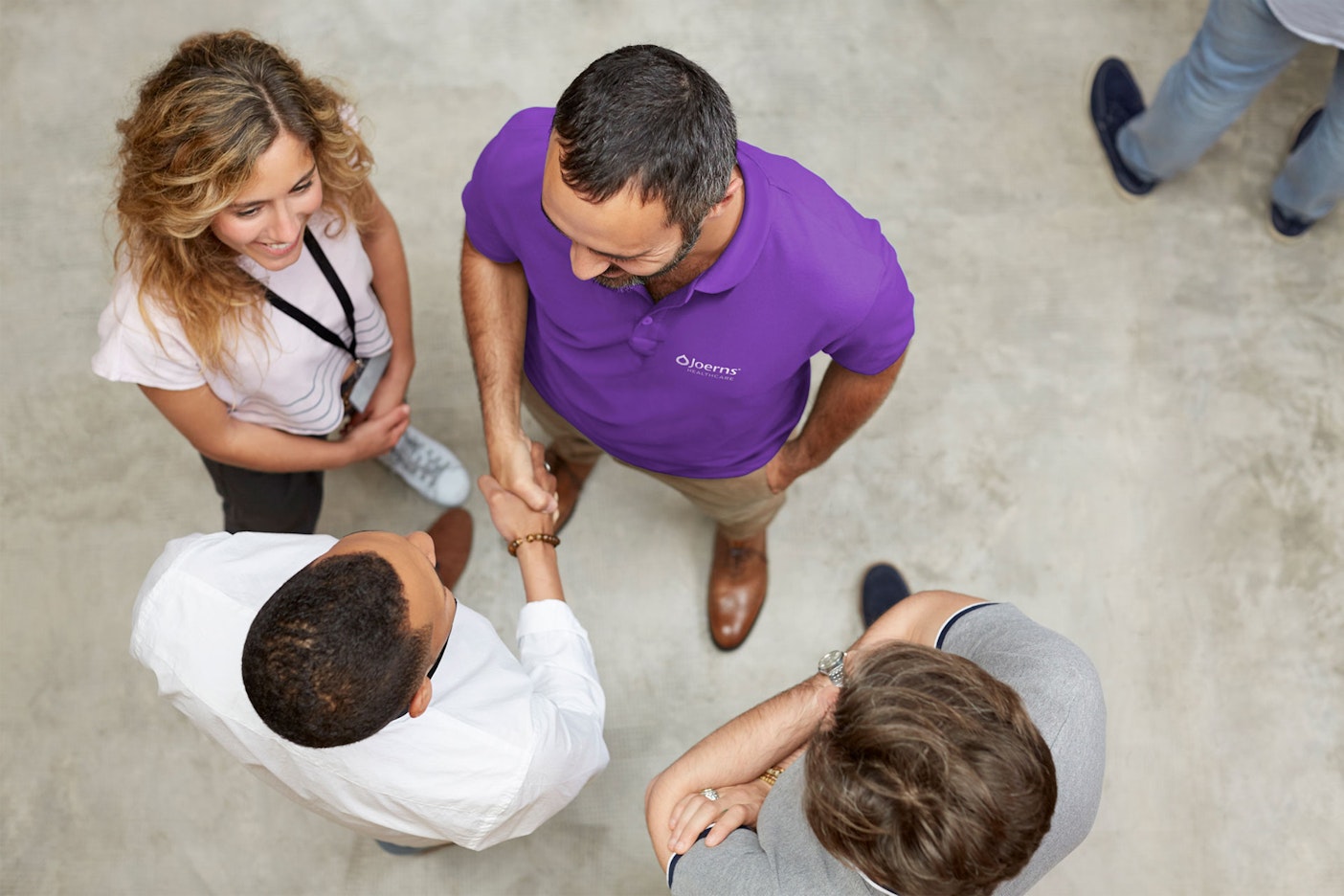 Read Journs' Success Story
Looking for help with day-to-day fleet management? Let our experts take the wheel.
Ready to take your daily internal fleet management to a whole new level? Our Advantage® fleet management service pairs you with a dedicated Client Support Specialist—a single point of contact who can handle day-to-day responsibilities and assist with questions about:
Vehicle inventory management
Single point of contact for drivers
A team of fleet experts that other fleet experts turn to.
Let's chat about your fleet management needs.
Share you info with us and choose a time to discuss your fleet with a member of our team.