SERVICES
OVERDRIVE® FLEET MANAGEMENT PLATFORM
With our complimentary fleet management platform, you and your drivers can stay on top of fleet information quickly and easily.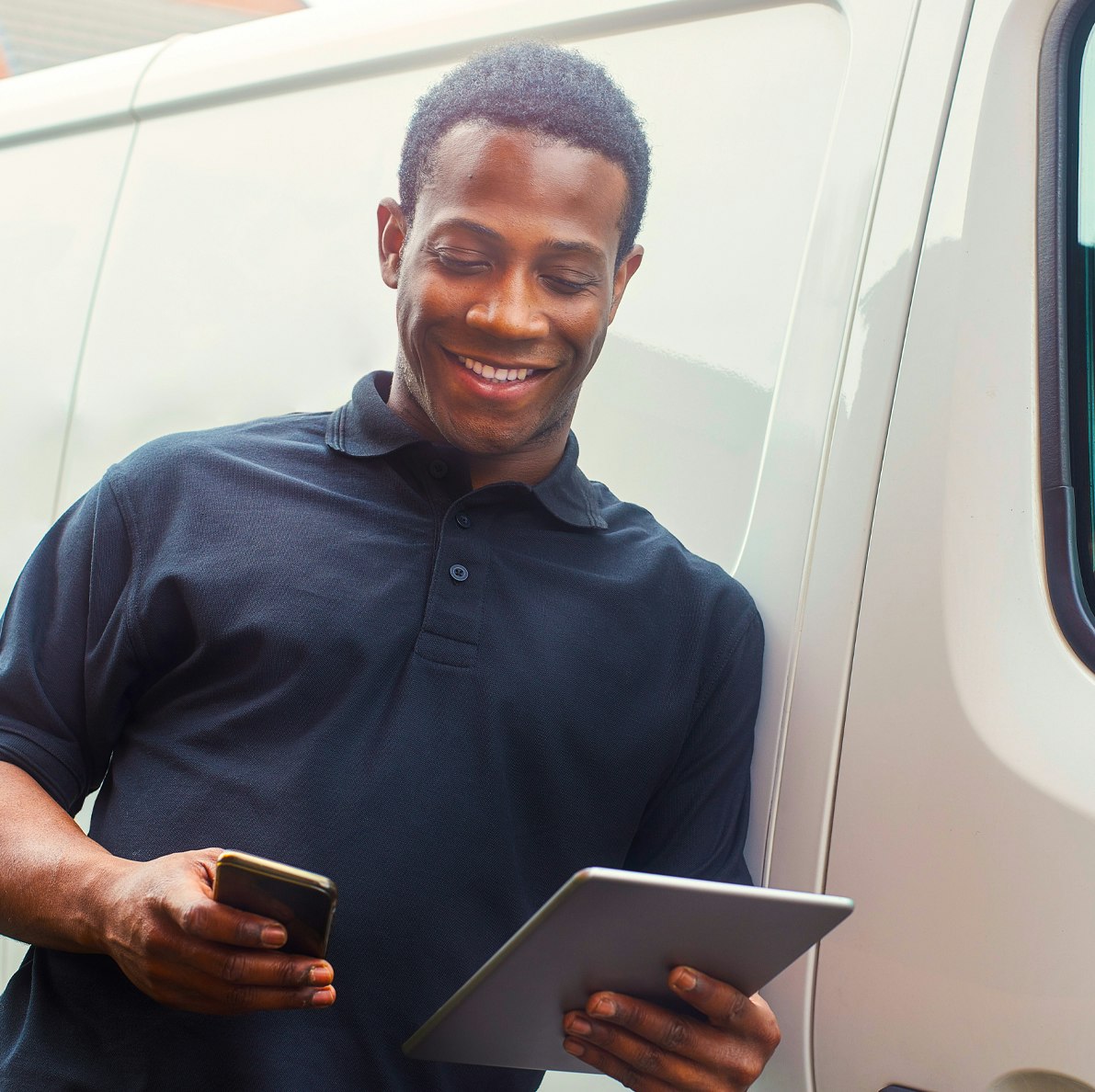 As a client of Mike Albert Fleet Solutions, you're invited to use our proprietary Overdrive® fleet portal, free of charge, to make payments online and for 24/7 access to data about your vehicles, drivers, registration details, vehicle orders and more. Our best-in-class portal streamlines your fleet information with quick-view dashboards, advanced reporting (including driver vehicle inspection reports), and easy-to-navigate interfacing.
And for your drivers, we offer our convenient Overdrive mobile app. It provides a mileage tracker, registration data, a trusted service center locator and notifications when mileage entries and registration tasks are due. Our intuitive app makes it a snap for drivers to maintain compliance.
Expand your knowledge in the Fleet Studies Lab.
Want to perfect your fleet smarts? Head over to the Fleet Studies Lab for everything you need to know about fleet operations—from EVs and telematics to sustainability, finances, and beyond.
Choose your subject area: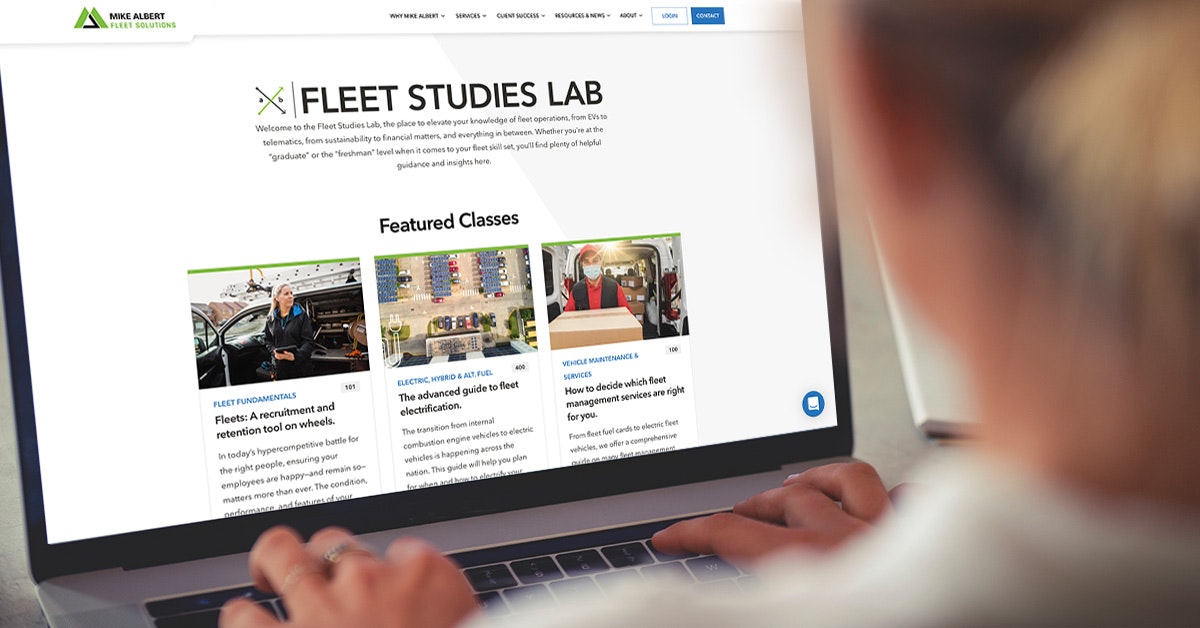 Fleet Studies Lab
Let's chat about your fleet management needs.
Share you info with us and choose a time to discuss your fleet with a member of our team.