SERVICES
OVERDRIVE™ FLEET MANAGEMENT PLATFORM
With our complimentary fleet management platform, you and your drivers can stay on top of fleet information quickly and easily.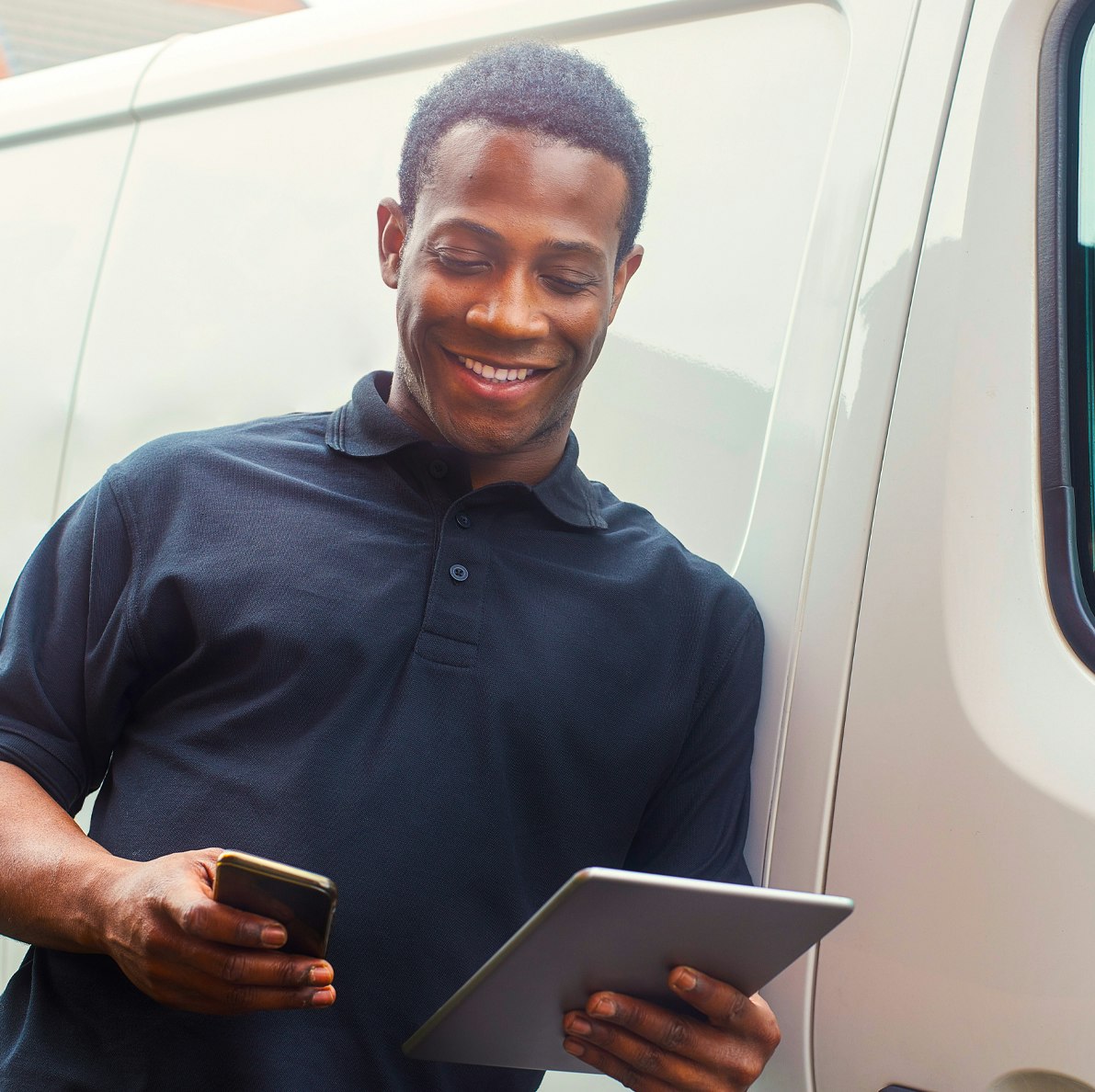 As a client of Mike Albert Fleet Solutions, you're invited to use our proprietary Overdrive fleet portal, free of charge, to make payments online and for 24/7 access to data about your vehicles, drivers, registration details, vehicle orders and more. Our best-in-class portal streamlines your fleet information with quick-view dashboards, advanced reporting (including driver vehicle inspection reports), and easy-to-navigate interfacing.
And for your drivers, we offer our convenient Overdrive mobile app. It provides a mileage tracker, registration data, a trusted service center locator and notifications when mileage entries and registration tasks are due. Our intuitive app makes it a snap for drivers to maintain compliance.