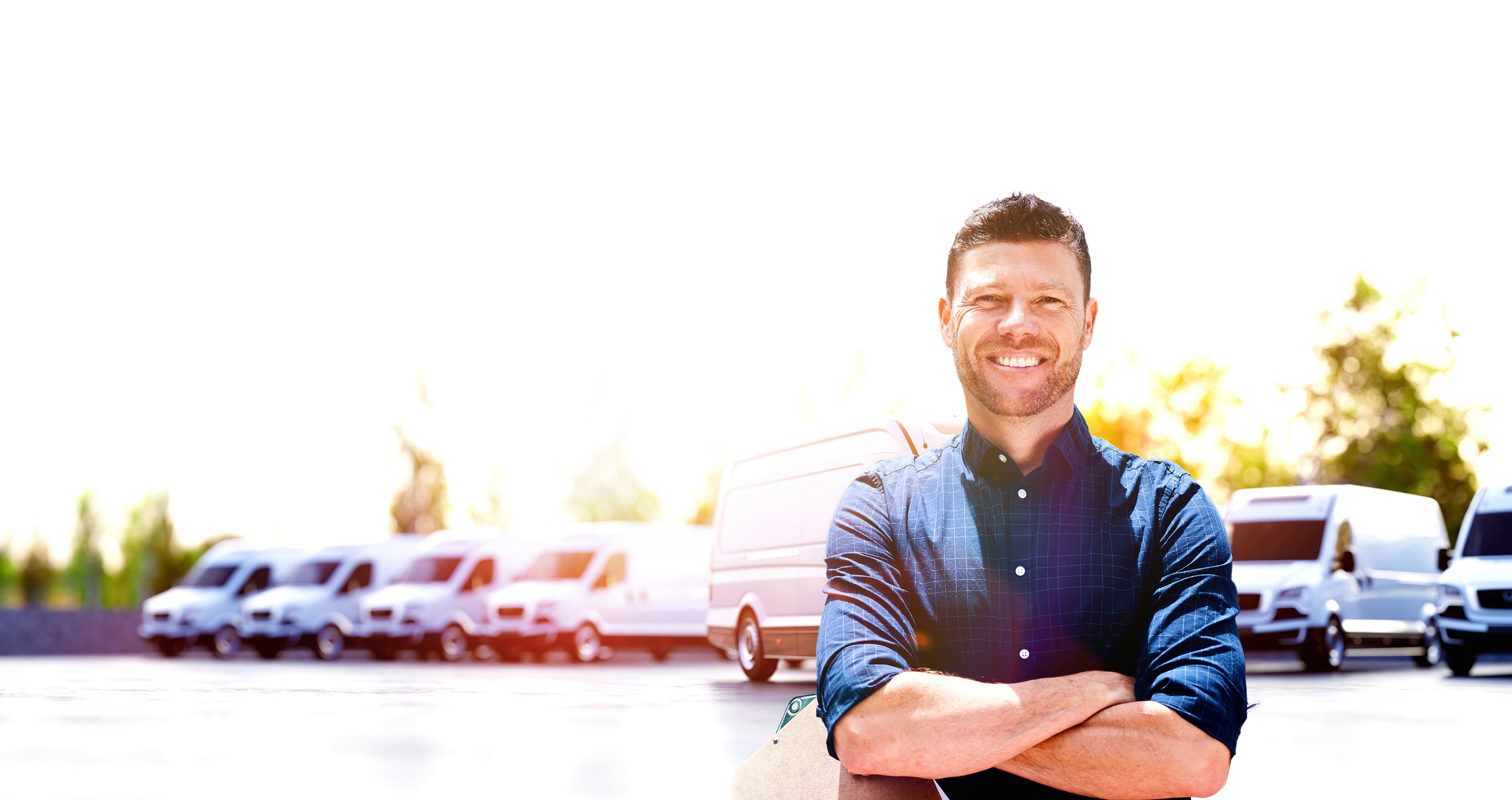 Welcome to a world of Fleet Science® that revolves around you.
Here, custom data analysis, vast first-hand knowledge, and unmatched personal service unite. Where your fleet challenges are solved by "aha!" data insights, relentless research into emerging trends, and decades of experience. And where personal fleet advisors work one-on-one with you to design a sure-fire strategy that delivers the results you want—and the smiles we love to see.
What to expect from us.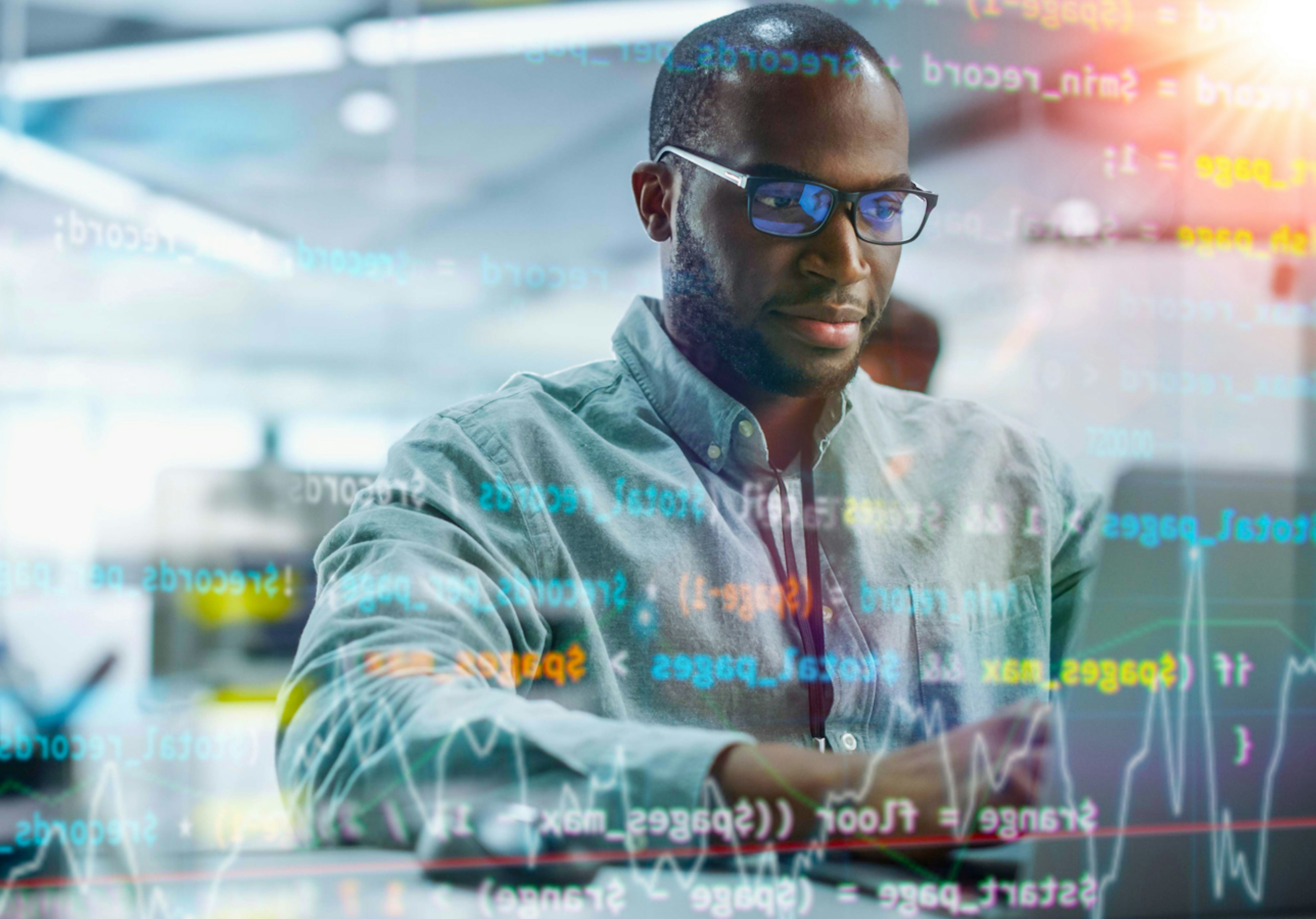 What to expect from us.
For the life of your partnership with us, dedication to your success is job number one. Our seasoned vehicle fleet management advisors collaborate closely with you, providing ongoing, responsive, personal attention, proactive support, and data-fueled answers to your vehicle fleet needs.
Learn more about how we partner with you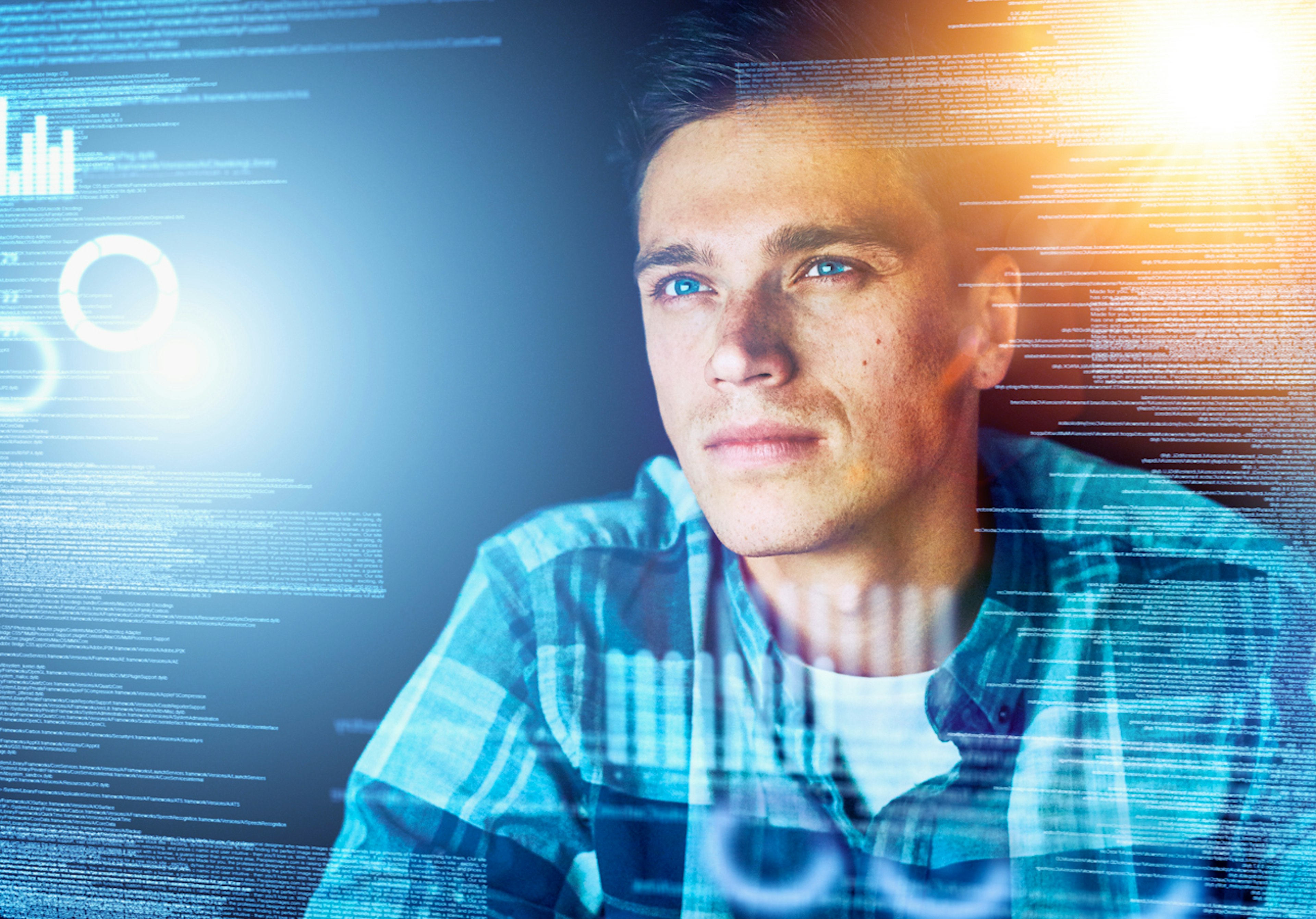 What to expect from us.
With our advanced fleet management tech, you can stay on top of your fleet vehicles with quick and easy access to streamlined data, tracking, analyses and more, making it a snap for you, your administrators and your drivers to record, retrieve, and respond to vital information.
Discover the latest fleet tech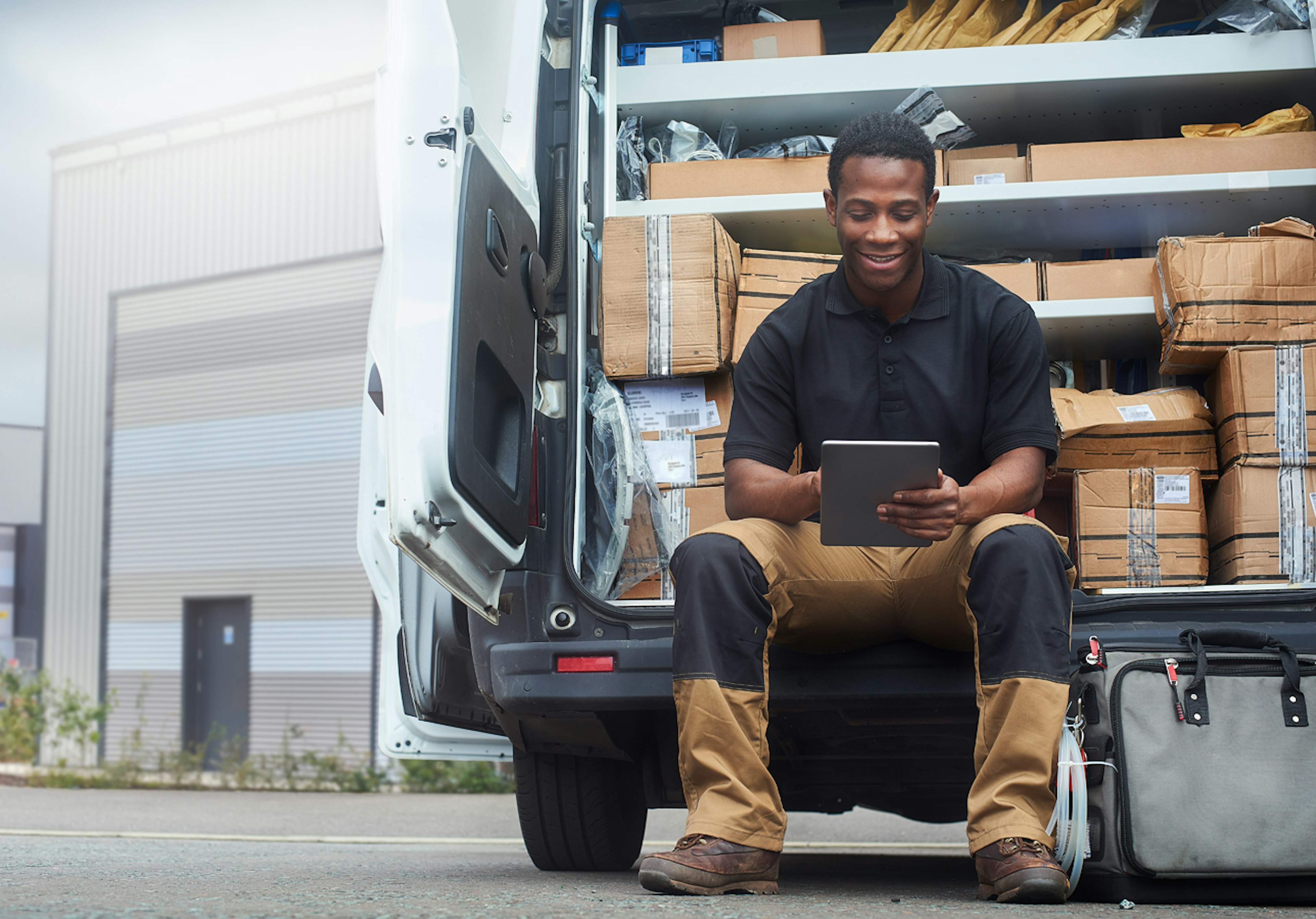 What to expect from us.
What does our team love more than cars, trucks and vans? Learning the specific needs of your organization and securing the right makes, models and upfit equipment that maximize your efficiency, safety, driver retention, and sustainability efforts. Plus we offer services that optimize your fleet safety management efforts.
Learn more about our vehicle expertise