Between the technological advancement of vehicles and the demand for qualified mechanics, the cost of vehicle maintenance is on the rise. Manage your vehicle's maintenance with a program designed to gain control of costs and ensure the quality of service.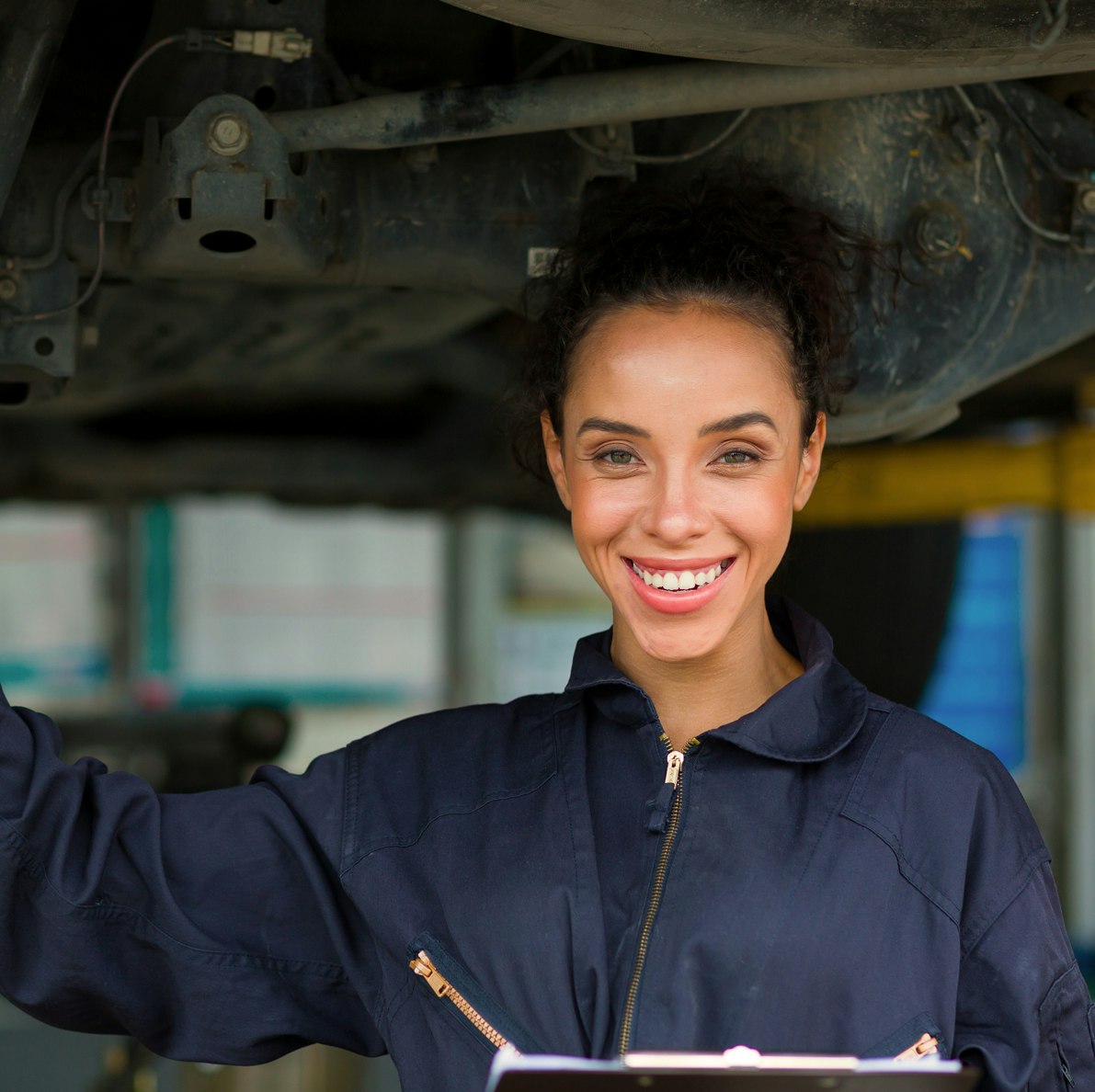 Between the technological advancement of vehicles and the demand for qualified mechanics, the cost of vehicle maintenance is on the rise. And with so many vehicles to manage, organizing maintenance schedules can become a full-time job. Manage your vehicle's maintenance with a program designed to gain control of costs, increase productivity, and ensure the quality of services received.
Our program operates with the expertise of our ASE-certified team, who carry a combined 70+ years of experience in fleet maintenance management. Based on your vehicle information, specifications, and usage, our maintenance team notifies you when to address preventative maintenance concerns to maximize uptime, control costs, and protect the longevity of your fleet vehicles. We can also connect you with best-in-industry maintenance shops and mobile services to make your fleet's preventative maintenance as efficient as possible.
Outsourcing repair services to a fleet maintenance company will make your fleet more productive and reduce overall costs. If you need 24/7 towing options, priority attention at the maintenance shop, on-the-go roadside support, or all that and then some, we have the maintenance connections necessary to ensure your vehicles remain safely on the road as much as possible.
Our fleet maintenance services keep your vehicles in tip-top shape by scheduling both emergency and preventive service maintenance. Whether you have light-duty or heavy-duty vehicles, we track recalls and ensure any repairs are done correctly and charged fairly.
Vast network of trusted service providers.
When your vehicles are necessary to operate your business, downtime can cost more than just the final number on a maintenance invoice. With a national network of more than 36,000 trusted automotive service providers, we've secured the best parts prices and labor times. Need to use an out of network provider or already have a trusted service provider? No problem. We can work with the shop of your choice.
ASE-certified fleet maintenance technicians ensure your money is well-spent.
The secret to our top fleet maintenance management services is our ASE-certified technicians. Not only do they serve as a go-between, but they also possess the technical know-how to ask the right questions of mechanics and other vehicle service providers to make sure you're not wasting any money.
They'll ensure your vehicles are safe and warranties are upheld. With their help, you'll stay ahead of OEM Recall alerts, warranty coverage management, and pursuit of goodwill (post warranty compensation) from the manufacturer.
Fleet maintenance companies streamline service management and control costs.
Recommended preventive maintenance to reduce unplanned downtime, minimize service expenses, and protect vehicle longevity during supply chain challenges.
Access to 24/7 fleet emergency roadside assistance.
Payment solutions that keep your drivers from ever having to pay out of their own pockets.
Itemized invoices so you can see exactly what went into your vehicle maintenance.
Price shopping and negotiation—to find you the most cost-effective fix on a major repair and decline unnecessary repairs.
Our Overdrive mobile app that makes it easy to stay up-to-date on scheduled maintenance.
Overdrive is an all-in-one platform to navigate fleet information, ensuring drivers have what they need to stay safe and compliant. Our app relieves the pressure put on fleet managers and drivers to keep up with schedules. Benefits include:
Mileage reportingRecord current odometer readings and designate personal and business usage.
Service center locatorLocate service center locations with a number of filter capabilities.
Maintenance schedulesView past and upcoming preventive service requirements as well as access to the full preventive maintenance schedule.
License and title accessGet all your current registration details in one place.
Contact channelsReceive direct access to channels for upcoming maintenance, registration renewal requirements, and mileage reporting.
We are more than just a fleet maintenance company, and maintenance isn't the only fleet service we offer. From tolls to titles, browse our services page for our other management capabilities.