Harness the power of Fleet Science® to transform your data into powerful, actionable insights.
Fleet technology designed to give your business a competitive edge.
Fleet management grows more complex every day. Fortunately, technologies that streamline and automate the process are advancing just as swiftly. But how do you know which technology solutions are the most cost-effective for your business's fleet management needs? By analyzing your Fleet DNA®, we can steer you in the right direction.
What is fleet management technology?
Fleet management technology typically refers to fleet management software or applications that give fleet managers enhanced oversight and control over their fleet operations. These systems centralize tasks, processes, data, records, and other information into an optimized interface, allowing users to automate and streamline complex processes and lighten the load of burdensome administrative tasks. Fleet management technology can also track fleet performance, generate reports on key metrics, and deliver actionable insights to help you lower costs, boost productivity, and extend the life of your fleet.
How to choose fleet management software?
Managing a fleet is a challenging job, but harnessing the power of fleet management software can simplify many of the more complex or time-consuming tasks that go into it. Most fleet management software solutions can track scheduled maintenance, provide real-time location tracking of vehicles, analyze fuel or battery usage, and store critical documents about your fleet. The best fleet management software for you will depend on your business—but the solution you choose should give you clear, on-demand visibility into any aspect of your fleet and make the process of fleet management more efficient and cost-effective.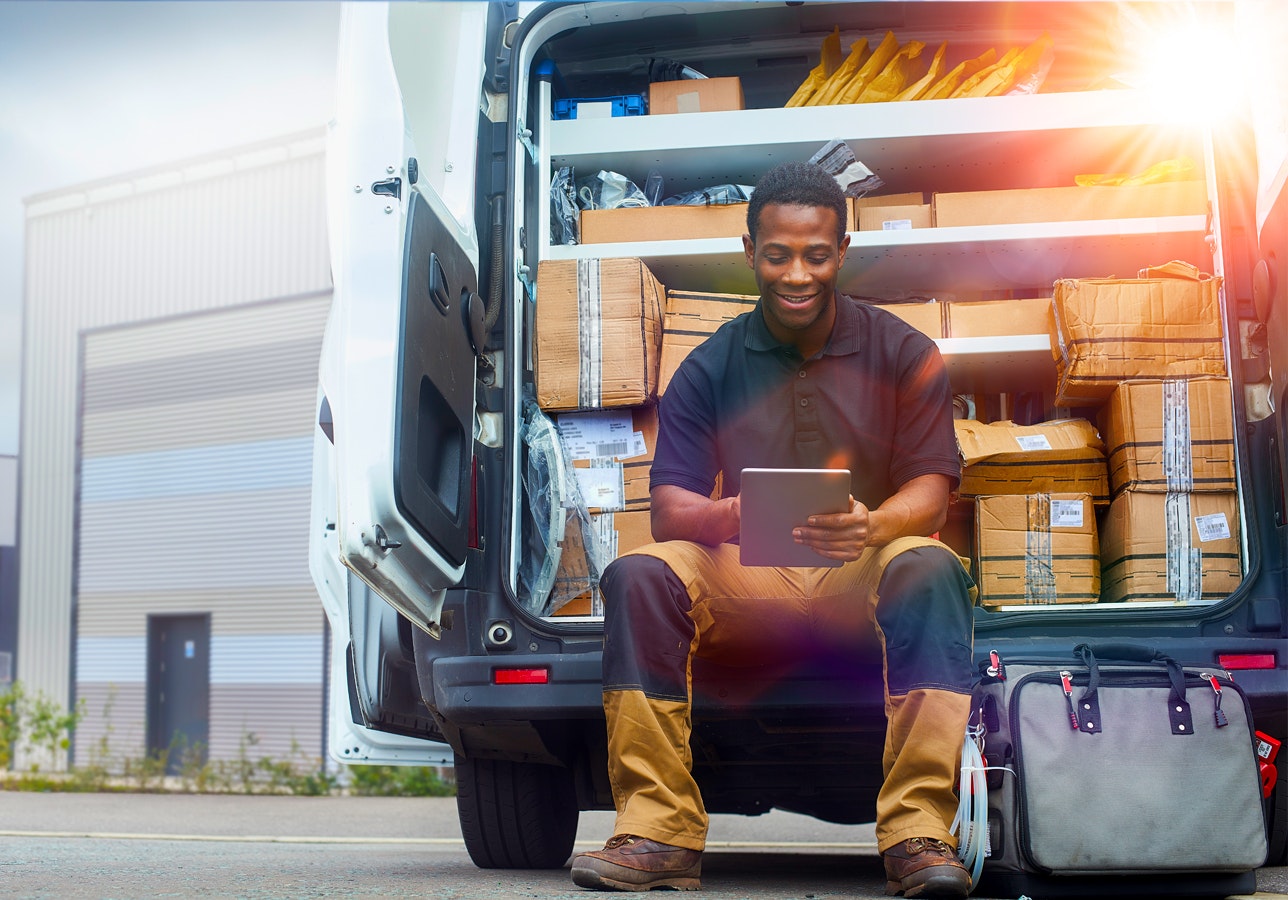 Key features to look for in your fleet management technology include customizable dashboards, personalized notifications, and real-time data on the things that contribute most to your success, including:
Total and itemized fleet expenses
Vehicle mileage and fuel/electricity usage
Vehicle repairs and preventive maintenance
Vehicle registration details
Driver behavior and compliance
Vehicle locations & driver assignments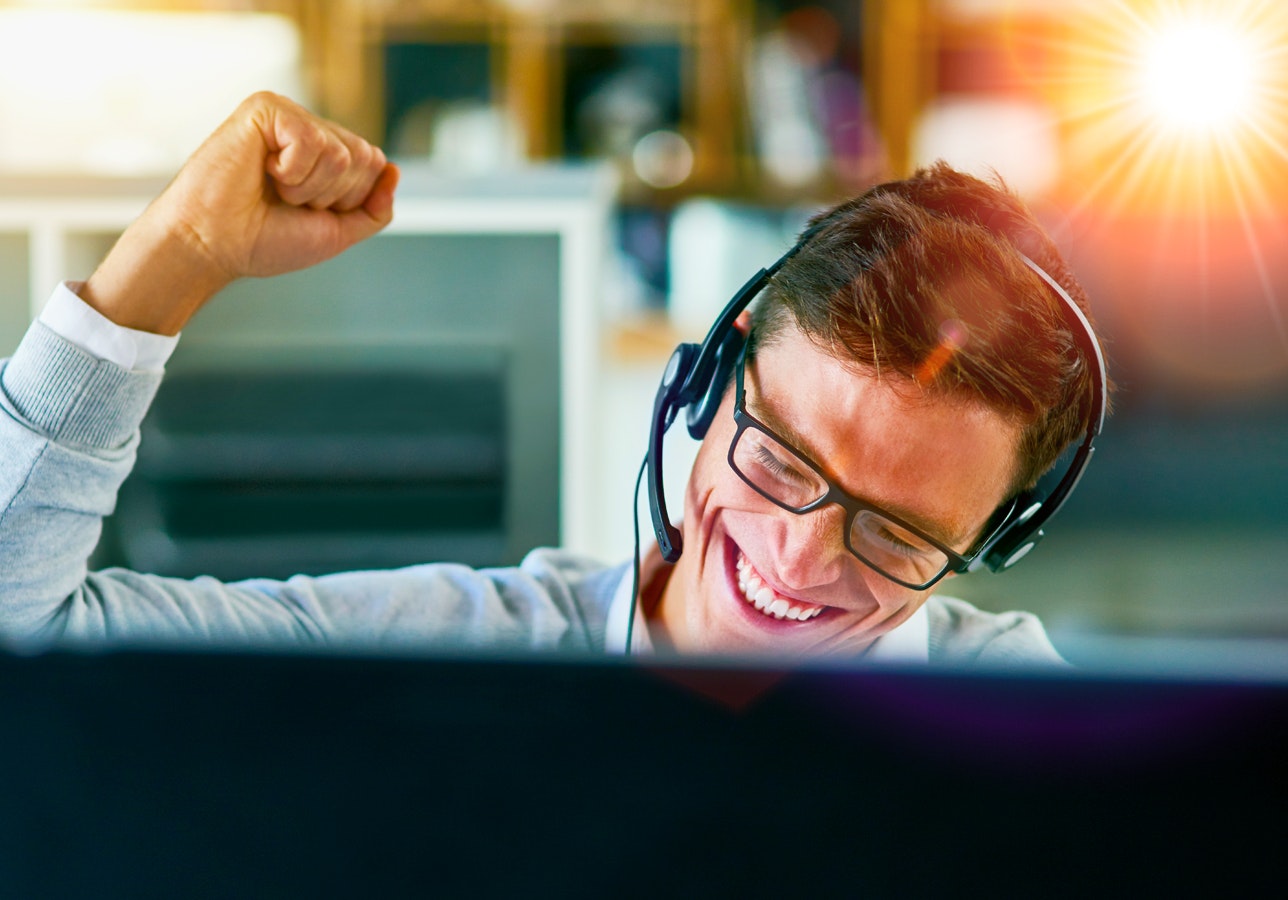 Better fleet management technology. Better service. Better ROI.
We test every technology solution we offer to ensure it delivers meaningful improvements to your fleet management process that boosts your bottom line. That's why clients that utilize our partners' technologies and our proprietary platforms—Albert IQ® and Overdrive®—report highly successful outcomes, including:
Greater cost control
Maximized efficiency and productivity
Reduced downtime
Enhanced safety
Increased compliance
Better team communication
Improved customer service
Higher talent satisfaction and retention
Knowledge is power. Seize it with our fast, flexible fleet technologies.
Your decisions are only as good as the data that informs them. Our advanced fleet technology solutions deliver the data and visibility you need to better understand and improve your fleet operations.
Expand your knowledge in the Fleet Studies Lab.
Want to perfect your fleet smarts? Head over to the Fleet Studies Lab for everything you need to know about fleet operations—from EVs and telematics to sustainability, finances, and beyond.
Choose your subject area: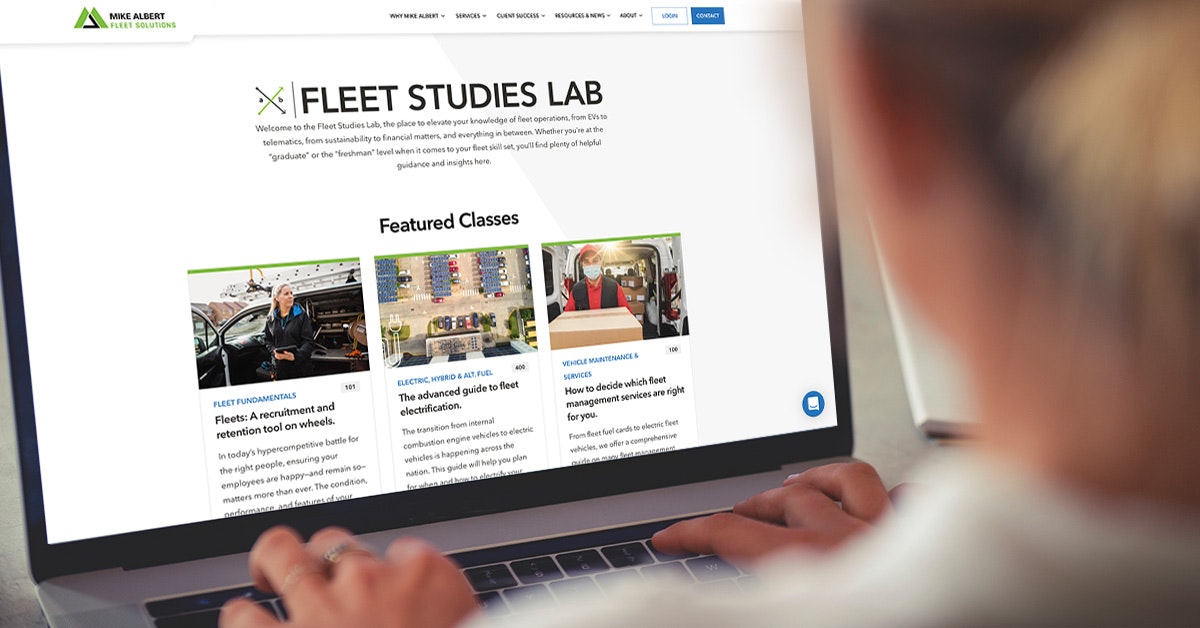 Fleet Studies Lab
Let's chat about your fleet management needs.
Share you info with us and choose a time to discuss your fleet with a member of our team.