ADVANTAGE® FLEET MANAGEMENT
If your company relies on fifty or more vehicles to keep it running, but lacks the qualified personnel to handle day-to-day fleet responsibilities, let the experts at our fleet management company take the wheel to save you time, frustration, and money.
Learn Why Businesses Outsource Fleet Management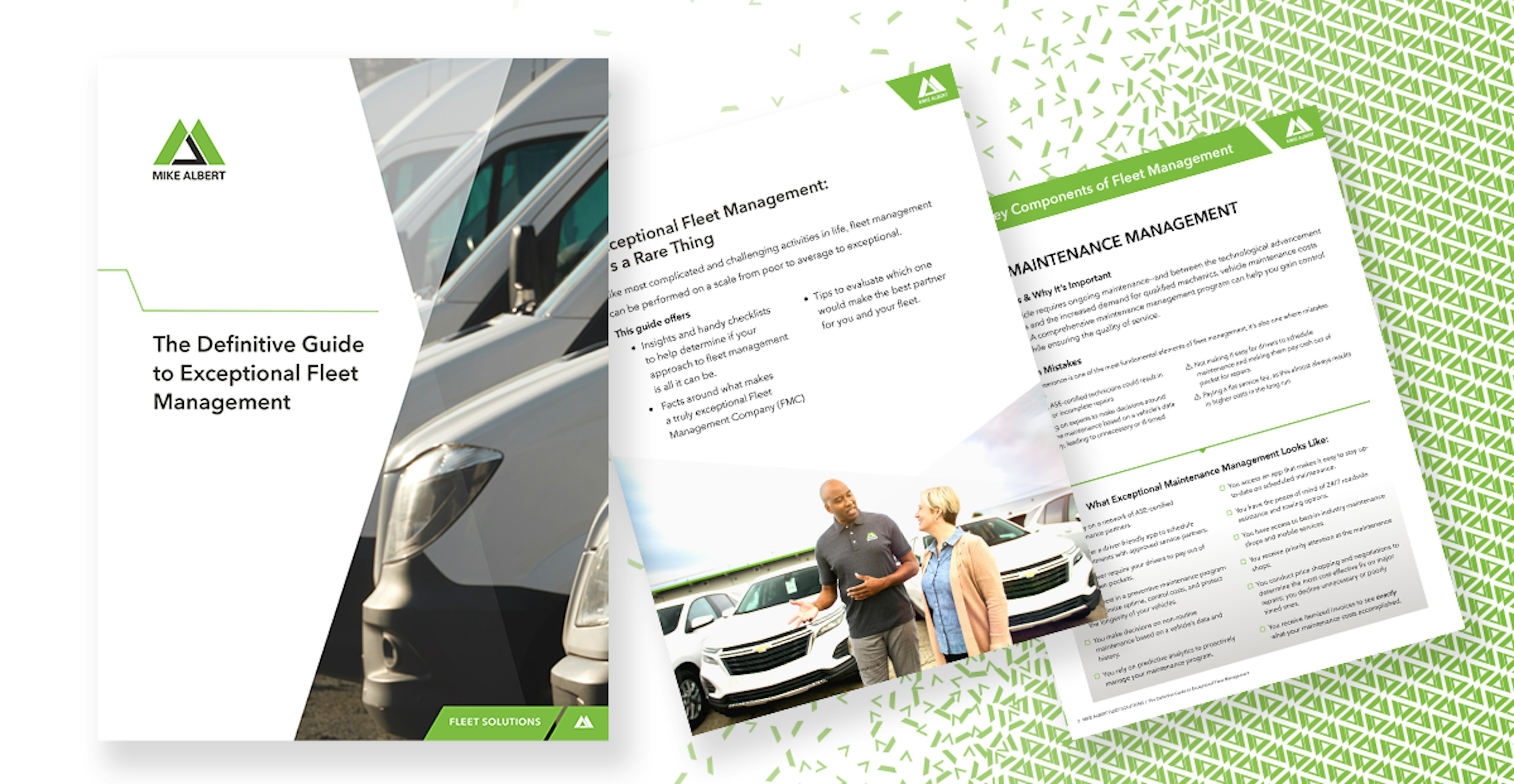 Download the Definitive Guide to Fleet Management.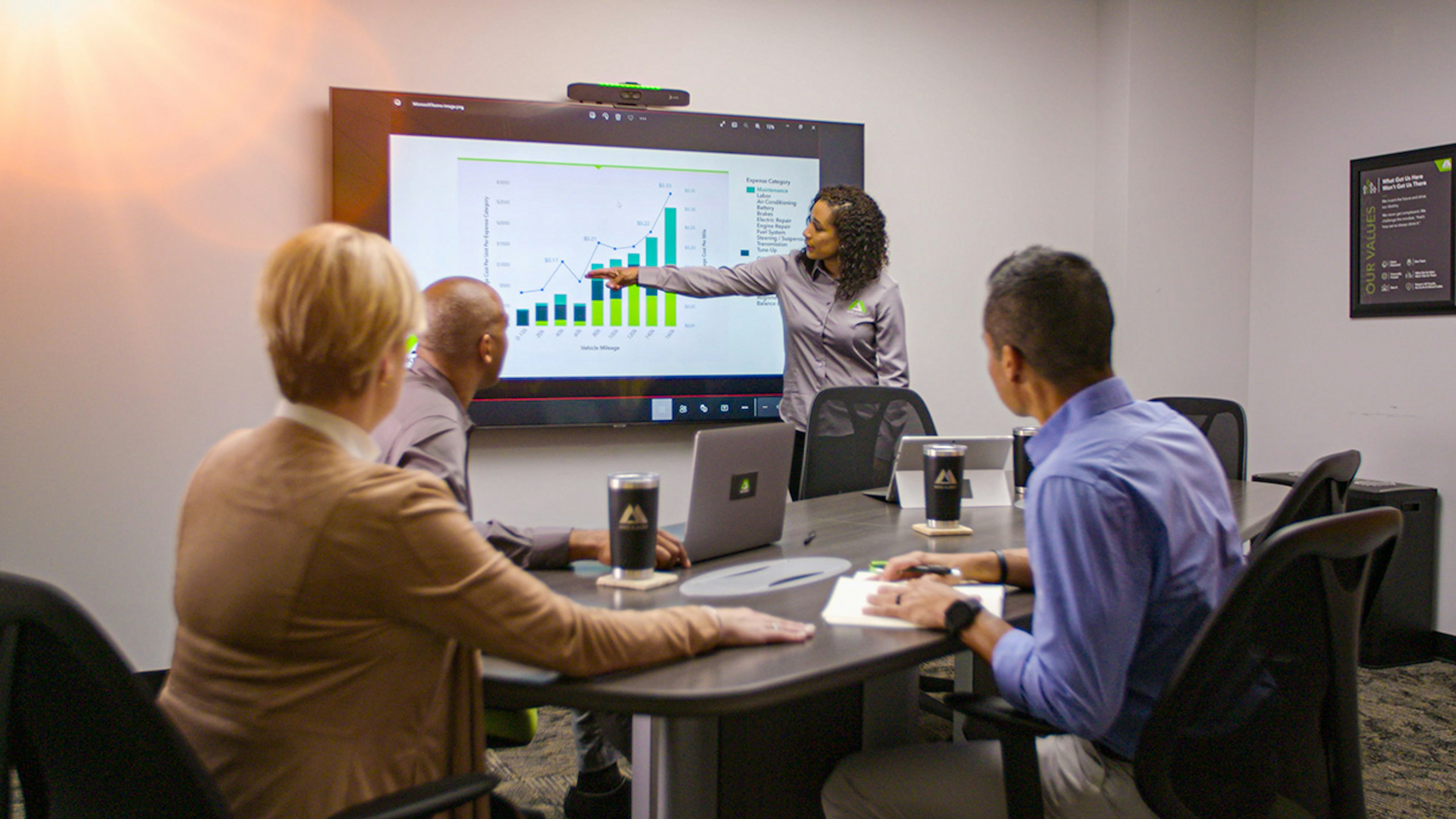 The complexity of fleet and driver management is accelerating.
These days the job of managing your fleet and drivers effectively is overwhelming. The requirements are expanding, fleet data is ever evolving, and state and local regulations for commercial transportation are frequently changing.
Finding the right talent with the skill set and certification to handle the details is a challenge—especially when many fleet managers and administrators are retiring and younger generations, for the most part, aren't choosing these positions as career options.
Consequently, many businesses resort to assigning their in-house fleet management to an employee already on staff. Oftentimes this isn't the best solution, since typically these employees lack fleet expertise and have other job responsibilities pulling their focus away from driver needs and fleet administrative duties.
Advantage® empowers you to turn the everyday into exceptional.
The Advantage® service at our fleet management company pairs you with a dedicated Client Support Specialist (CSS), your single point of contact for handling day-to-day questions and concerns from your drivers and staff about fuel cards, licensing, insurance, citations, vehicle ordering, and other fleet-related items. Your CSS, a trained fleet expert, backed by a team of equally skilled pros, advances the role of your daily internal fleet management to a whole new level.
Our clients enjoy these benefits:
Reduced fleet-related expenses and administrative burdens on company staff
Improved driver satisfaction resulting from faster response times to fleet inquiries
Increased driver productivity due to prompt resolutions of issues that cause downtime
Time and money savings from hiring outside fleet experts instead of adding and training new staff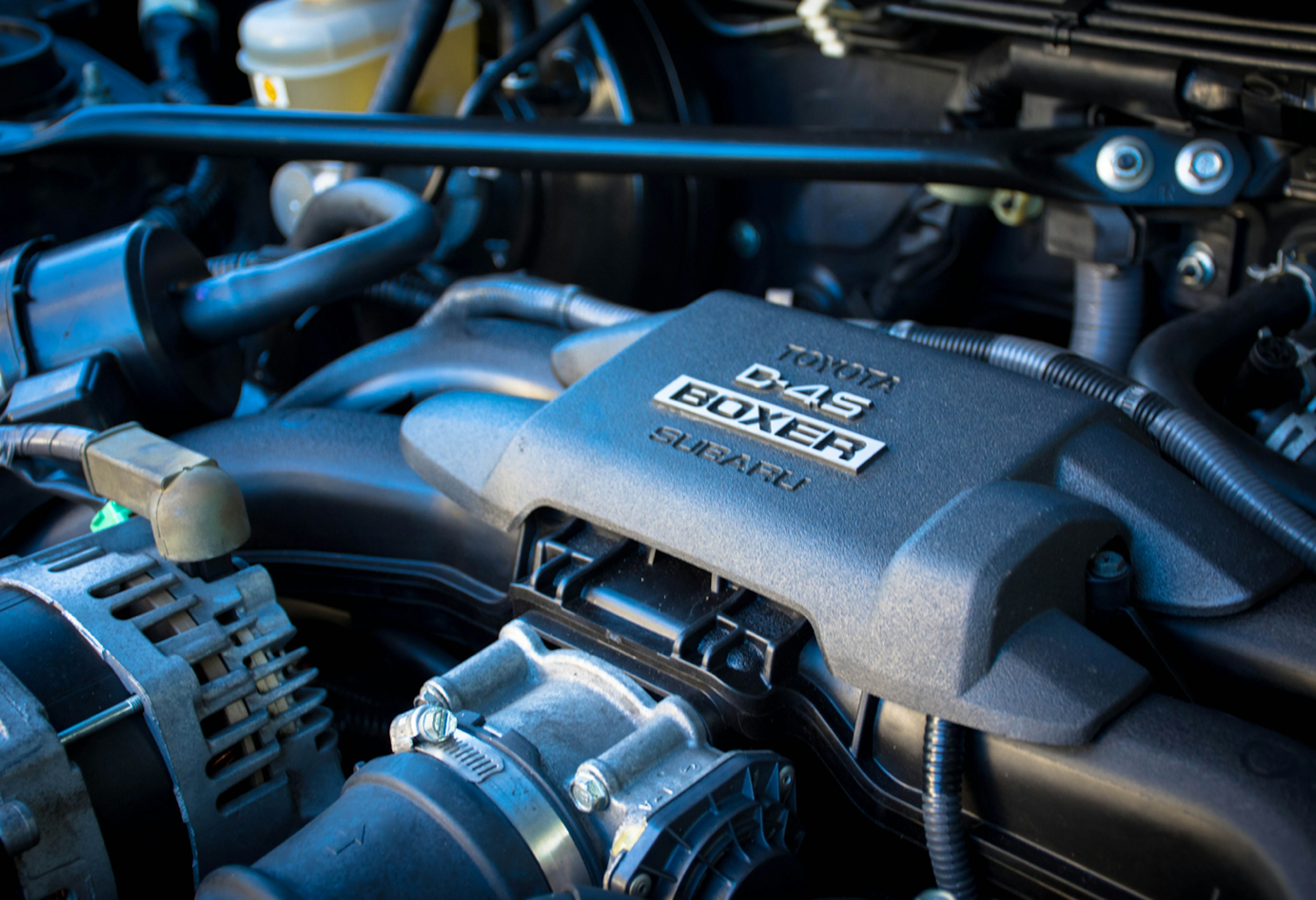 Let's chat about your fleet management needs.
Share your info with us and choose a time to discuss your fleet with a member of our team.