Welcome to the Fleet Studies Lab, the place to elevate your knowledge of fleet operations, from EVs to telematics, from sustainability to financial matters, and everything in between. Whether you're at the "graduate" or the "freshman" level when it comes to your fleet skill set, you'll find plenty of helpful guidance and insights here.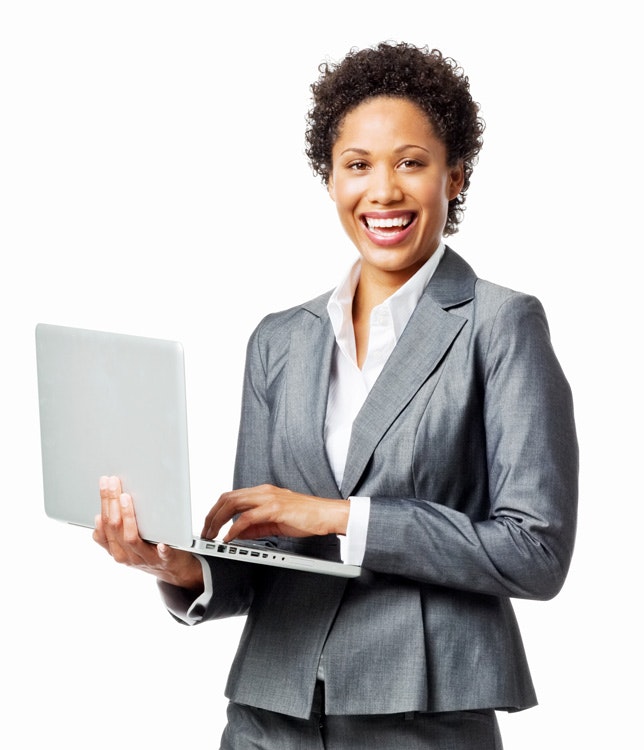 Knowledge: the ultimate fleet fuel.
Check out our robust collection of articles, guides, and videos for the most relevant fleet information and actionable solutions that will help you shift your fleet into high gear.
Explore the entire course catalog.
Our content covers the gamut of fleet topics; so, you're likely to find just what you need to know.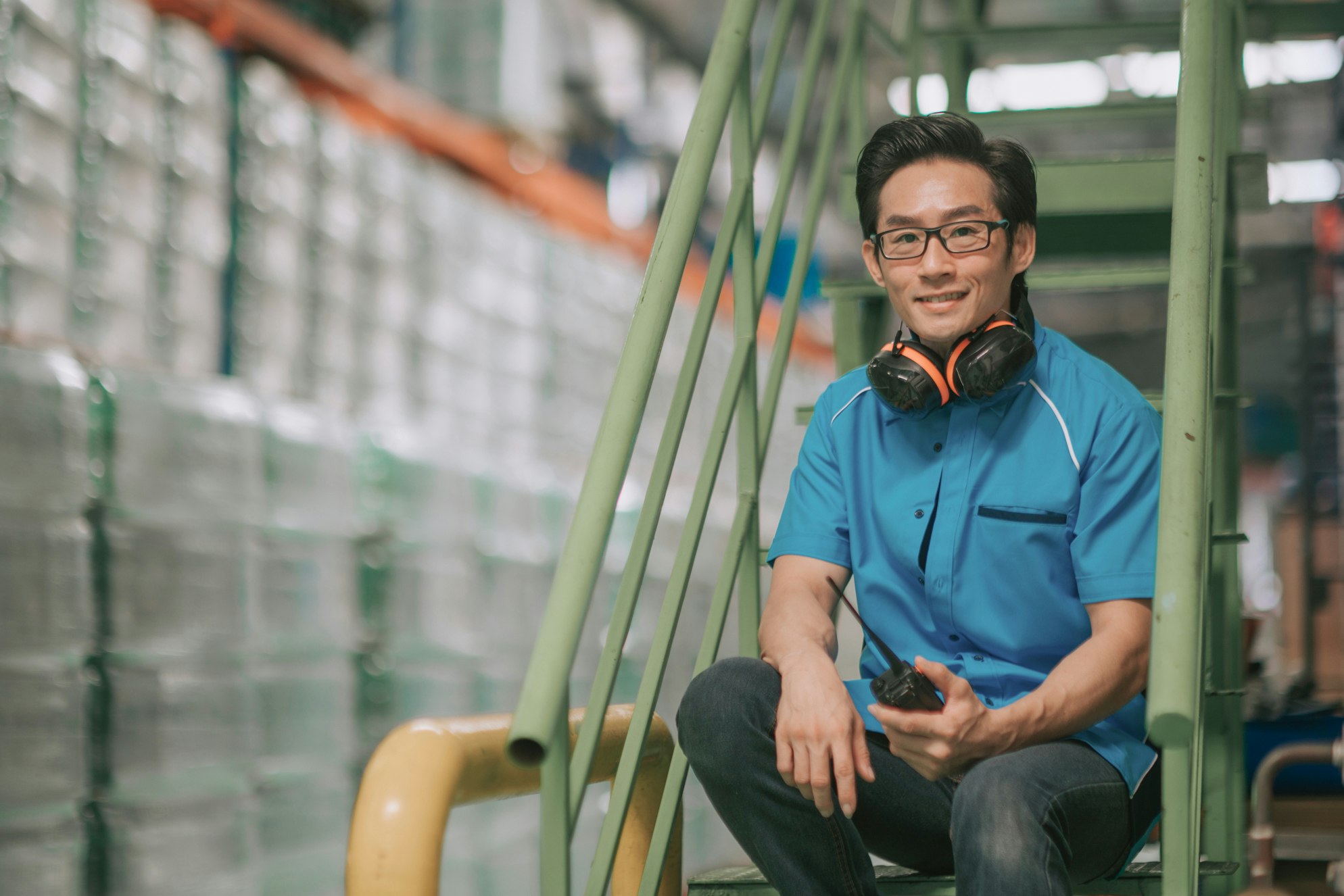 See how Fleet Science™ can raise your fleet GPA.
There's something quite powerful in the combination of fleet data and street smarts.
Fleet Scholar Spotlight
Mary Perry is a Client Partnership Manager and leader of our Express team. She is a subject matter expert in fleet electrification and process optimization. Mary's tenure at Mike Albert has included various roles that allow her to closely support our clients and ensure we are consistantly fulfilling our corporate values.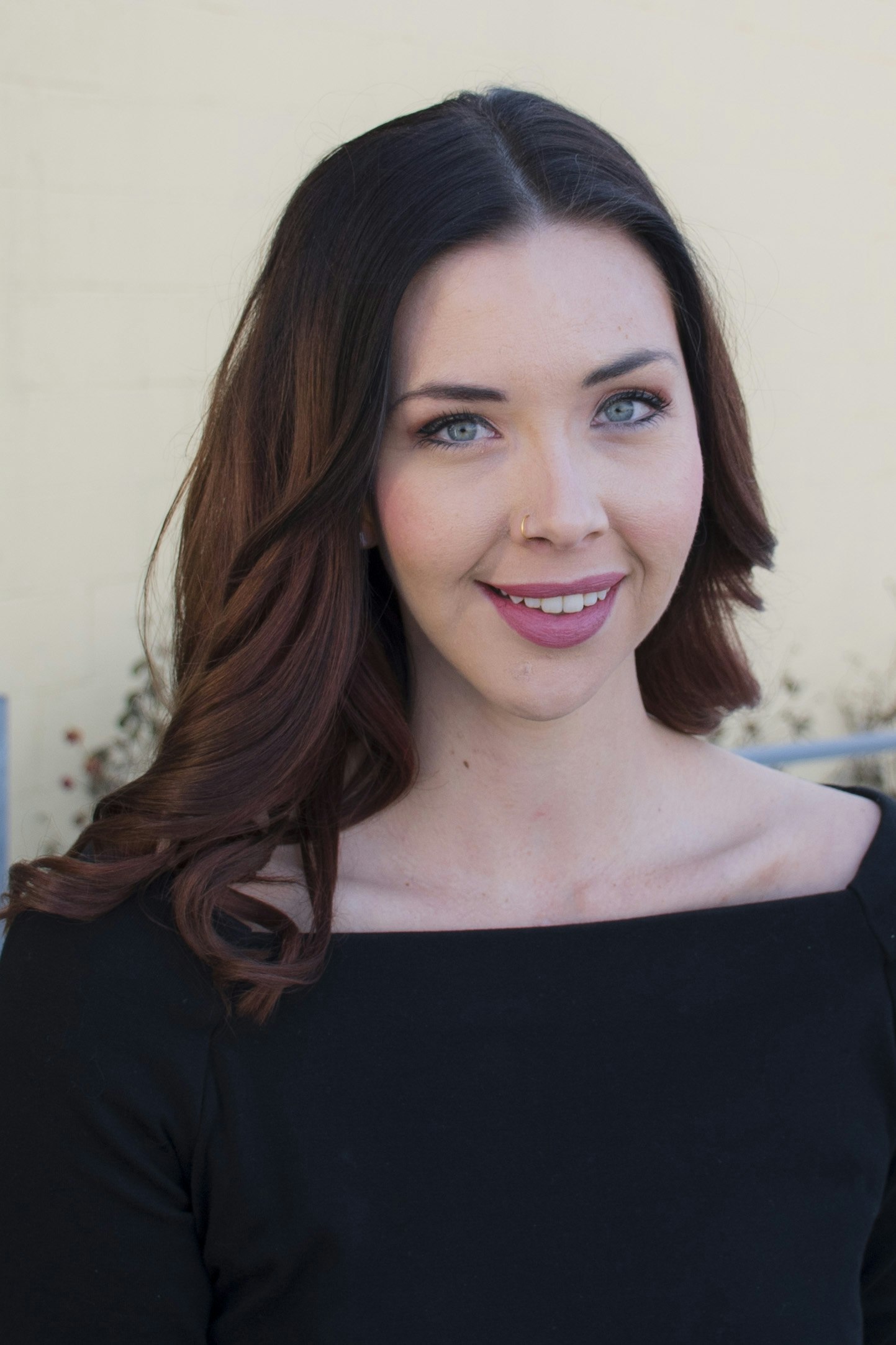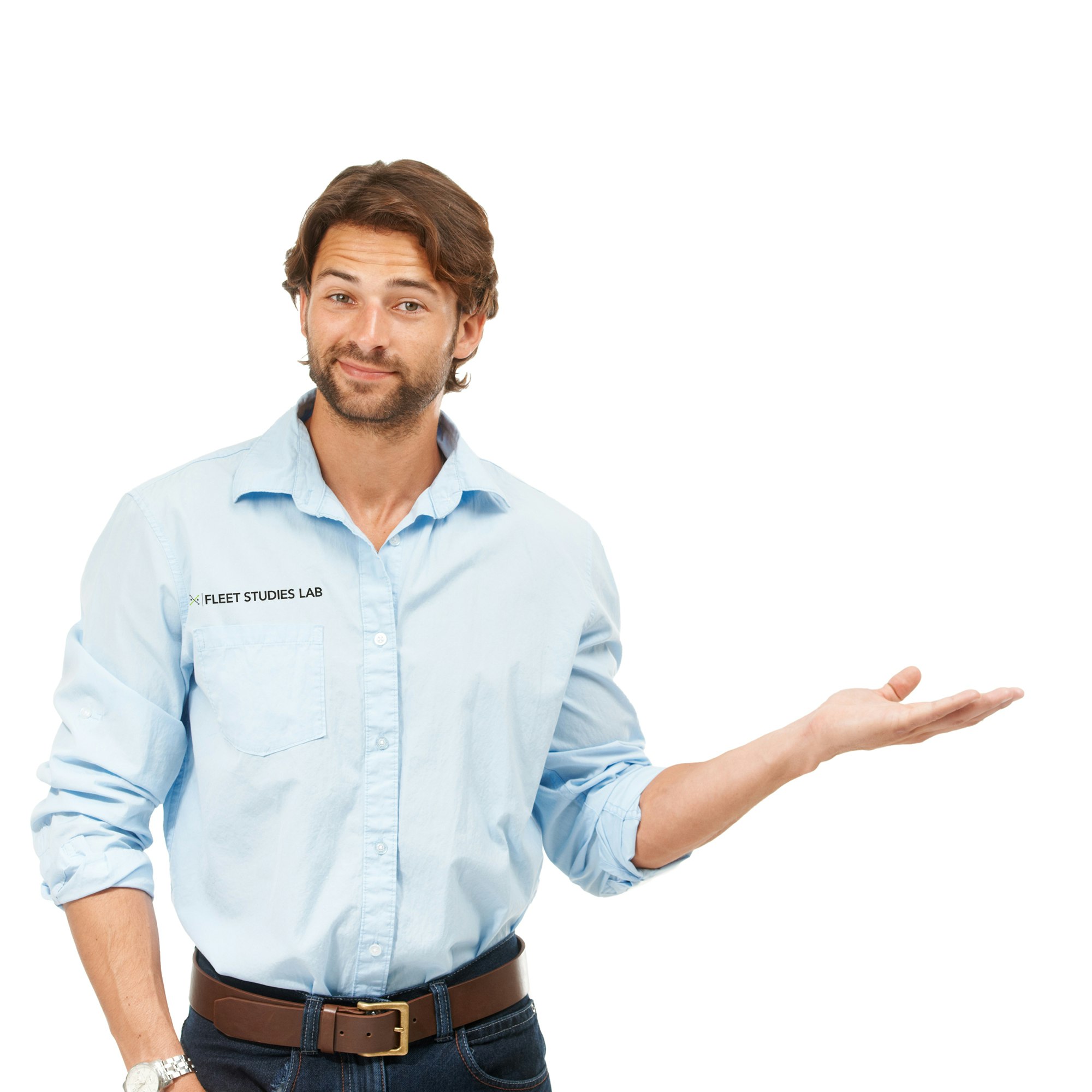 Show off your fleet expertise.
If you consider yourself a fleet geek like we do, then let the world know with official Fleet Studies Lab merch. Check back soon for new items on the way.