What Every CEO Should Know About Their Fleet: A Checklist
Keep your fleet operations running smoothly—and profitably—with custom maintenance programs, leasing for cash flow, and ways to improve team retention. Use this checklist to help streamline the top six operation essentials for your fleet of vehicles..
301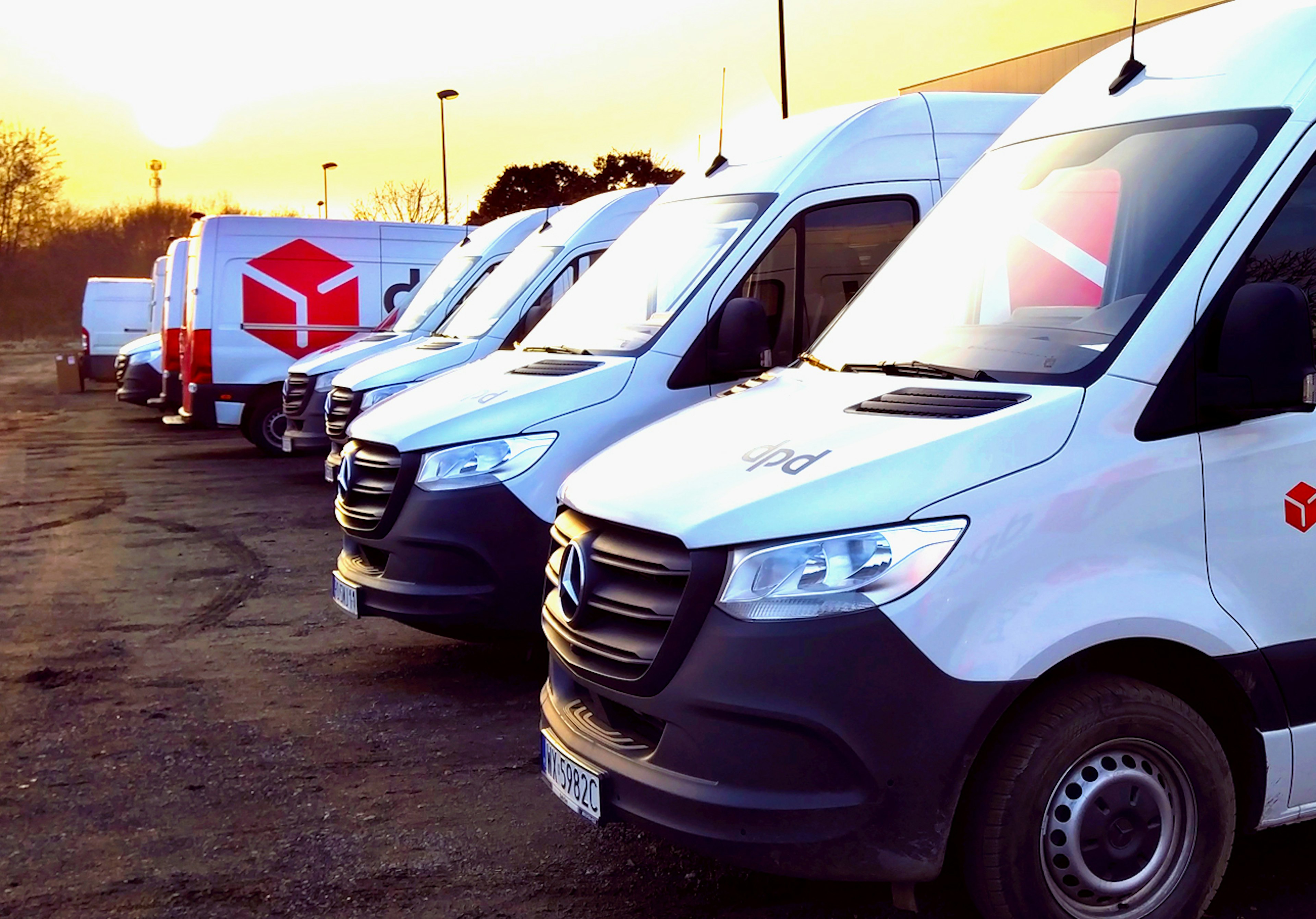 Skills covered in the class
Financial Management
Monitoring and understanding the TCO of each of your vehicles and your fleet's overall ROI.
Operational Efficiency
Ensuring your fleet is performing at its highest level at the lowest possible cost.
Data-Driven Decision Making
Using facts, data, and metrics to determine what actions to take to enhance your fleet operations.
Brand Image
Leveraging your fleet to enhance your company's brand with employees, customers and other stakeholders.
Busy CEOs can't be expected to engage deeply with every aspect of their business. But, given the critical role fleets play in the success of a business, CEOs will benefit greatly from keeping these six key points in mind to get the most from their fleet operations.
Recognize the link between your forecast and your fleet.
Is your current fleet adequate to meet your company's growth over the next year? Two years? Five years? Probably not. Given the length of time it takes to identify, acquire, and upfit the necessary vehicles, it's virtually never too early to start planning to accommodate your forecasted growth.
Consider your fleet a controllable expense.
While there's no getting around the fact that building and maintaining a company fleet is a significant expense, it is a controllable one. The right vehicle selection, supported with the right data-driven fuel and custom fleet maintenance programs, and the appropriate fleet vehicle safety education can reduce costs.
Tap into the financial benefits of leasing.
In virtually all cases, leasing instead of buying fleet vehicles makes the most sense from a strict accounting point of view. Leasing allows you to preserve capital, freeing up cash. If you can save a couple of hundred dollars or more per vehicle per month by leasing, that's more cash for R&D efforts, marketing campaigns, a new hire—wherever some additional dollars are most needed.
Recognize that your fleet is more than a tool to move people, goods, and services.
Besides serving its core function, your fleet is also an HR and marketing tool. Good-looking, well-maintained vehicles can help recruit and retain talent, plus they reflect positively on your brand. Choosing to go green with hybrids or electric vehicles can also help your company meet its environmental, social, and governance (ESG) goals and further boost its image.
Make your fleet data more manageable by breaking it up into four stages.
Data has been remaking our world and continues to do so at an increasing rate. This is certainly true of fleet data, which when properly analyzed and applied, can cut costs, improve customer service, enhance driver satisfaction, and even save lives (thanks to its ability to enhance safe driving). Your team can make your data more manageable—and actionable—by breaking it up into four stages: 1) capture and compile; 2) analyze; 3) external benchmarking; and 4) put it all to work.
Have clear, written policies for your drivers.
When drivers, whether knowingly or not, mistreat their vehicles or drive inappropriately, they increase your fleet's costs, put themselves—and others—at risk of injury, and damage your brand. This is why every company with a fleet needs a clear set of fleet vehicle safety policies, along with the necessary training.
Read the full article, Six Things Every CEO Should Know About Their Fleet, and learn how our team of fleet experts identified these top six things.
Sign up for our newsletter for the latest information about the fleet industry.
Sign up for our newsletter for the latest information about the fleet industry.
Sign up for our newsletter for the latest information about the fleet industry.
Sign up for our newsletter for the latest information about the fleet industry.