As a business owner, finding yourself vulnerable to the overall impact of accidents, fuel costs, maintenance, and safety can be an unpleasant experience. Fleet telematics offers transparency into the where, when, and how of your assets' daily use, so you can stay two steps ahead of your fleet's challenges.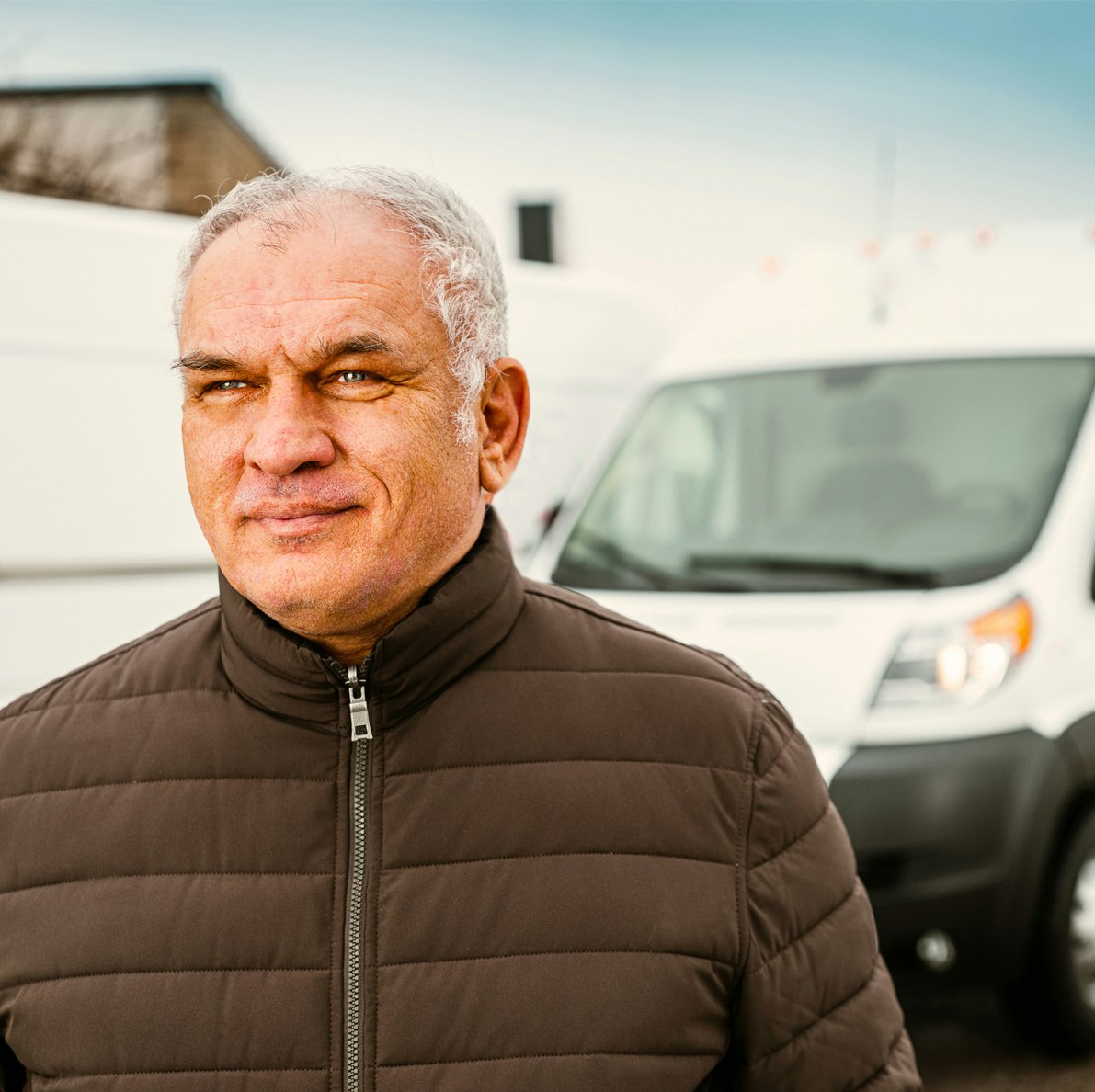 Tap into fleet vehicle data with telematics.
Fleets of any size can benefit from customized fleet telematics solutions. With the technology that comes standard in most new vehicles, it's easier then ever to tap in to your fleet vehicle data and take advantage of these benefits:
Cut fuel costs Reduce speeding and unnecessary idling that contribute to fuel costs. Track fuel consumption and mileage to help detect engine issues that effect MPG. Reduce afterhours usage.
Increase productivity Tracking vehicle and customer locations enables you to dispatch the best driver for the job. Trip history information gives you insight into time spent at visited locations and the route taken.
Improve driver safety Receive risk and safety reports, instant accident notifications,and monitor seat belt use.
Gain insightful data to help you make informed decisions about your fleet.
Track fuel usage and idling trends
Compare personal vs business miles
Route optimization (planned vs actual)
Driver safety scorecard
Dispatching and navigation
Dashboard with detailed reports
What can fleet vehicle telematics data do for your business?
Data drives decisions, and that's particularly true with Mike Albert's GPS fleet management. But too much data— without an understanding of what to do with it all — is overwhelming and ultimately hinders decision-making. To combat a data-overload, we find that data can be organized into three broad categories:
Enhanced productivity
Improved safety
Reduced costs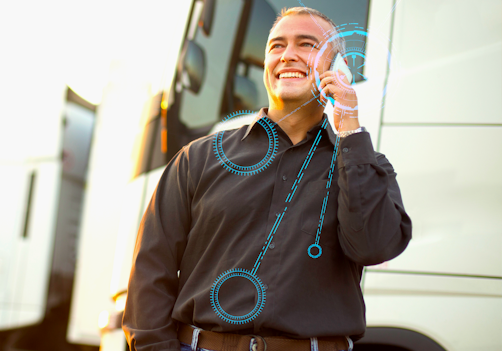 Actionable Insights
A Guide to Fleet Tracking Systems
Let's chat about your fleet management needs.
Share you info with us and choose a time to discuss your fleet with a member of our team.