SERVICES
FLEET SAFETY, COLLISION,& ACCIDENT MANAGEMENT
The open road and all the variations in driver behavior that comes with it can present serious risk for the safety of your drivers and your fleet vehicles. Properly mitigating risk prevents costly accidents that impact your bottom line. Our Safety & Collision Management service includes features such as outsourced accident management, vehicle and driver behavior data, and driver safety training, allowing you to build a comprehensive solution that helps reduce risk, boost safety, and protect your finances.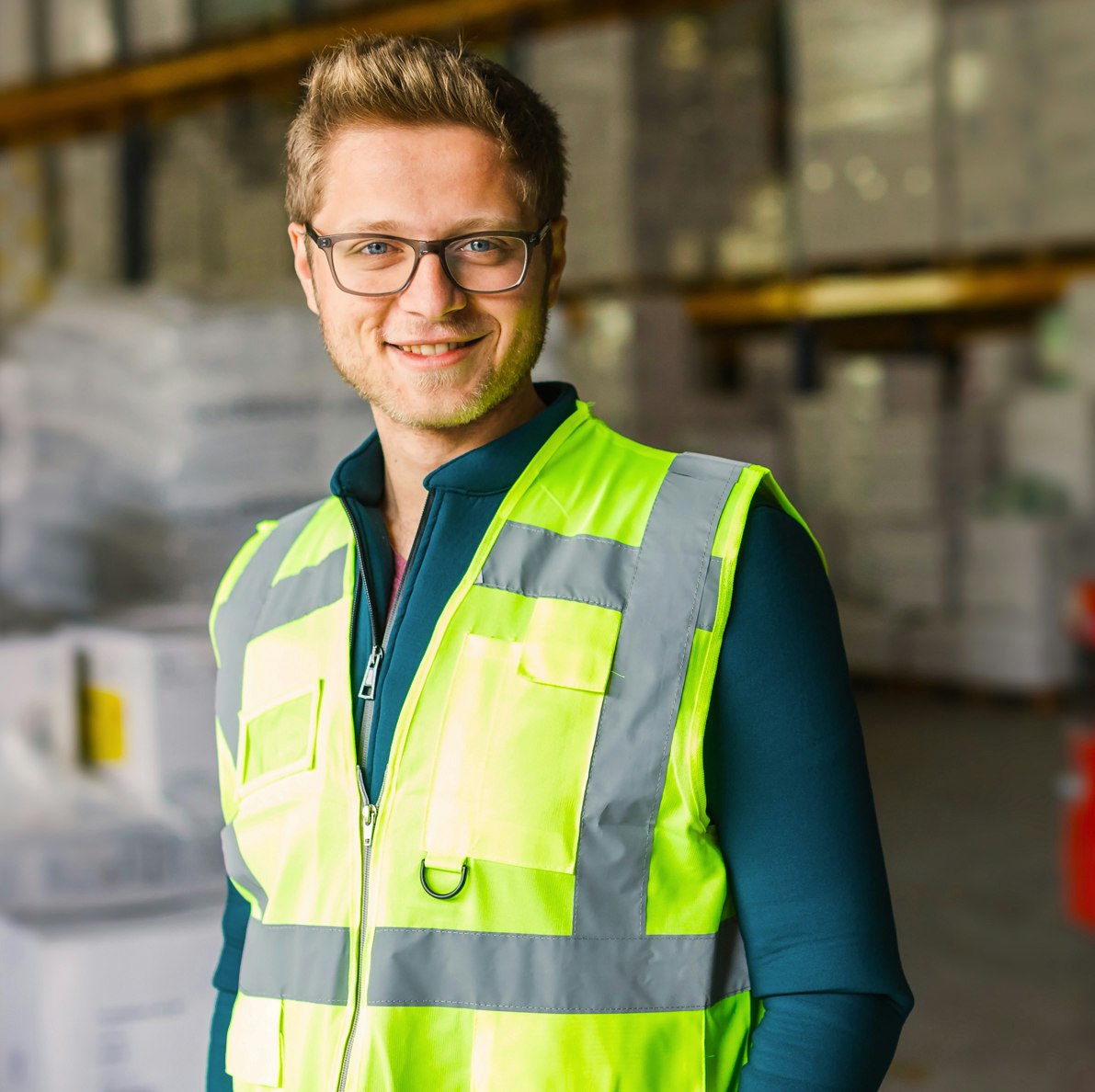 Minimize risk, maximize safety, efficiency, and financial security.
We understand that the safety of your drivers is always a top concern. Safety & Collision Management aims to not only boost the safety of your fleet operations, but also provide economic and administrative benefits.
Our Safety & Collision Management service includes an in-depth review of your fleet to help you make cost-saving decisions such as which vehicles to service before potential breakdowns create a hazard, or safety improvements such as targeted driver training.
If you ever do experience an accident, we'll handle the adminstrative work to ensure repair costs stay under control and savings are maximized with subrogation recovery.
No matter the size or current state of your fleet, Mike Albert Fleet Solutions will help you tailor a Safety & Collision Management plan to fit your needs.
Mitigate accidents by identifying risky behavior.
Motor Vehicle Reports (MVRs) provide an in-depth look at how your drivers and vehicles behave, so you understand where to address concerns that could cause accidents. Data points such as driver behavior and previous accident details are included.
Unload the burden of accident administration.
For those times when an accident does occur, it can be stressful to manage the administrative burdens on top of your day-to-day responsibilities. With our Safety & Collision Management service we facilitate all financial and legal documentation to ensure your operations remain compliant.