What do you get when you develop a platform using the latest serverless technologies to merge fleet telematics data with the expertise of the Mike Albert maintenance team? Albert IQ: a world-class vehicle monitoring solution that reveals the most important things you need to know about your fleet to help enhance safety, productivity, customer goodwill, vehicle performance, and value.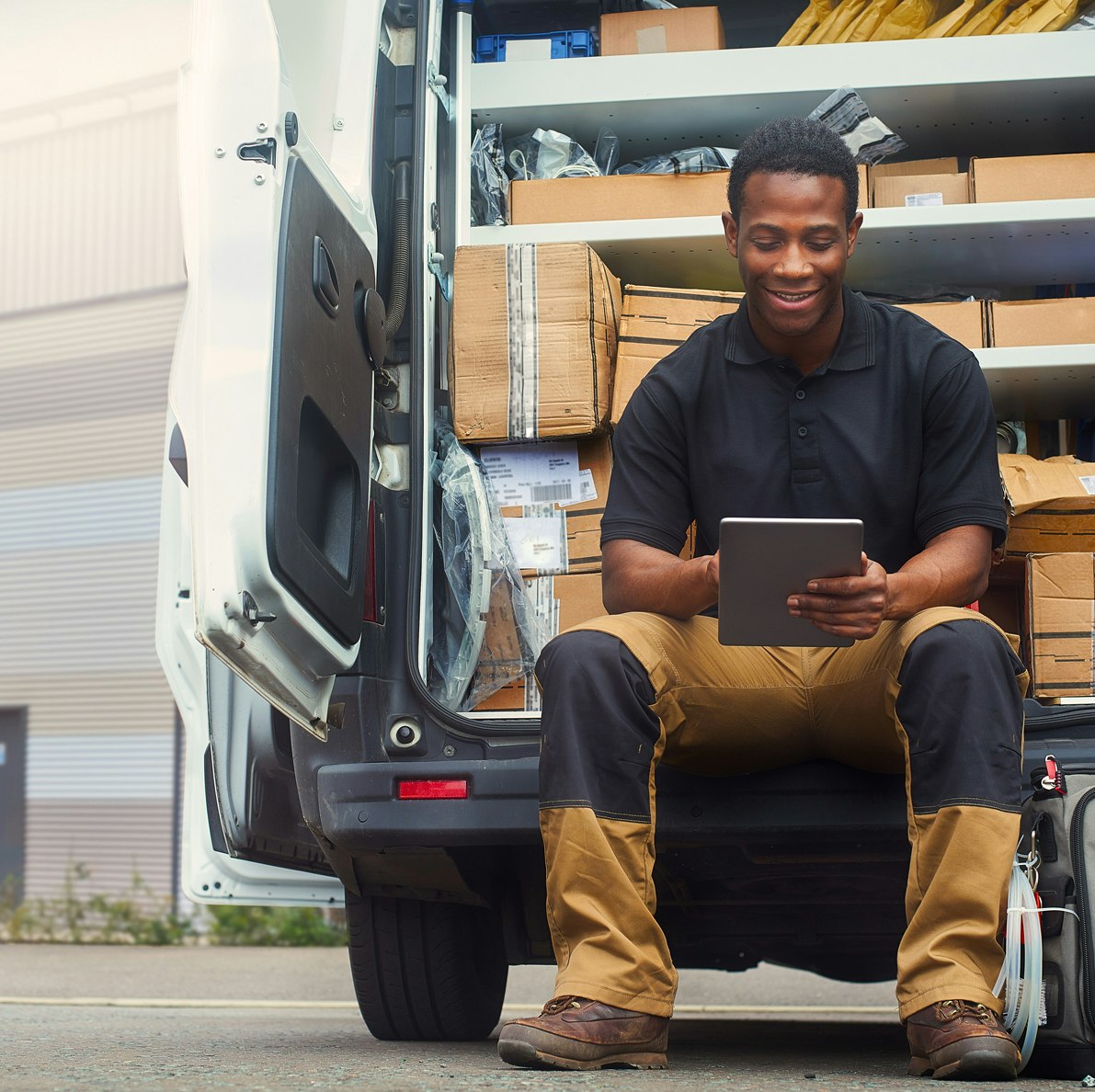 Knowledge is power.
Imagine you could quickly and easily access the most crucial and current information you need about your fleet to keep it running as safely and cost-effectively as possible. And it's all available in one place, at your fingertips, 24/7.
Meet Albert IQ— our proprietary, best-in-class, analytics platform that continuously monitors your vehicles' mechanical health, your drivers' performance data, and how, when, and where your vehicles are used. On top of that, we're continually adding features and enhancing its analytic capabilities, enabling it to serve as a single platform for all your GPS devices.
With Albert IQ, you can be proactive and resolve potential problems in their earliest stages, empowering you to:
Prevent major, costly repairs
Minimize driver downtime from breakdowns and major repairs
Increase driver and passenger safety
Increase the longevity of your vehicles
Maintain your vehicles' value for higher resale.
Prevent missed customer appointments.
Protect your brand image.
What you don't know can hurt you
Watch this 30-second overview of Albert IQ's main features, which can help you curb costly driving habits and prevent routine fixes from lapsing into major repairs.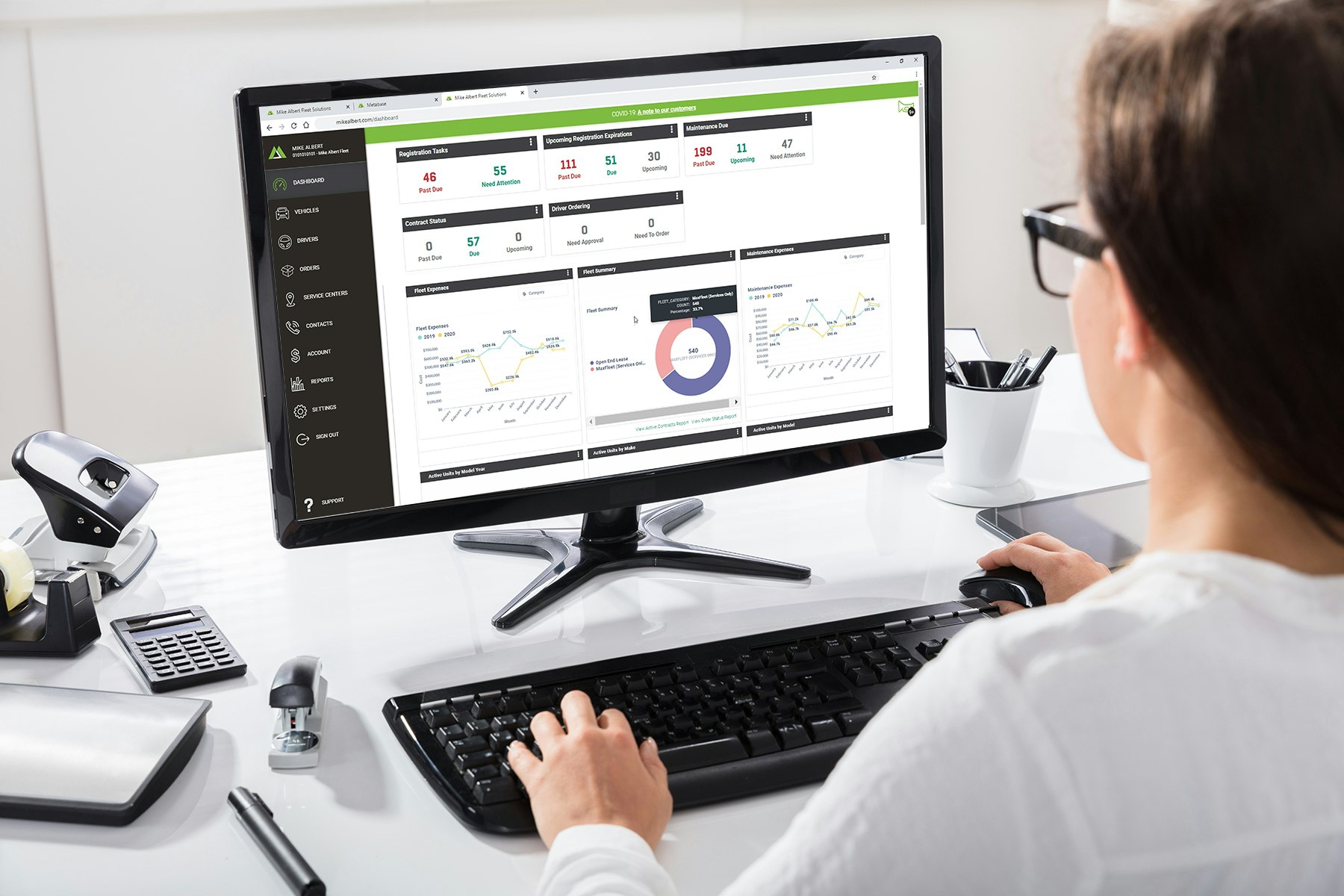 Easy to use dashboards
Albert IQ is a cloud-based platform that provides easy-to-read dashboards and simplified navigation. It supplies you with general overviews of vehicle health, vehicle behavior, and driver behavior, as well as various levels of detailed information for each vehicle and driver that you can choose to view. In many cases, you also have the option to control settings on the type and amount of data you want to receive.