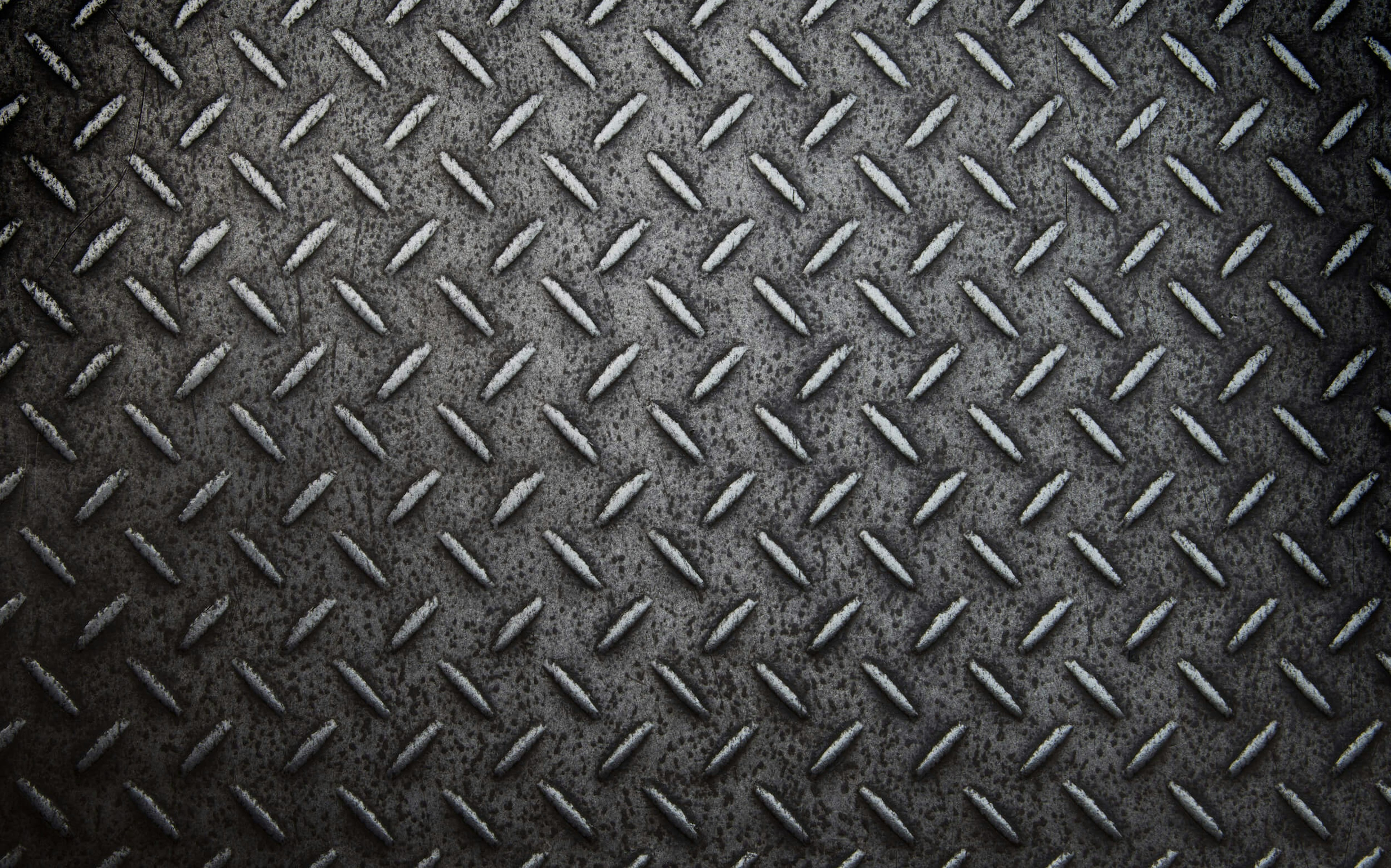 Your work van's flooring is the foundation for the work you need to do, literally. We take into account the tools and wear and tear you can expect, as well as the cost of install and weight requirements. Mike Albert's Truck Team will help you choose the right flooring option for your service vehicle or work truck.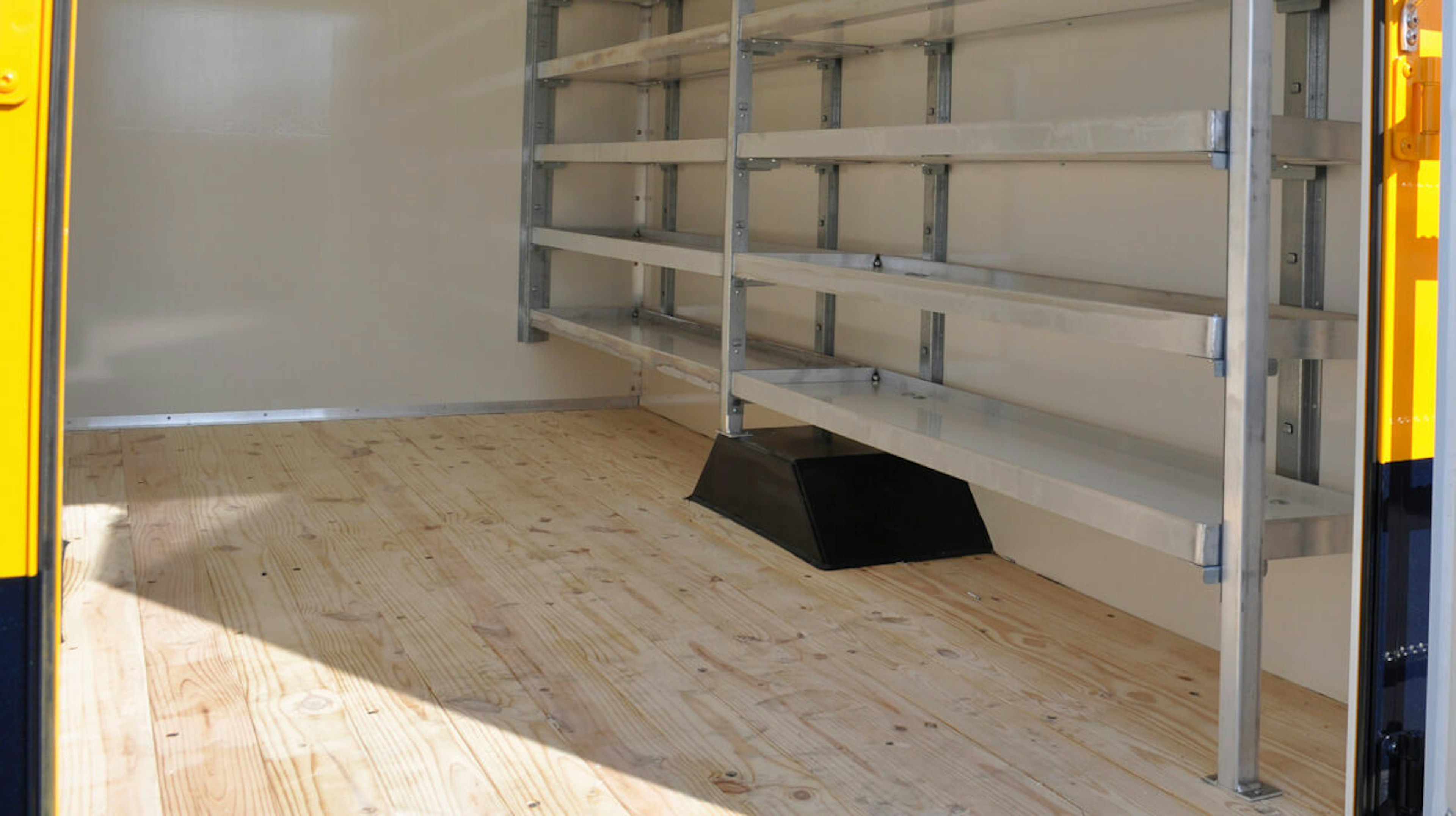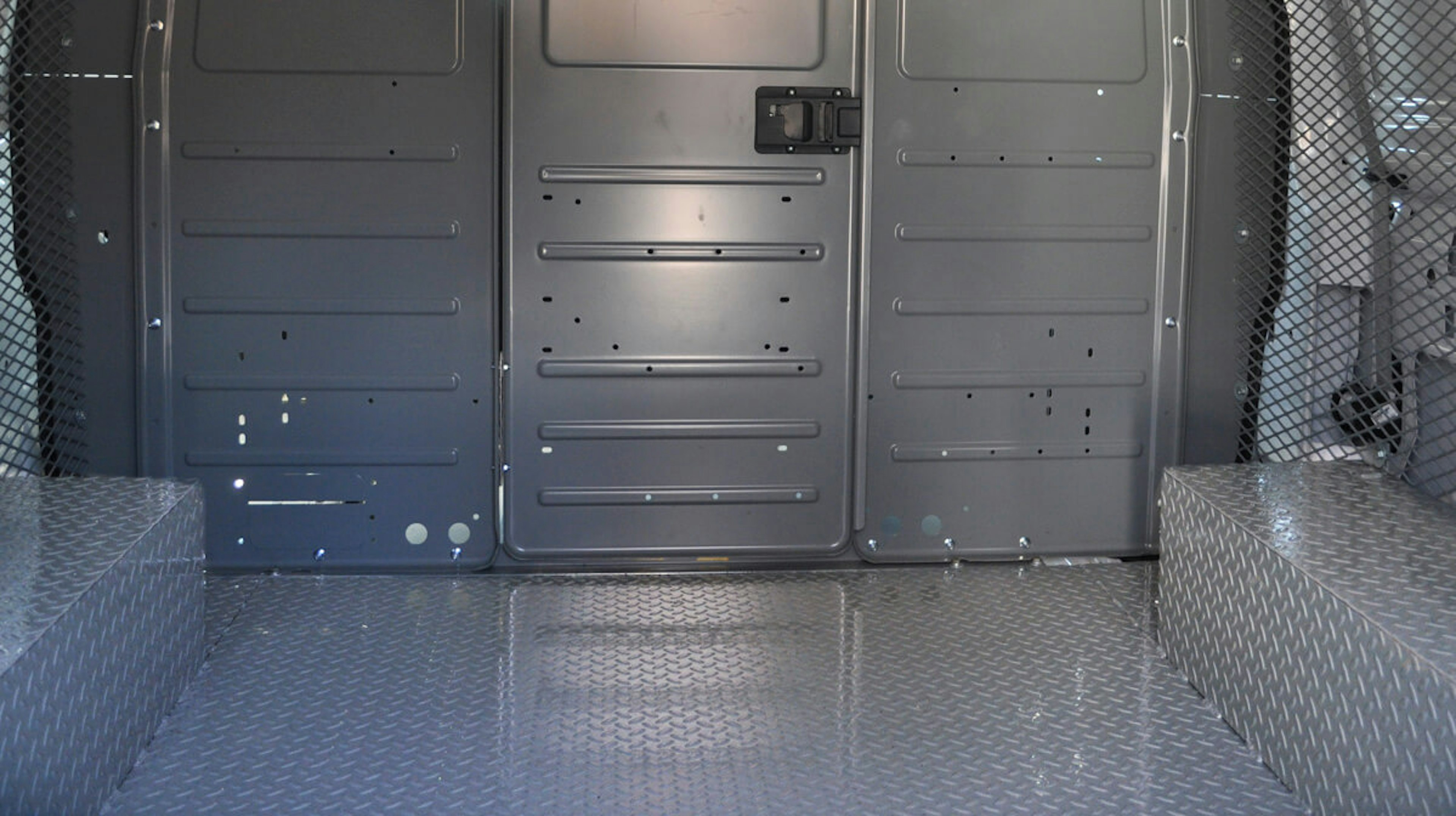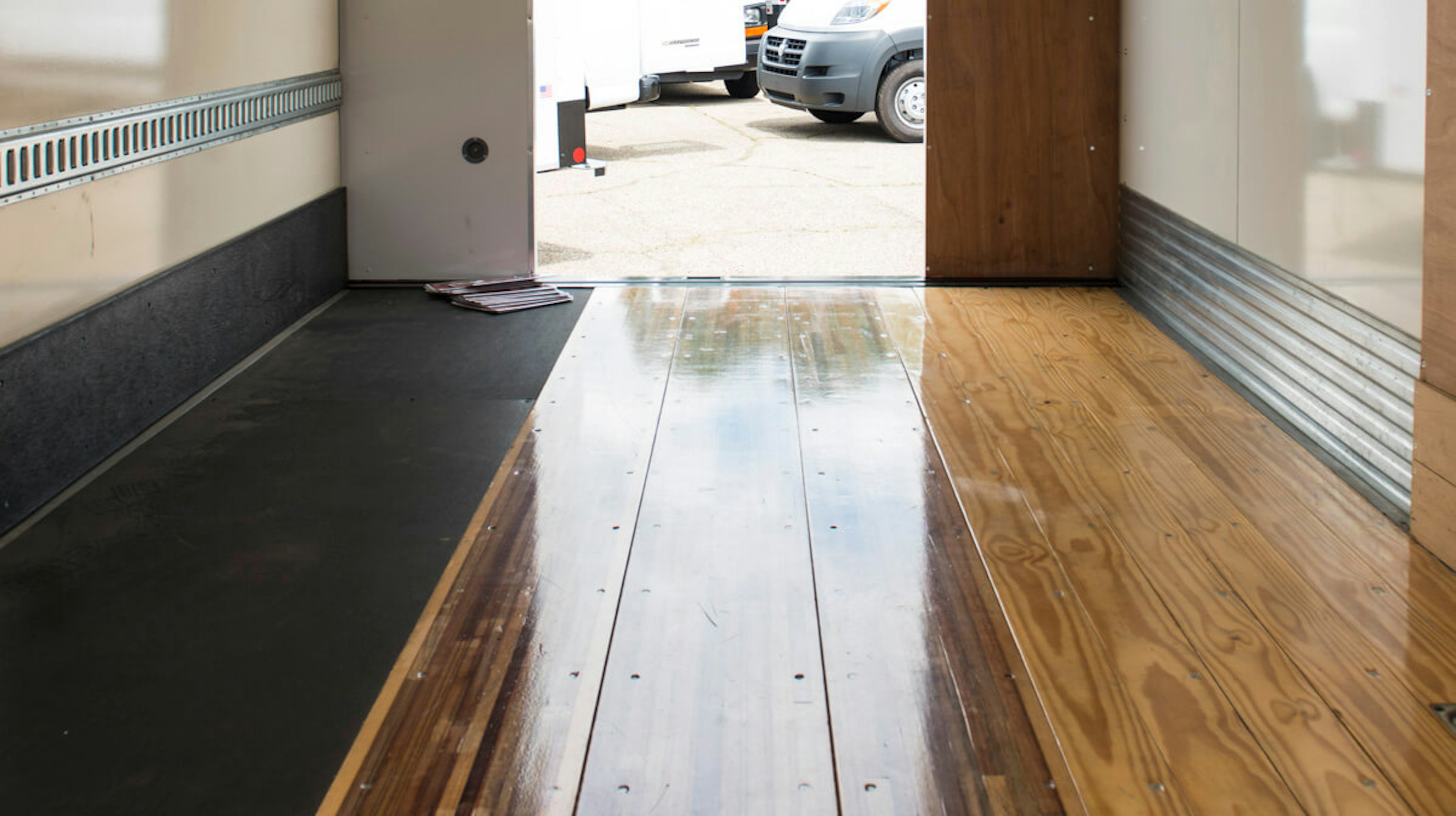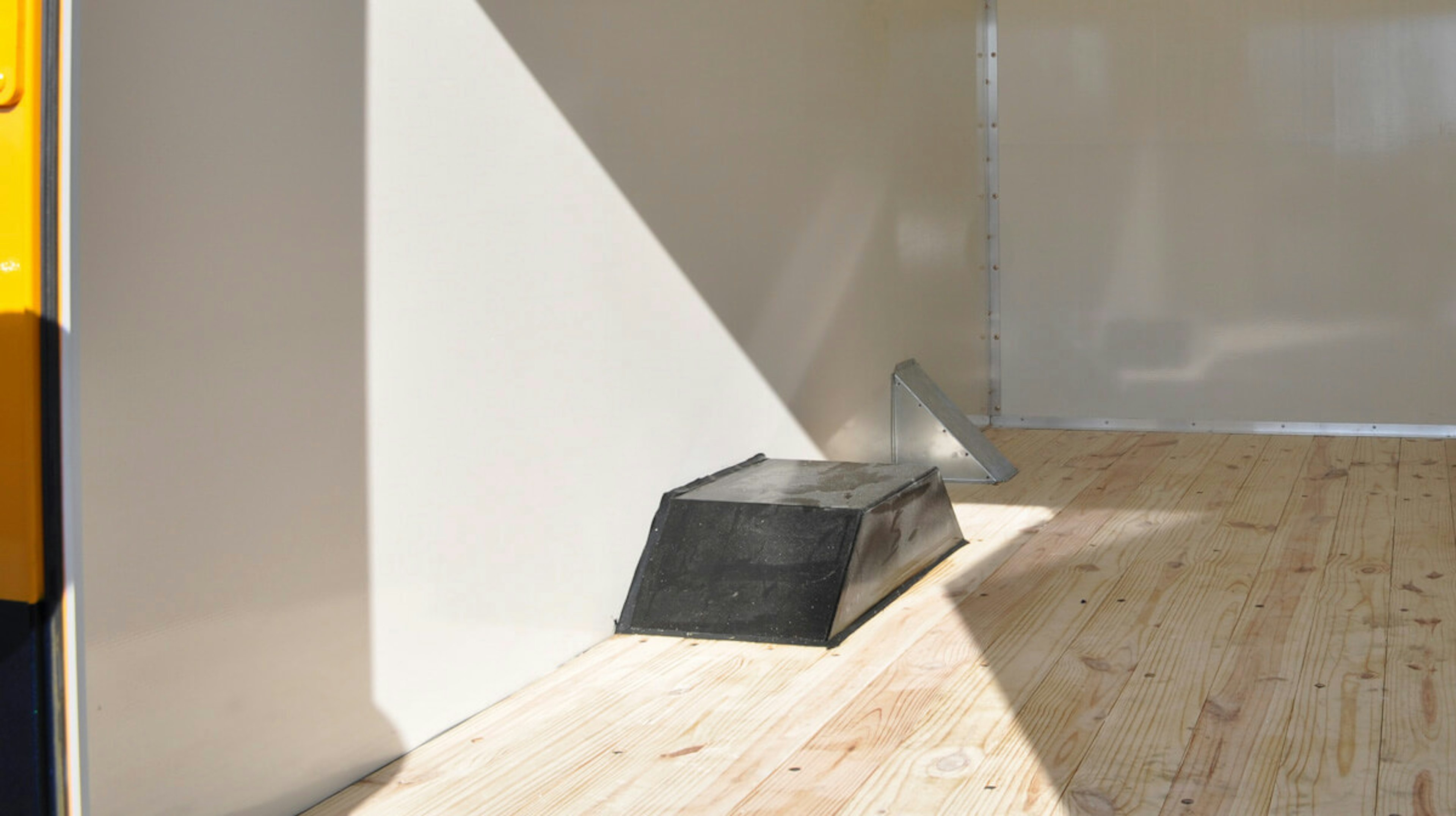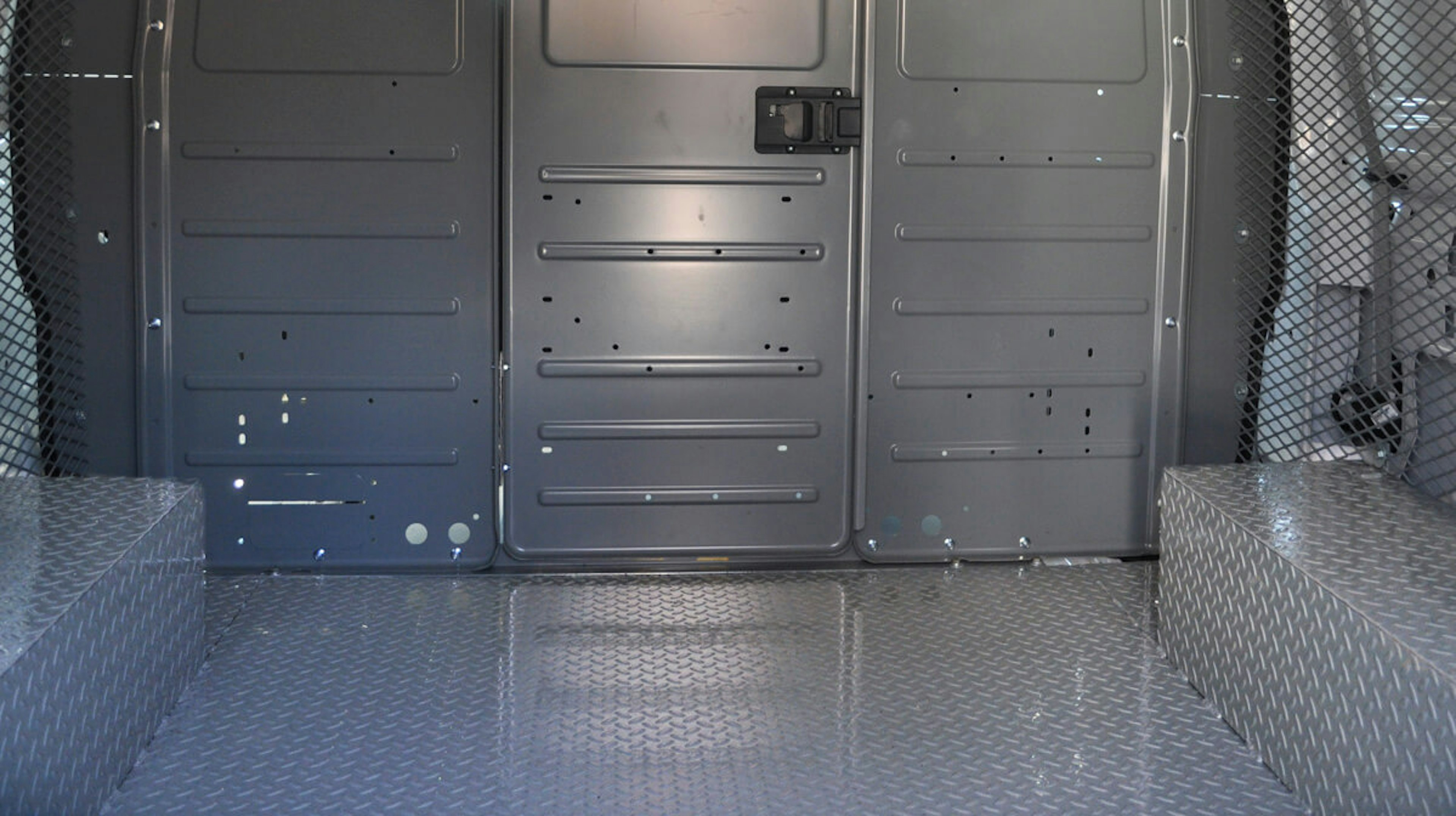 Diamond plate aluminum floor
Diamond plate aluminum floor increases traction and resists corrosion.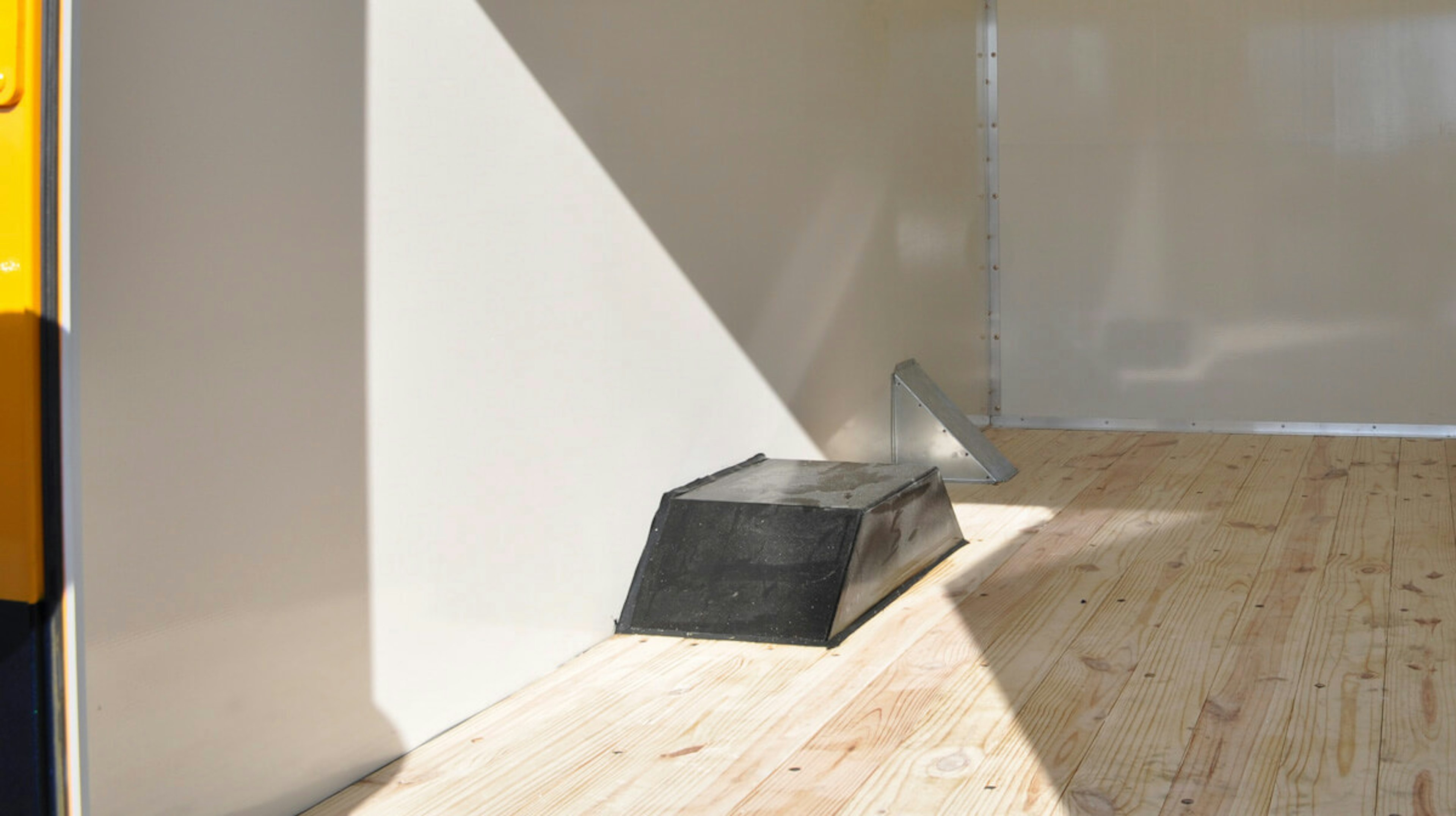 Hardwood floor
A hardwood floor looks professional and is durable.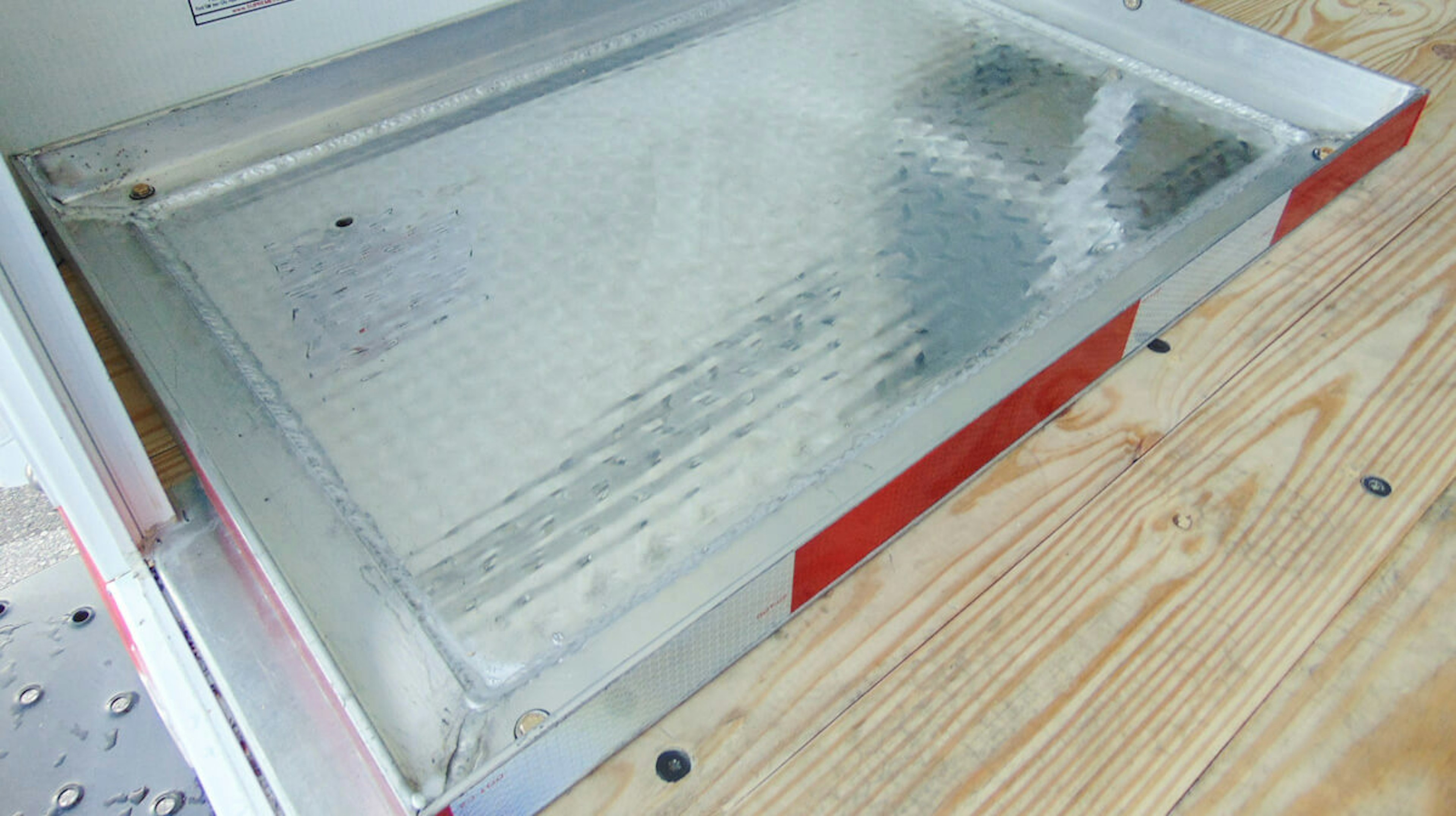 Drain Pan
The panned area includes a drain that prevents water leakage from water tanks.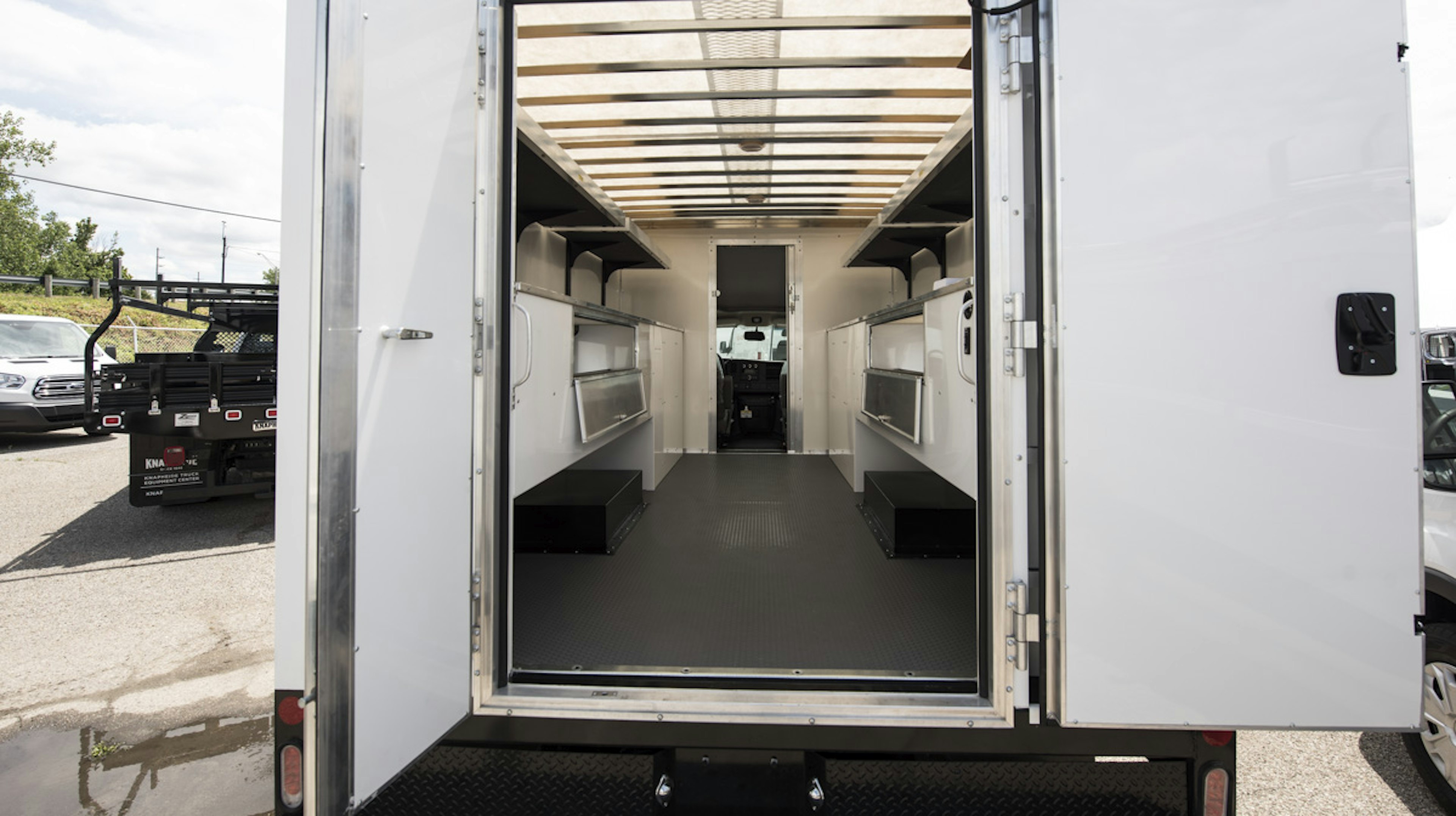 Standard rubber floor
A rubber floor offers great traction as well as protection.