How to develop a fleet vehicle management plan.
Operating a fleet of vehicles is a top-five business expense. Learn how a proactive fleet vehicle management plan can decrease expenses and drive profit.
101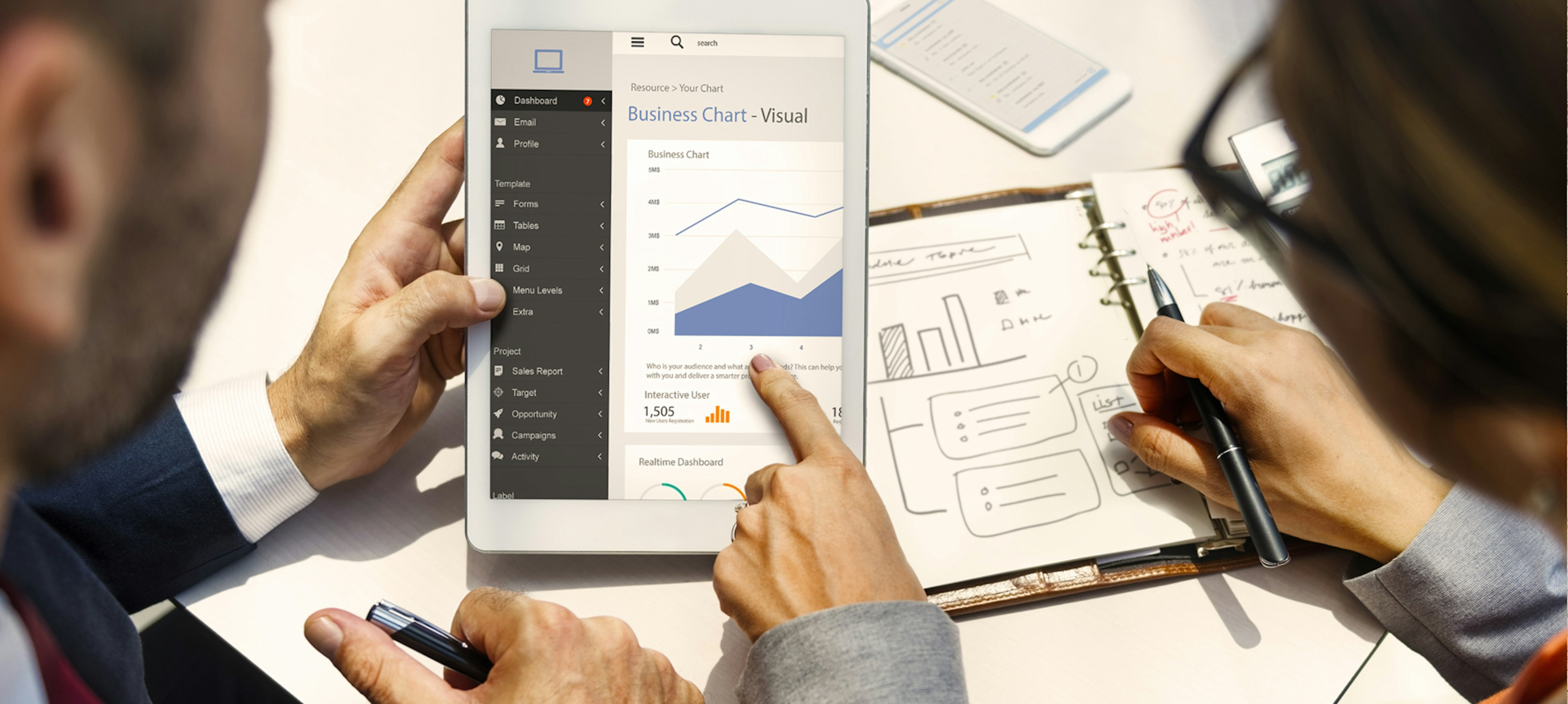 Skills covered in the class
Operational Efficiency
Ensuring your fleet is performing at its highest level at the lowest possible cost.
Financial Management
Monitoring and understanding the TCO of each of your vehicles and your fleet's overall ROI.
Data-Driven Decision Making
Using facts, data, and metrics to determine what actions to take to enhance your fleet operations.
Optimal Vehicle Health
Incorporating data and best practices into your maintenance program.
Often times, organizations with a fleet of vehicles react to issues as they come and accept the high cost of doing business. The reality is, as a top-five buisness expense fleet vehicle operations is costly, but the costs can be controlled. A proactive fleet management plan improves overall operational health by capturing expense details and making stragegic decisions based on the data within.
When we partner with clients to develop a customized fleet vehicle management plan, the first step is to benchmark our clients' performance against the standards in their industry. Often comparing vehicle performance to industry averages quickly reveals which assets need immediate attention.
Making a fleet vehicle management plan
Once the benchmarking process is complete, the creation of a strong fleet vehicle management plan has two phases:
Phase 1: Examining all current vehicles to make sure their specifications are optimal for the functions they are required to perform. Phase 2: Thoroughly reviewing company purchasing policies to achieve maximum discounts.
To develop a fleet vehicle management plan, we help clients do an in-depth analysis of each vehicle. Analyzing fuel economy profiles is a good basic performance indicator. Fuel, especially in times of high gas prices, is a primary cost component in fleet vehicle management. With improved gas mileage, every mile driven is money to the bottom line: just good fleet vehicle management.
Phase 1: Identify vehicle lifecycle strategy
Examining maintenance records and forecasting maintenance needs is another important element of good fleet vehicle management. Scheduling and tracking maintenance costs can help identify how your fleet vehicle management is working for you. Looking at the strategy (or lack of strategy) involved in cycling your older vehicles can provide important insights. Cycling too soon or too seldom can cost money in fleet vehicle management terms, and more importantly, can drag down your profit picture.
Phase 2: Vehicle funding and acquisition strategy
The second phase of creating the fleet vehicle management plan, reviewing company purchasing policies, can yield considerable savings. It is important to understand the cost impact of acquiring vehicles from a dealer versus acquiring them direct from the factory. Fleet vehicle management means managing each vehicle as a component of your fleet, not as an individual business purchase. For many clients, advance planning and acquiring vehicles direct from the factory can mean substantial cost savings.
Alternative acquisition strategies can save money. Cost savings can be realized through careful analysis of decisions to buy or lease. Our clients can choose from closed or open-end leasing plans, as well as purchase-leaseback options. It is crucial to have these strategies properly quantified and analyzed for the individual business circumstances. Once you make the right choices for your business, your fleet vehicle management will reflect your balance sheet goals and corporate capital concerns. With proper fleet vehicle management, you can reduce risk and deliver more profit into your business.
Establish Key Performance Indicators (KPIs) and consistently measure results
Key Performance Indicators (KPIs) of your fleet operations should be established and routinely monitored. With ongoing internal benchmarks, performance metrics will help your fleet meet your corporate goals. Partnering with a fleet management partner who is knowledgable about industry metrics can help.
When choosing to partner with a vehicle fleet management company, ask the following questions of each of the companies you are interviewing:
Do they help you choose programs to give you the best fleet vehicle management for your specific business needs?
Do they have experts on staff who advise you on how to reduce your administrative burden while optimizing your Cost Per Mile (CPM)? For example, helping to establish a maintenance program to ensure that repairs are aligned to your overall budget or helping to keep you in registration compliance by handling title and licensing for each of your vehicles.
Learn about how we approach our client's fleet managagment plans with Fleet Science.
Sign up for our newsletter for the latest information about the fleet industry.
Sign up for our newsletter for the latest information about the fleet industry.
Sign up for our newsletter for the latest information about the fleet industry.
Sign up for our newsletter for the latest information about the fleet industry.