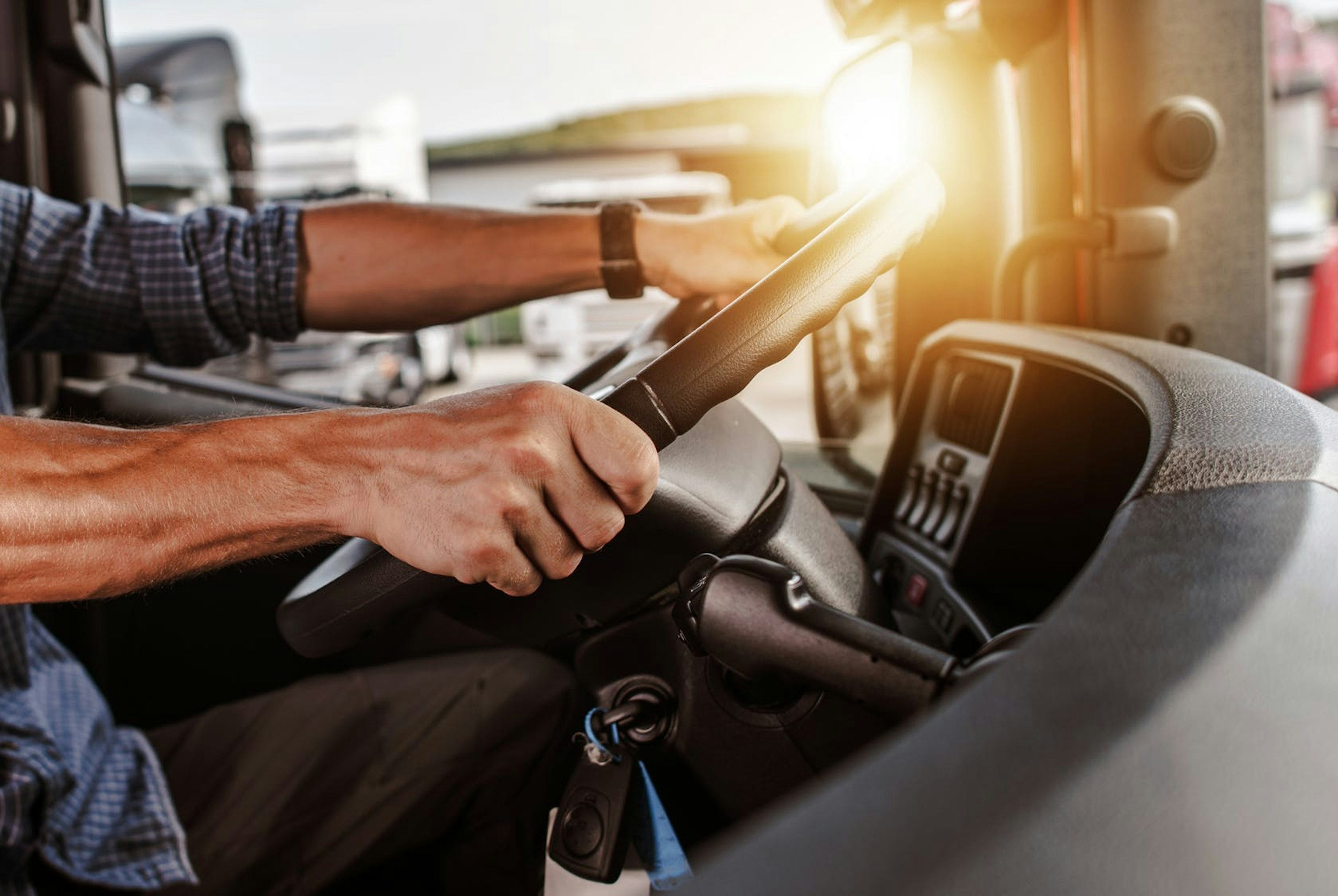 Whether it's truck accessibility or van accessibility, we offer products like ramps, lifts, configurable seating options, and more to ensure your vehicles are at their peak. Our Truck Team can give advice and guidance on what products would be the best to solve your fleets accessibility problems.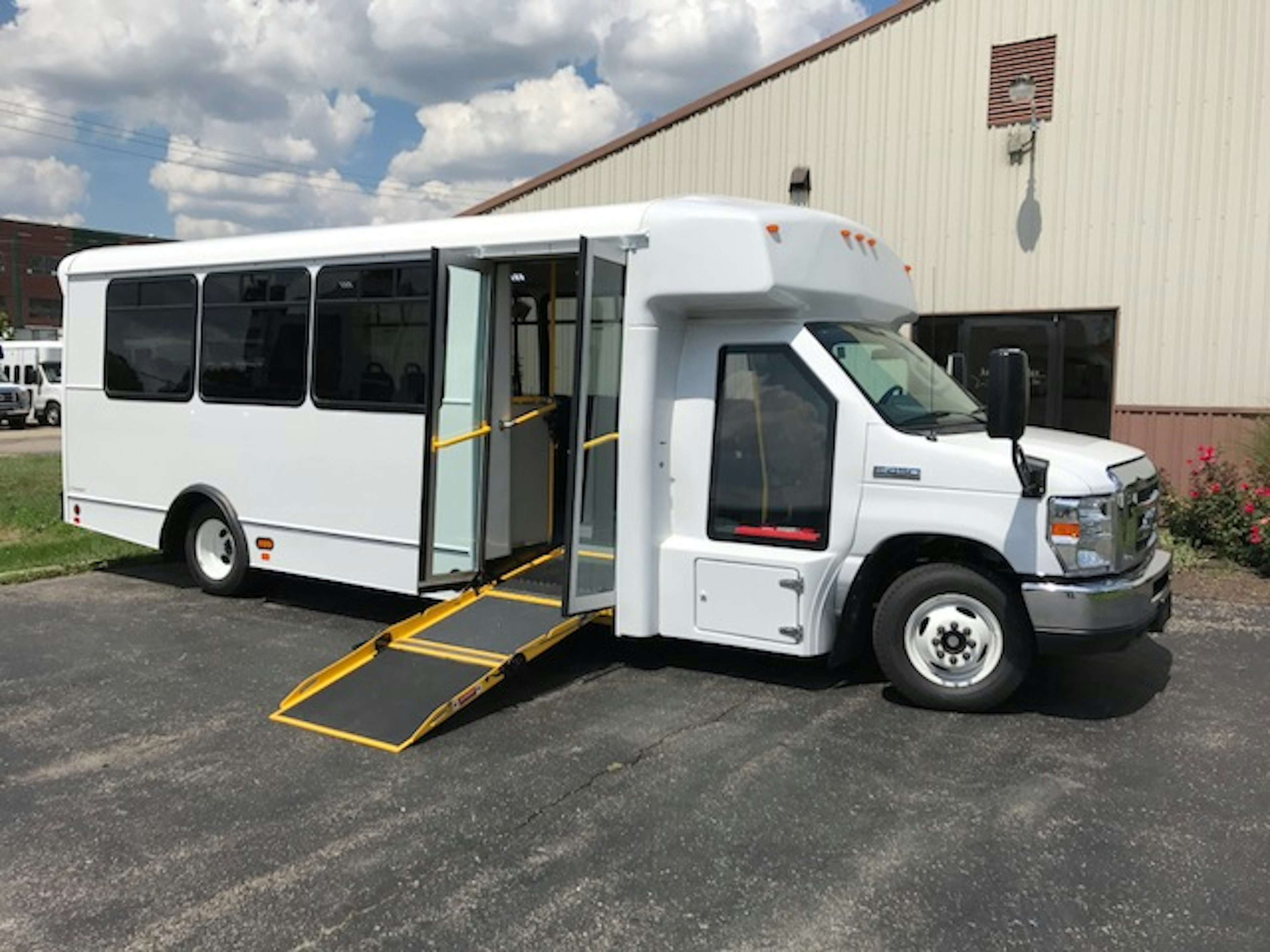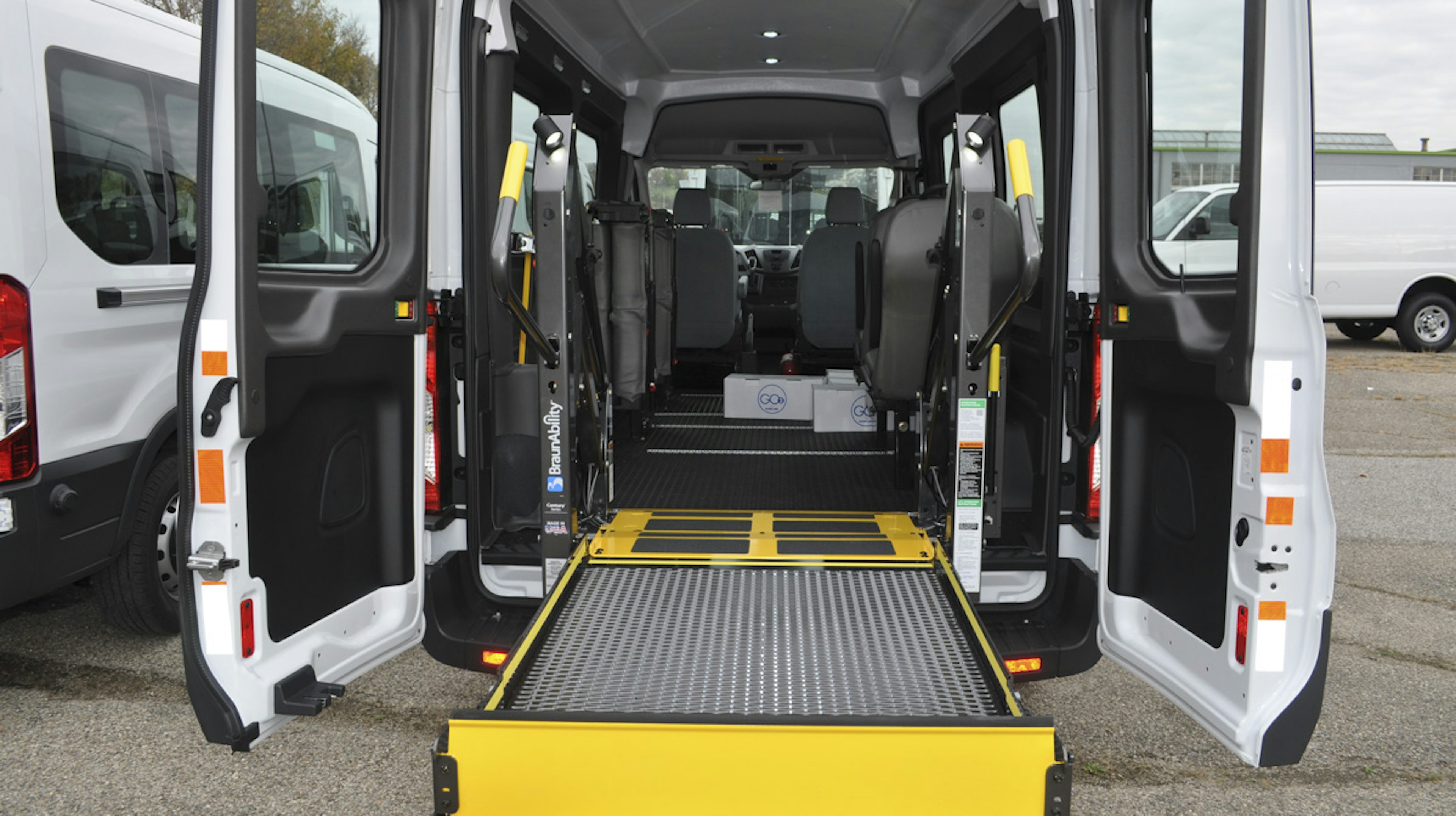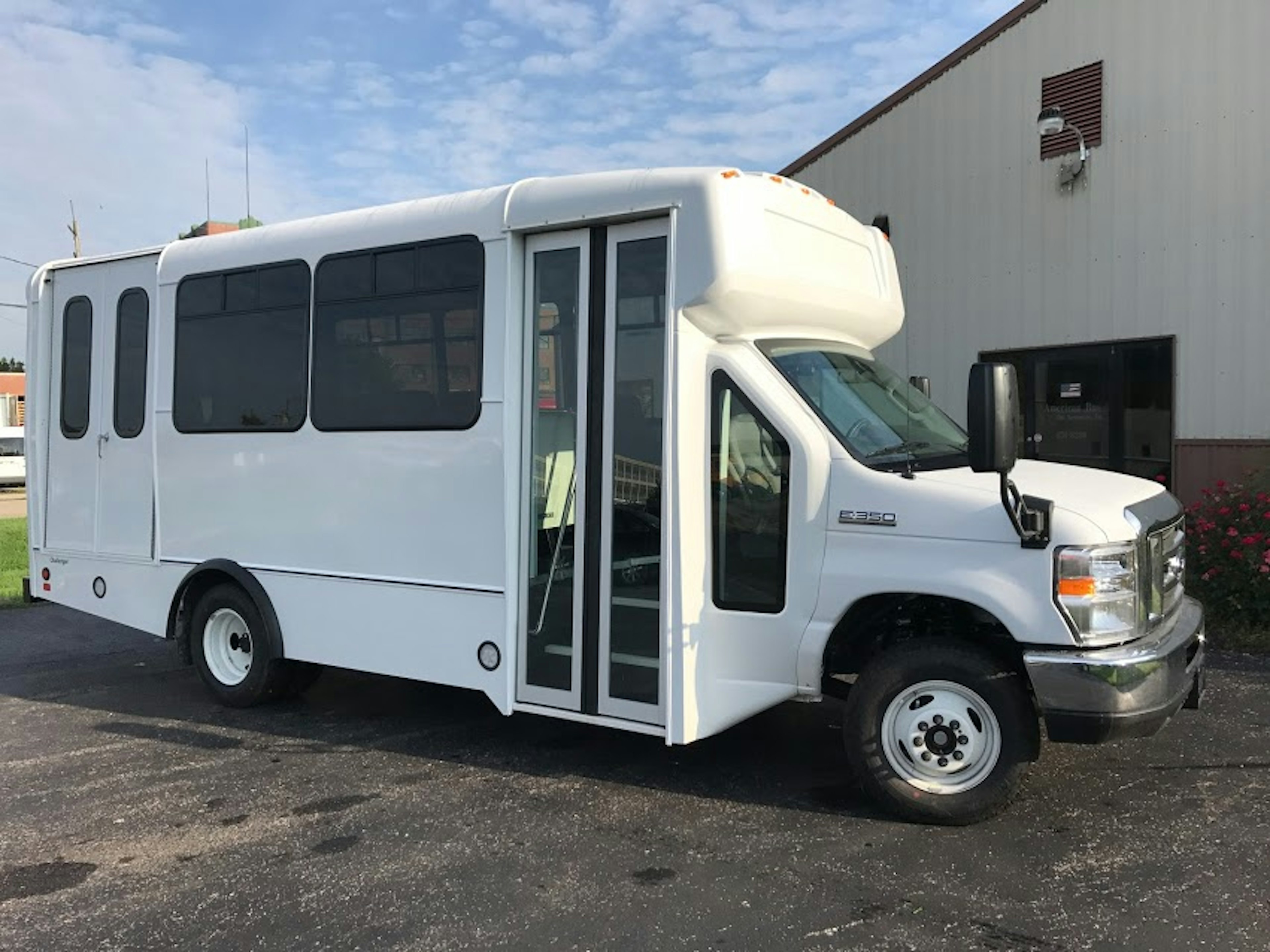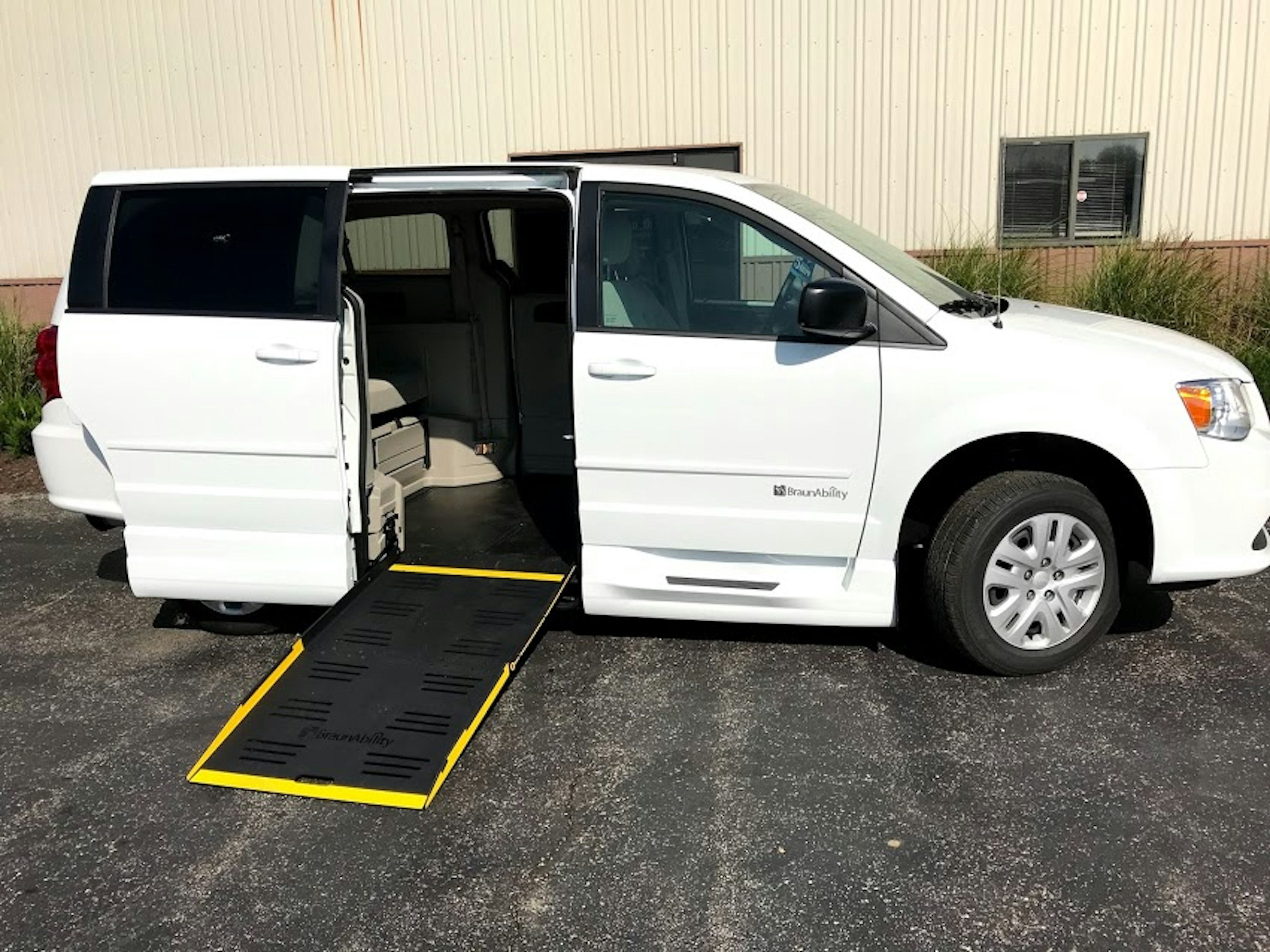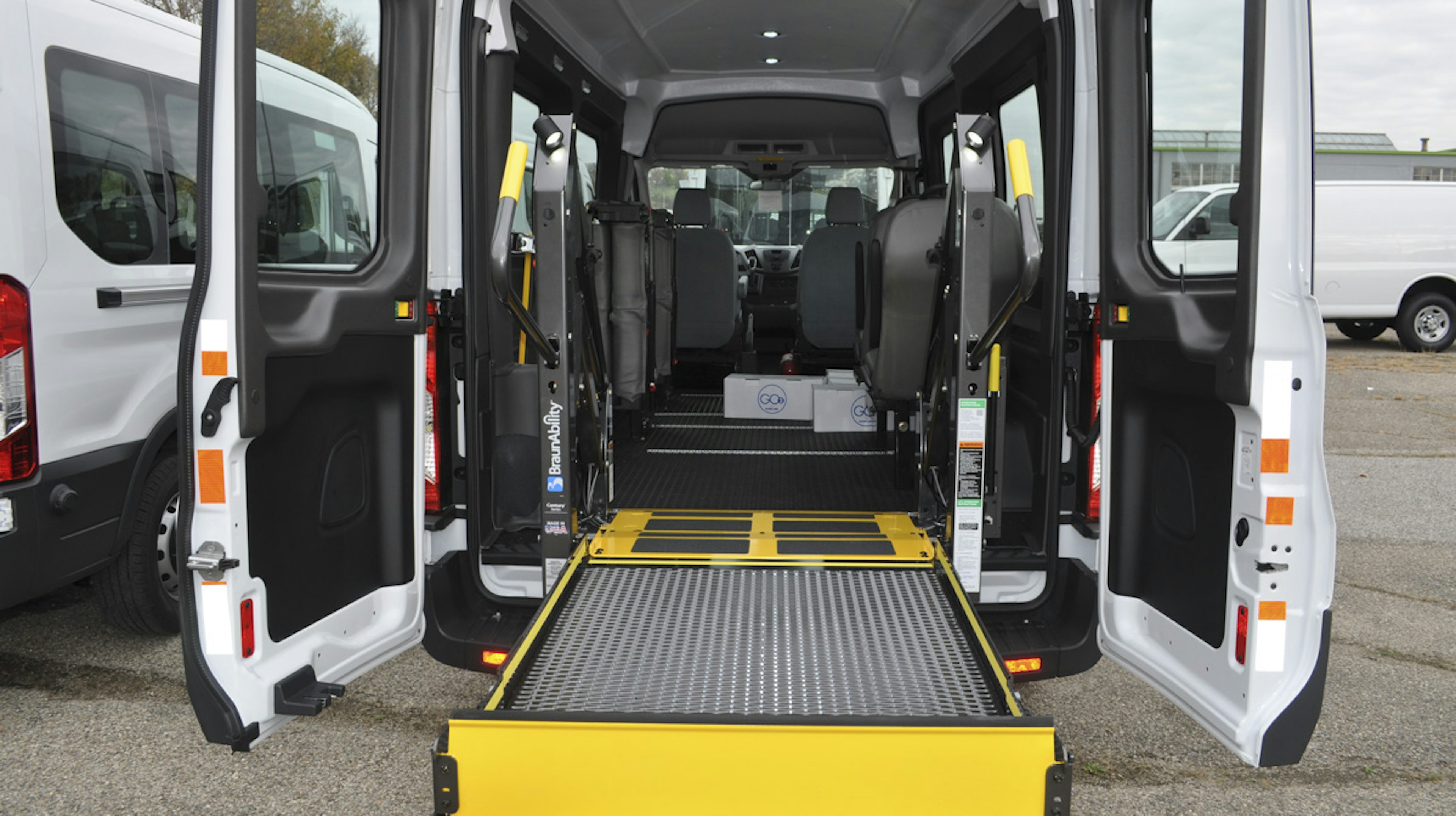 Handicap lift
This van is designed to carry passengers with and without wheelchairs. The seats fold to accommodate additional wheelchair capability.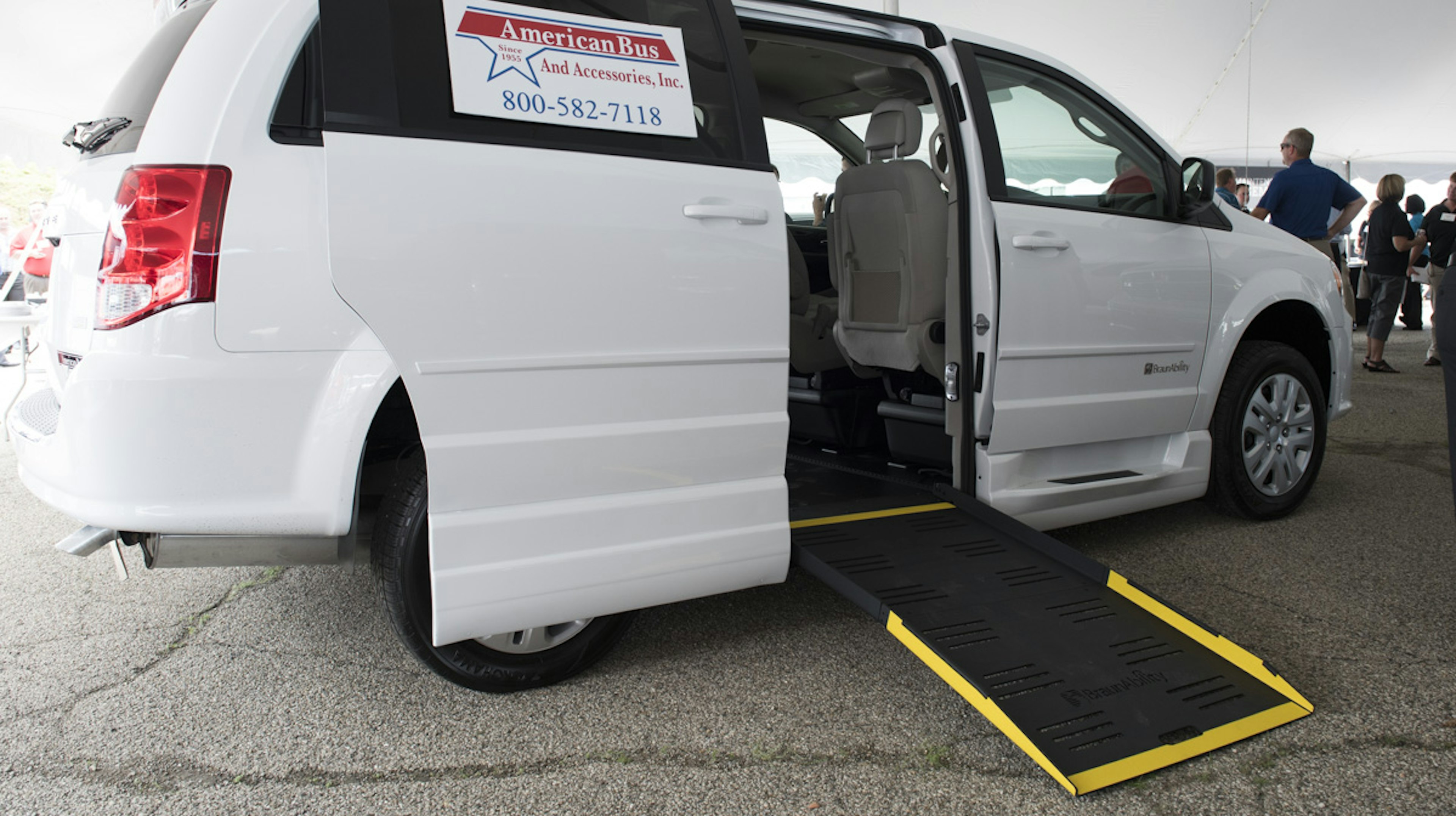 Mobility van with side access
Spring-loaded ramp folds against the inside of the sliding door when not in use. Ask our Truck Team how to best meet your mobility needs.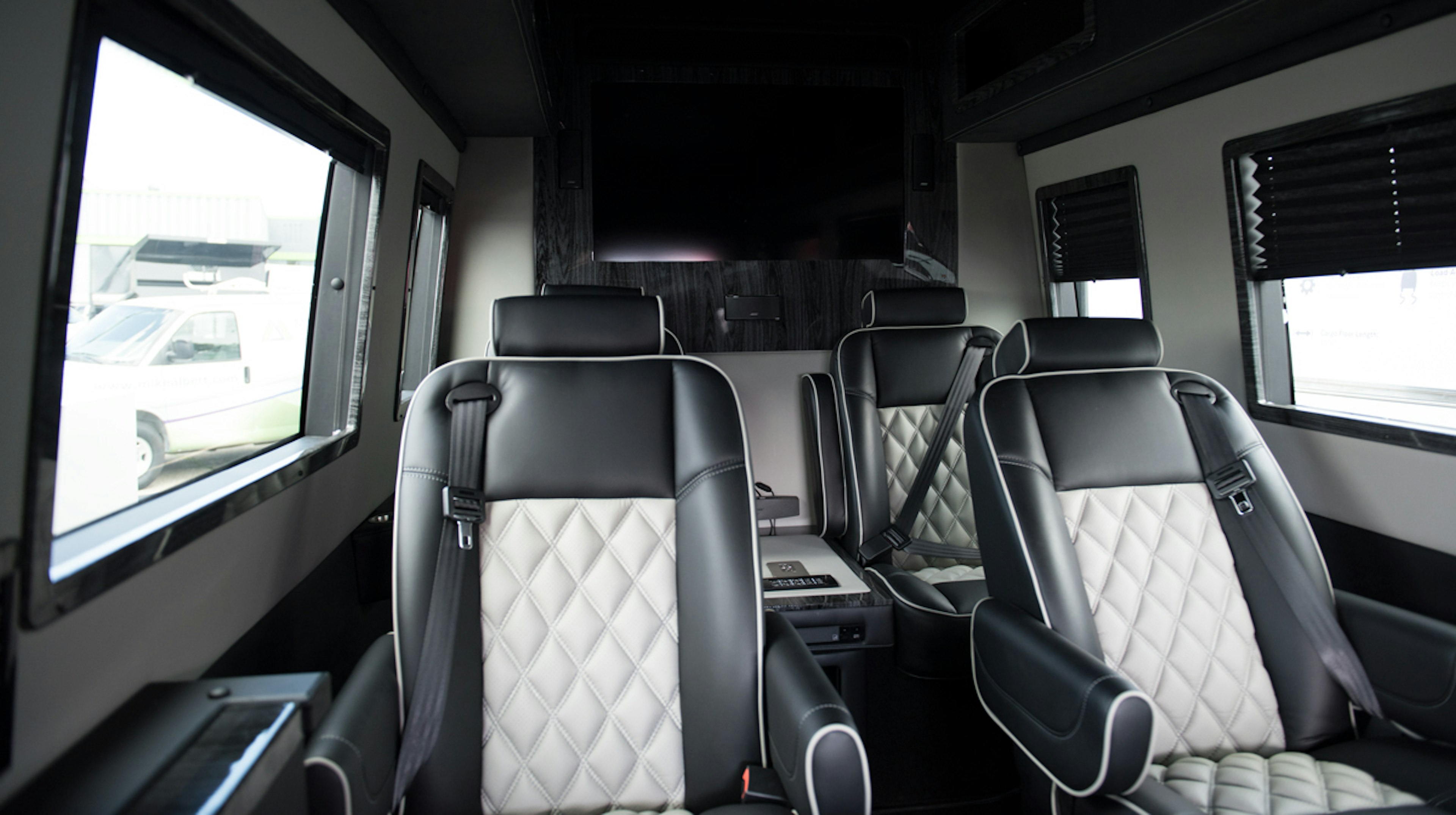 Configurable seating options
Configurable seating options allow the flexibility you need to accomodate your passengers.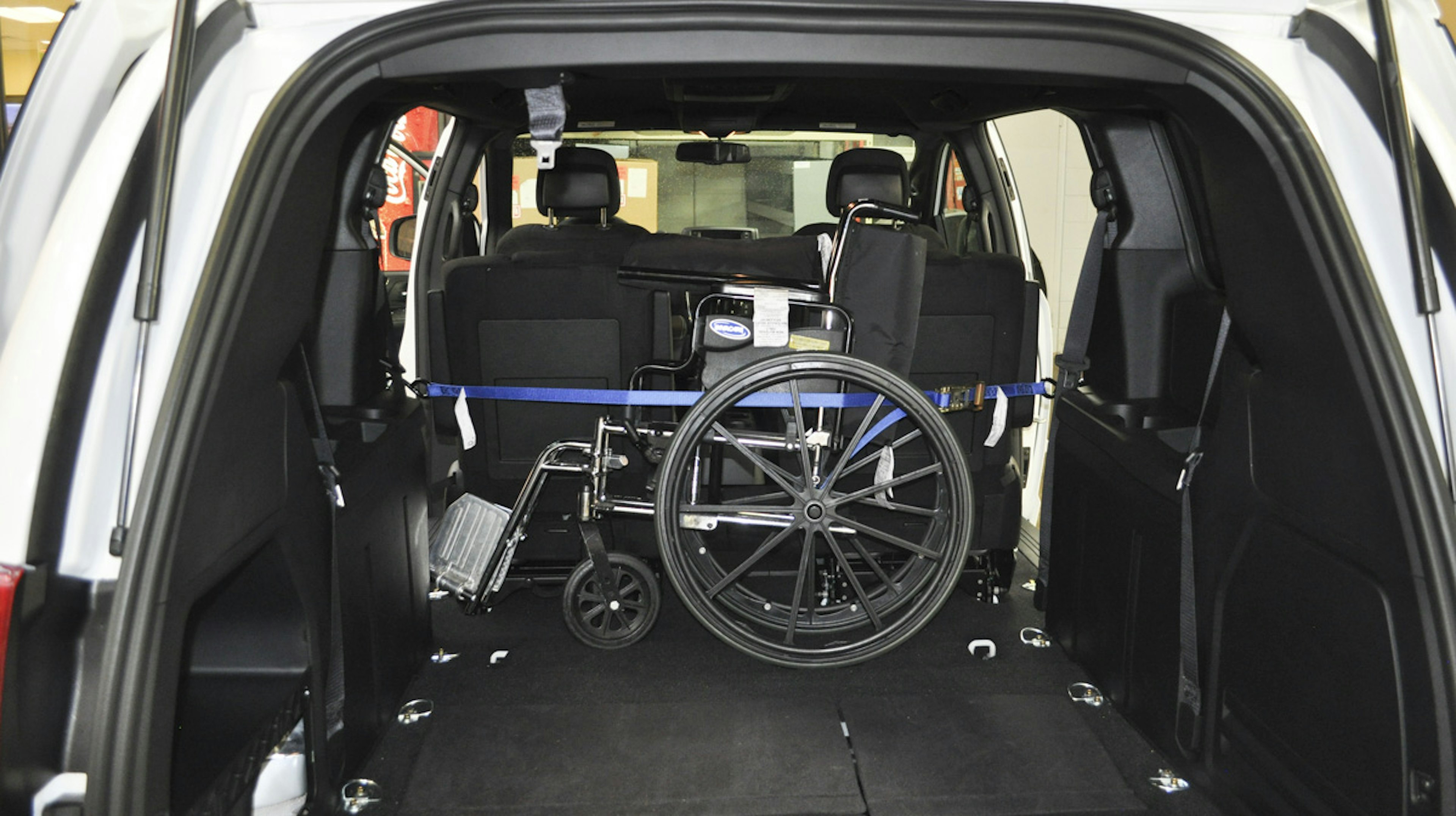 Wheelchair tie downs
Wheelchair tie downs secure your cargo when on the go so that your passengers and their wheelchairs get to their destination safely.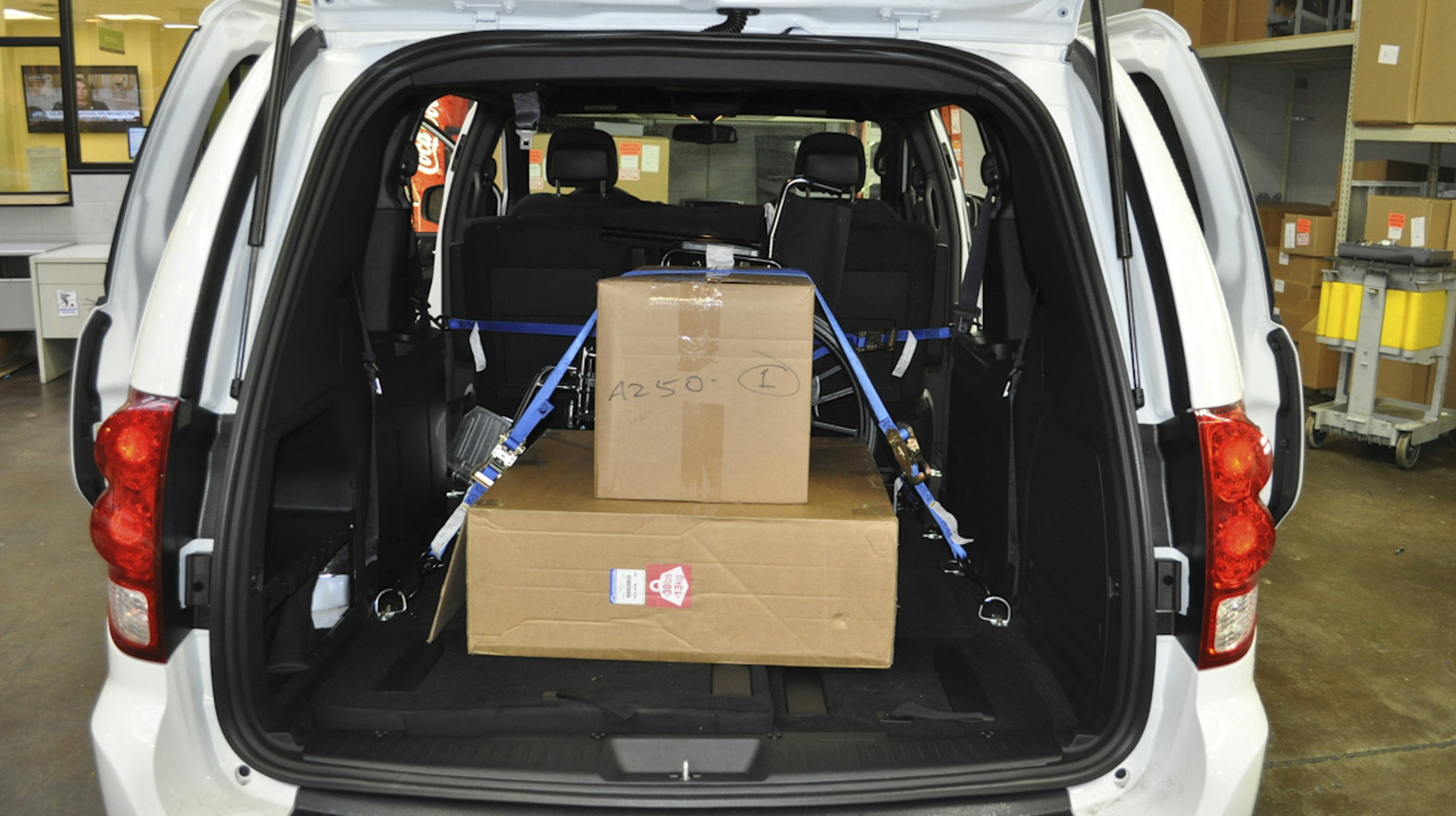 Additional storage
When on the go, you need additional storage to deliver everything you need to.
Transport Seating
For those longer trips, we offer transport seating to allow wheelchairs and whatever else your passengers need to make the trip.