Fleet Fundamentals
Learn the benefits of a purchase lease back program.
Take a look at our infographic that explains how a purchase lease back program works and its benefits.
101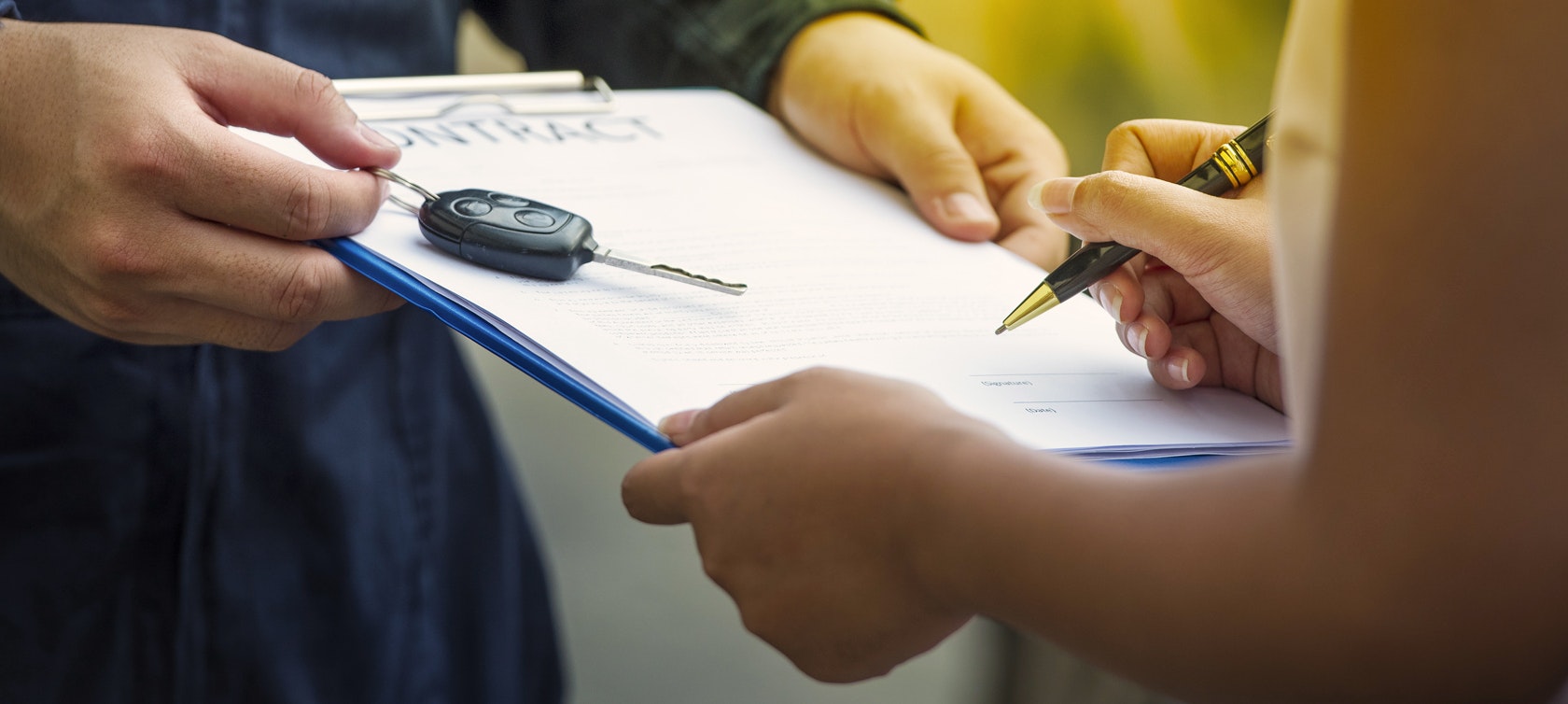 Skills covered in the class
We will approach the complexity of your fleet management with a meticulous, scientific rigor. We're determined to help you eliminate guesswork and costly, reactionary decision-making.
Financial Management
Monitoring and understanding the TCO of each of your vehicles and your fleet's overall ROI.
Mobility-Mindset
Appreciating how the evolution of mobility via TaaS (transportation as a service), last-mile, smart cities, etc. are impacting the future of fleets.
Operational Efficiency
Ensuring your fleet is performing at its highest level at the lowest possible cost.
Optimal Vehicle Health
Incorporating data and best practices into your maintenance program.
Fill out the form below to gain access
---
Interested in staying in the know?
Sign up for our newsletter for the latest information about the fleet industry.