The advantages of electric vehicles (EVs) for fleets are real, as proven by Amazon, Anheuser-Busch, and thousands of other organizations and municipalities across the nation. The question is how can EVs be a viable and beneficial option for your fleet? And when should you start the transition and how aggressively? Several factors unique to your organization should be considered before arriving at the best answers.
A well-planned, step-by-step strategy is the best route to electrification success.
Effectively electrifying your fleet involves a lot more than EV acquisitions alone. To help you achieve optimal results, we work closely with you through an essential fleet electrification process.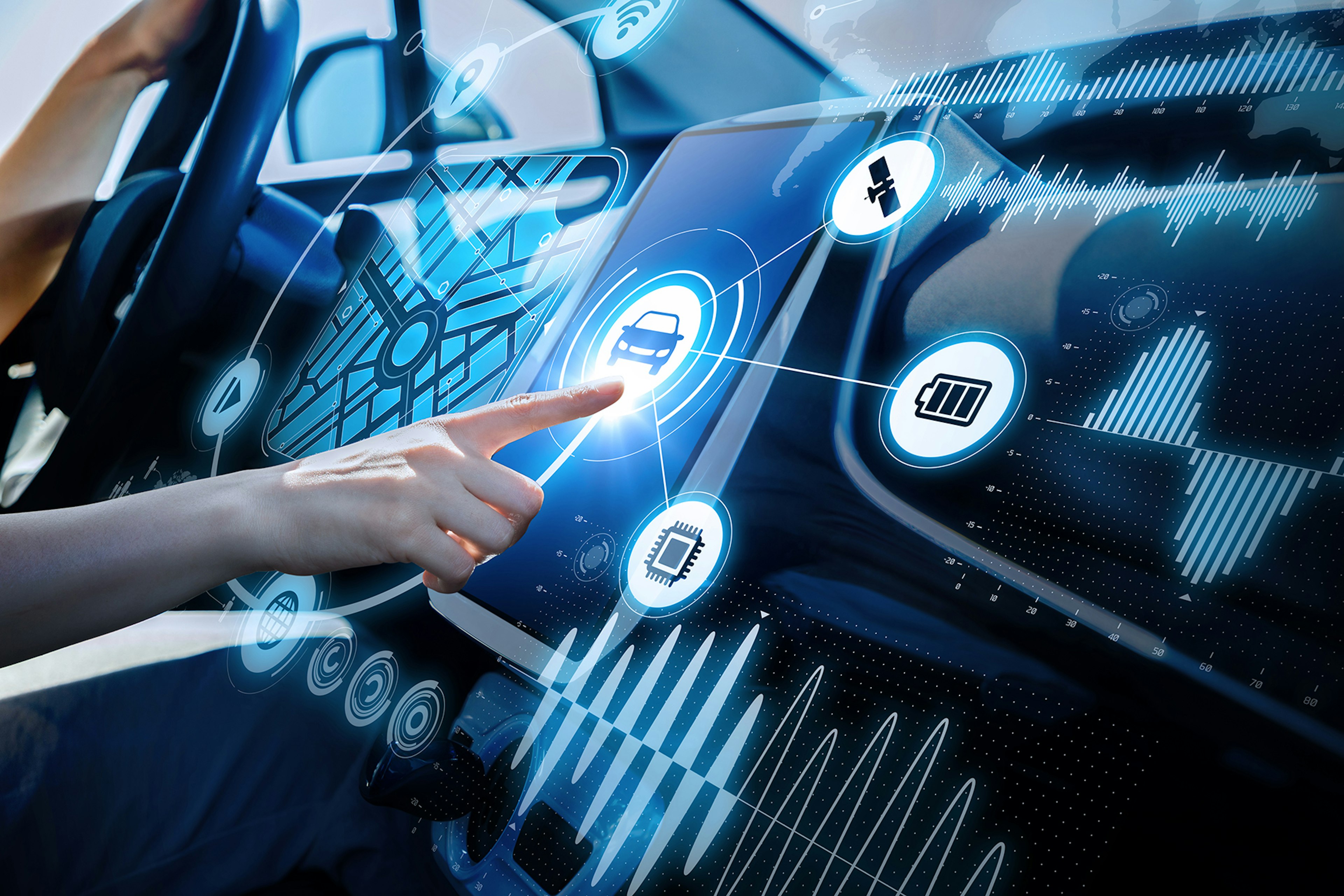 1. Identifying your needs.
First, we assess your fleet to determine if EVs can meet your objectives better than ICE vehicles. We do this by analyzing the life cycles and daily duty cycles of the vehicles you have now. Are they used in urban areas most of the time or on highways? How many miles a day are they driven? Do they haul heavy loads? Are they upfitted with special equipment required for on-the-job needs? What are the typical weather conditions and terrain on their routes? What is your organization's appetite for risk?
With answers to questions like these, we:
Determine which EV models that are available—or soon to be available—match the specs of your current ICE vehicles the best.
Estimate how much you would save on fuel and maintenance costs by switching to EVs.
Conduct a CO2-reduction evaluation to see if EVs would help achieve your sustainability goals.
Help you determine if a mix of different vehicle types—such as EVs, hybrids, and ICE vehicles with advanced fuel efficiency—would work better for your specific Fleet DNA™.
2. Matching you with your ideal charging solutions.
Kilowatt costs can be far less than fuel costs, but only when you set up the right charging framework for your fleet's unique attributes—such as the type and number of your EVs. That's why we partner with the best charging equipment suppliers in the business and offer you options:
Home charging
Equipment is installed at your drivers' homes where fleet vehicles are charged off-duty.
Depot charging
Your fleet vehicles are parked at a central location overnight and charged via an electric vehicle supply equipment (EVSE) charging infrastructure. We give you the option to invest in this infrastructure upfront or pay for the cost of electricity, equipment, and installation over time by way of a service level agreement.
Public charging
You utilize charging stations available to the public and pay as you go. Public charging should be a part of your fleet electrification strategy only as a secondary source to depot or home charging, as the higher electricity rates involved may degrade or decrease battery longevity.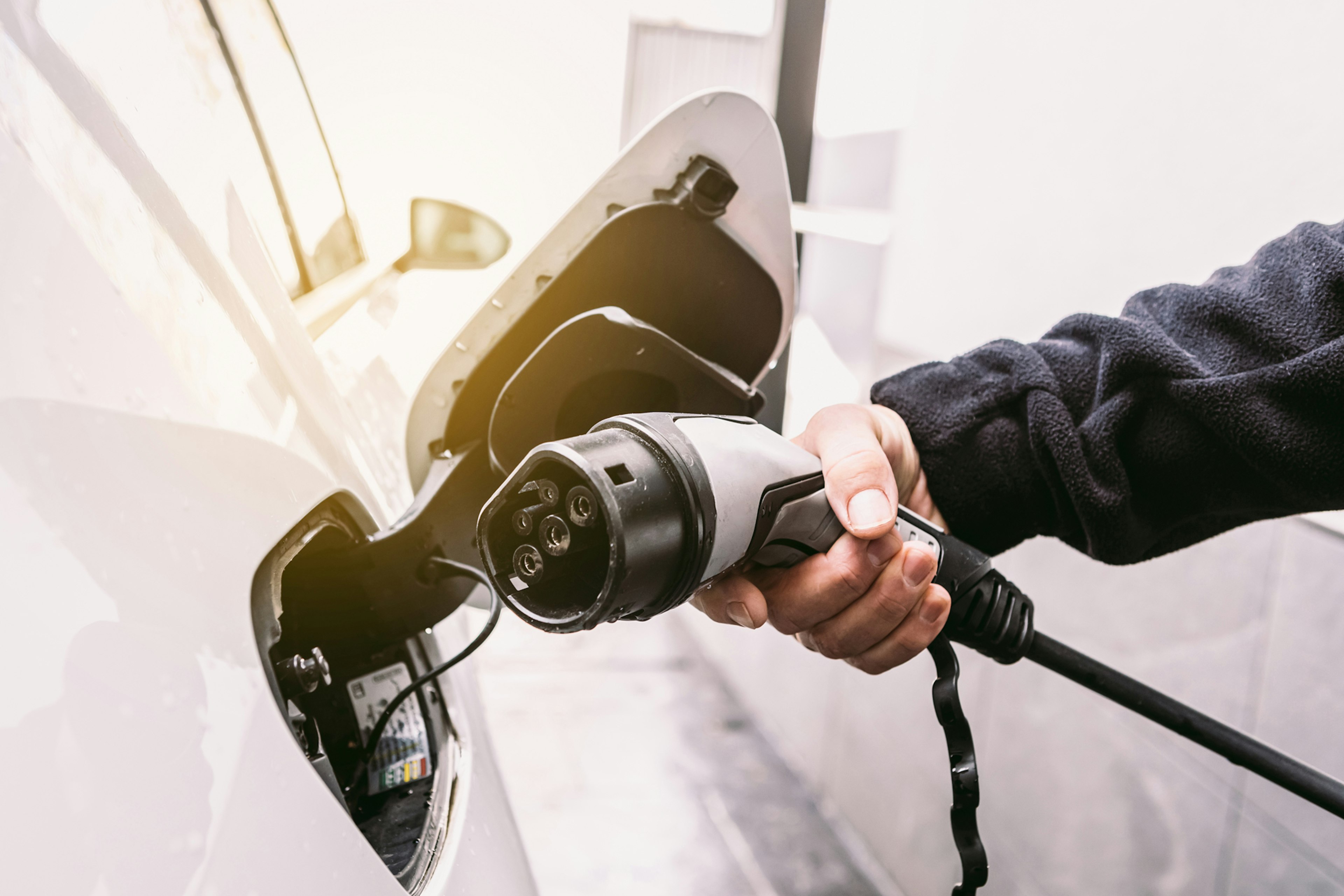 3. Tapping into funding assistance.
Several tax credits, incentives and grants are available for EVs at federal, state, and local levels. We know how to locate and monetize these benefits to help you minimize your EV acquisition costs. Additionally, since we are a privately-owned, fleet vehicle lessor, we're able to offer you very flexible financing terms for your EVs.
4. Establishing your charging infrastructure.
There are several hurdles to clear when setting up the installation and use of your energy infrastructure. Our EV team, along with our charging equipment partners, are here to help by:
Acquiring all necessary permits.
Researching applicable government regulations and incentives.
Analyzing the electrical grid and capabilities of the location where your EVSE will be installed.
Negotiating with your utility company to set a fair, fixed rate that will protect you from surge pricing.
Utilizing software to mitigate dynamic and surge electricity costs.
Working with the property manager of your vehicle depot if you don't own it.
Acquiring your EVSE.
Arranging professional installation of your EVSE.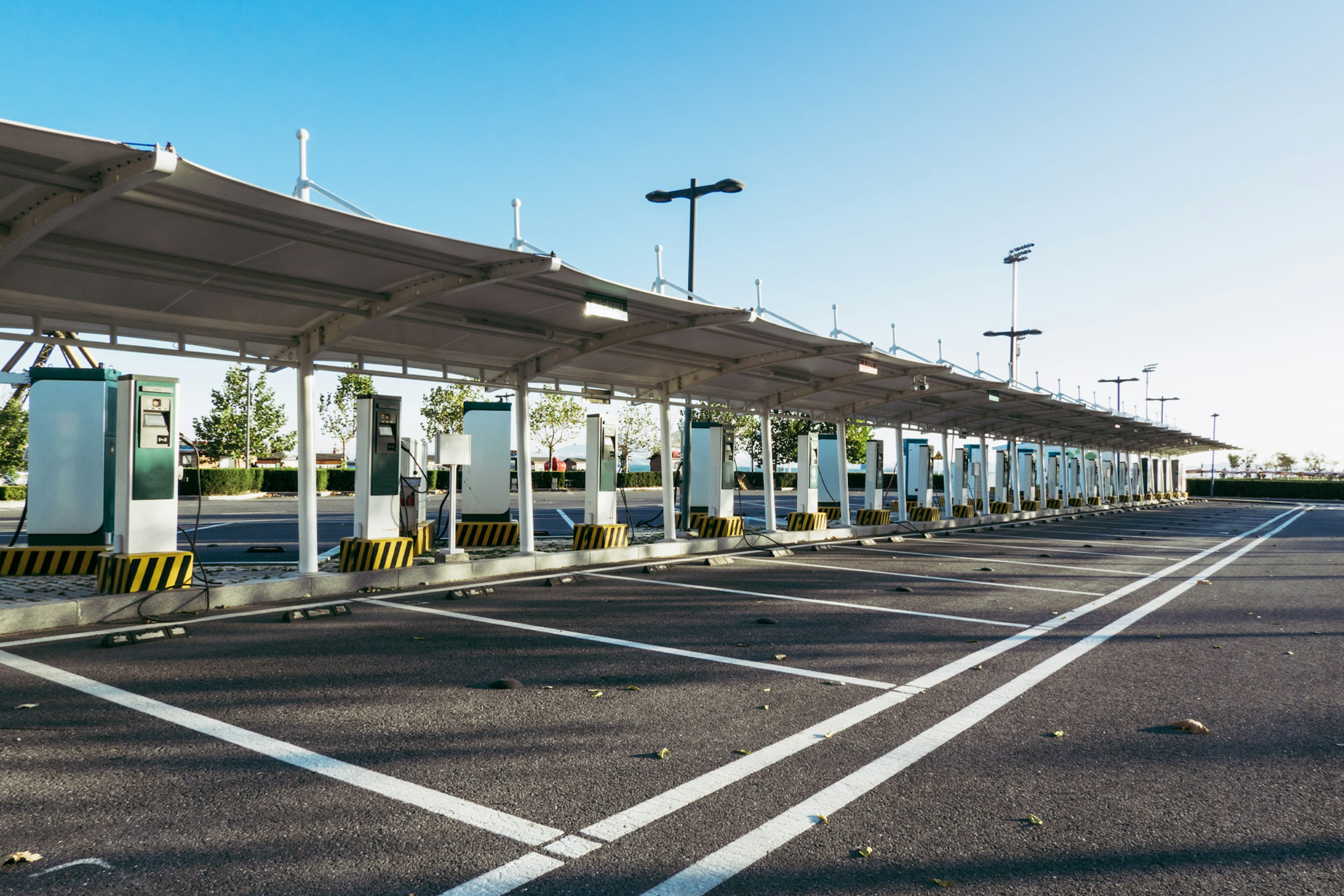 5. Shaping your EV education plan.
Prepare your team with electrification training to ensure their transition to EVs is a positive and successful experience. (We can help with this, upon request.) It's best to provide training that:
Instructs your fleet managers on the process of EV data collection and analysis.
Teaches your drivers how to properly and safely operate EVs, ideally with a demo model for test drives.
Educates your maintenance team on EV battery care and how to keep EVs running their best.
6. Tracking your electrification results.
Perfect fleet electrification doesn't happen overnight, especially if you're incorporating EVs into your fleet for the first time. We can help you collect and analyze data from your EVs and charging infrastructure to see if any adjustments need to be made along the way.
We can provide reports that show when you've hit your fleet electrification sweet spot, serving as proof to your executive leadership that EVs deliver a favorable ROI. In these reports, we can include:
Total cost of ownership compared to ICE vehicles, including maintenance and fuel savings and charging infrastructure costs.
CO2 reduction measurements.
Reductions in repair and maintenance events.
Complimentary Access: Definitive Guide to Fleet Management
Examine the critical components that go into fleet management, what mistakes to avoid, and checklists for exeptional fleet management.