Auto & Fleet Industry: What to Expect in 2023
The auto sector and fleet world are still going through some major changes. What trends and updates are we seeing—and can expect to see—through the rest of 2023? We talked to one of our fleet experts to find out.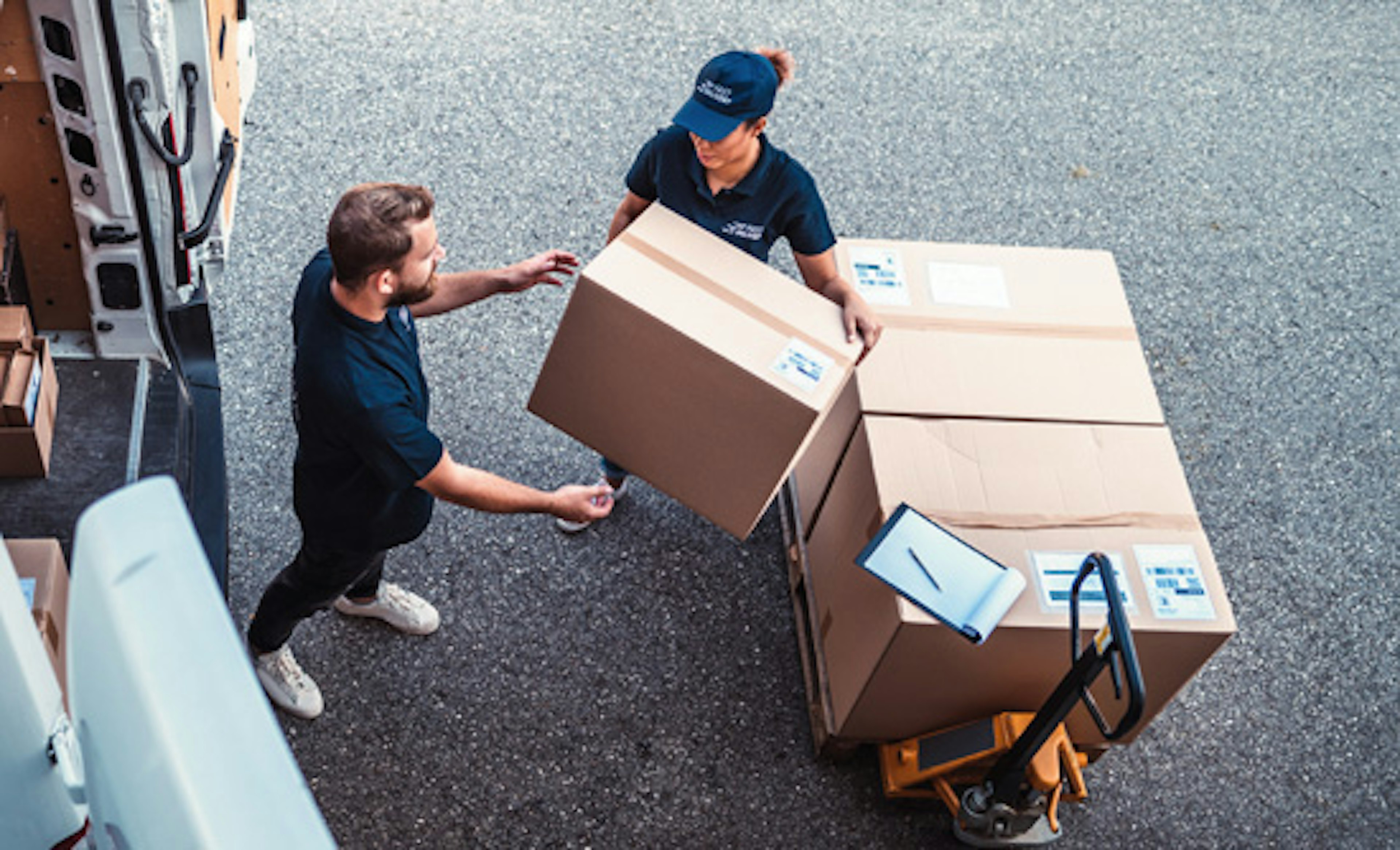 Skills covered in the class
Driver Retention
Keeping your drivers safe, productive and happy.
Data-Driven Decision Making
Using facts, data, and metrics to determine what actions to take to enhance your fleet operations.
Operational Efficiency
Ensuring your fleet is performing at its highest level at the lowest possible cost.
Financial Management
Monitoring and understanding the TCO of each of your vehicles and your fleet's overall ROI.
Though the COVID-19 pandemic might be behind us, industries around the globe are still dealing with the aftershocks—including the effects of ongoing supply change issues, economic uncertainty, and legislative changes. We talked to Lars Nielsen, our Regional VP for Fleet Sales, to talk about some of the changes we've seen, and how they're impacting fleets in 2023.
Persistent Supply Chain Issues
Since COVID-19, shortages of vehicles, parts, and aftermarket equipment/upfitt have left many fleet managers scrambling to source (and upfit) new vehicles, repair existing ones, and keep fleets operating efficiently. And the demand for vehicles and materials isn't expected to let up anytime soon.
"Overall, the demand for new vehicles is still there, and that's because people who were ordering during the pandemic couldn't get what they ordered, or their orders were cancelled," says Nielsen. "A lot of fleet owners are still playing catch up, so I don't see the demand normalizing for another couple of years - at least."
The truck and van segments are particularly competitive, he adds—so if you know you'll need to grow your fleet or replace aging vehicles in the future, it's important to start planning now.
Impact of the Inflation Reduction Act
The Inflation Reduction Act of 2022 aimed to tackle several pressing issues in the U.S. (including reducing healthcare costs and boosting clean energy), but for the auto and fleet industry, it's all about electric vehicles (EVs). Indeed, "the biggest impact we're seeing from the Inflation Reduction Act is the continued push toward electrification and cleaner fuels," says Nielsen.
In simple terms, the legislation extends the EV tax credit through 2032, which will allow millions of people (and companies) to more easily switch to an EV. This is big news, as the previous tax credit had already ended for "trailblazer" EV manufacturers like Tesla and General Motors. With the tax credit back in play, "it gives fleet owners a competitive edge from a TCO perspective," Nielsen says.
Growing Momentum for EVs
Speaking of EVs, more fleets are starting to move toward electrification—a trend that is only expected to grow in the years ahead.
"There are a lot of factors that are pushing the fascination around electrification," notes Nielson. Along with incentives and tax credits that make buying EVs more realistic, there's the fact that more OEMs are prioritizing the technology in their offerings. GM will only make EVs by 2035, and Volvo plans to go fully electric by the end of this decade. Meanwhile, some states are making dedicated efforts to electrify vehicles in their area (California is developing regulations aimed at achieving a zero-emission California fleet by 2045). Plus, Nielsen adds, there's the simple matter of cost: "You're going to see lower maintenance costs with an EV," he says.
As the push toward electrification continues, there's another interesting opportunity to keep an eye on: The data that can be harvested from charging stations. "We already have telematics partners and charging infrastructure partners that have the ability to pull some really interesting data from EV charging stations," Nielsen says—including things like duration of charge, miles and kWh added during a session, and amount of CO2 avoided. That data can be used to make critical business decisions that improve efficiency, productivity, and decarbonization efforts.
Saying Goodbye to Compact Vans
Compact cargo vans have been a staple of many commercial fleets for decades, but the segment has unfortunately disintegrated in recent years as OEMs remove small vans from their offerings. The Ram ProMaster City was discontinued after the 2022 model year, for instance, and Ford plans to stop selling the Transit Connect van in the U.S. by the end of 2023.
With compact cargo vans driving off into the sunset, fleet owners must get creative in sourcing and upfitting replacements—especially as supply shortages make it difficult to source other viable options. "Some people are opting to go for larger, but more expensive vans, while others are considering trucks with special toppers, which can take 28 to 32 weeks of lead time," says Nielson. "We're also seeing more people get creative with spec'ing and upfitting minivans." But ultimately, he notes, getting the right replacement for a small cargo van will require planning, flexibility, and an intimate understanding of what you need to conduct business.
Rise of Embedded Telematics
Anyone in the world of fleet management knows that telematics are critical for making data-driven decisions—and OEMs are starting to join the trend, as well. More and more OEMs are embedding telematics systems into their vehicles, with one research firm forecasting that 83% of all new on- and off-road vehicles will have embedded telematics within a year.
For fleet managers, that means more data to collect and analyze for the improved operation of their business—and "it can lower the cost of your telematics program since you won't have to purchase plug-and-play devices," notes Nielson.
When it comes to the auto and fleet industries, "the only constant is change"—so we can expect the landscape to shift even more in the years ahead. Want to stay ahead of the curve? Stay up-to-date on fleet resources and news by following Mike Albert on LinkedIn.
Sign up for our newsletter for the latest information about the fleet industry.
Sign up for our newsletter for the latest information about the fleet industry.
Sign up for our newsletter for the latest information about the fleet industry.
Sign up for our newsletter for the latest information about the fleet industry.